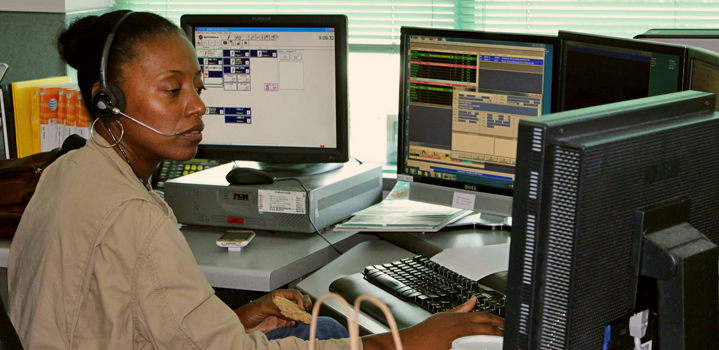 Pamela Cruz. Peninsula 360 Press [P360P].
After more than eight months of data collection and analysis, the Redwood City Police Department has made three data dashboards available to residents to share information to improve transparency and provide greater access to the authority's data.
Such dashboards include the number of budgeted versus filled positions, and comparison of those numbers to statewide and Bay Area staffing levels of other police departments.
Also, demographic data - race, sex, rank and age of the officer - and the total number of promotions that took place in the department.
"We want to be candid that while we may not be able to answer all of your questions now, we are working toward the common goal of sharing more about who our Redwood City Police Department is, how they represent the community and how they spend their time. Serving you," the authority emphasized.
The department stressed that providing information online about how it works and the policies that govern them, "is just one of the ways we are improving transparency."
They also pointed out that the ability to easily access public information fosters inclusion, allows them to be better informed about the Police Department's operations, and helps them work together with the public to keep the community safe.
New information and data can be viewed at redwoodcity.org/AboutRCPD, while ideas, suggestions or comments can be sent by e-mail to communitypolicing@redwoodcity.org.
Notably, recent actions by the Redwood City Police Department include revisions to policies related to de-escalation, use of force and other practices through a comprehensive update of the organization's policy manual.
In addition, body-worn cameras were purchased, the associated policy was updated and a community meeting was held to share current information and answer questions related to the body-worn camera program.
In addition, the City Council approved a two-year agreement for a pilot program with San Mateo County Behavioral Health and Recovery Services and three other cities to form a mental health partnership crisis program.
In that regard, physician recruitment and community involvement in data collection and development of program measures are underway, and the program is expected to launch this month.