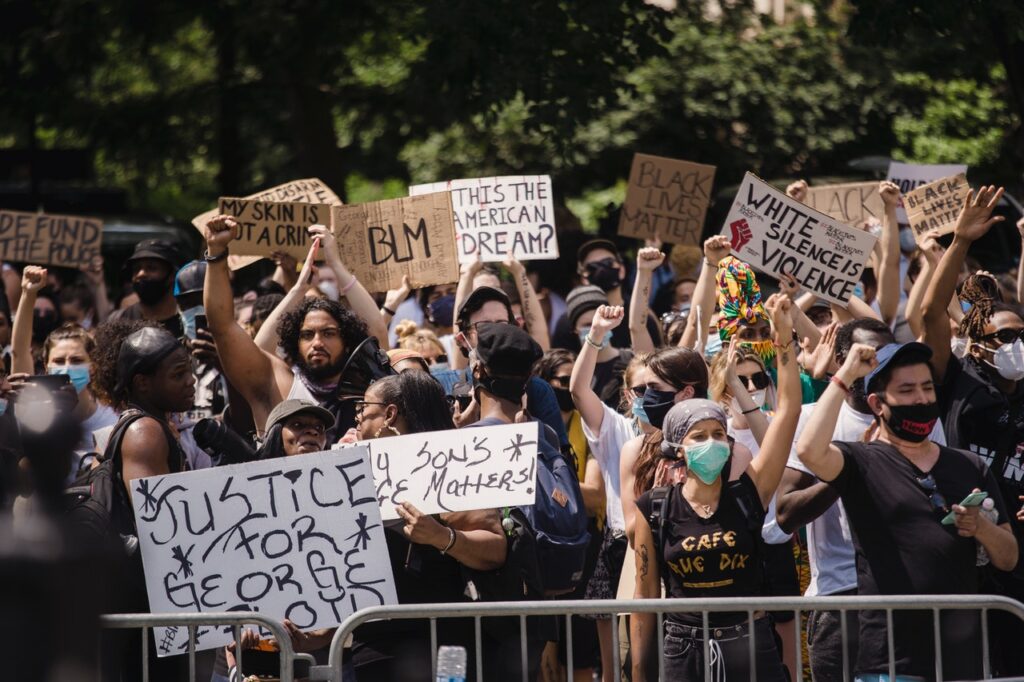 San Francisco police violated city law by using private camera network
By Mariel Zasso. Peninsula 360 Press [P360P].
The Electronic Frontier Foundation (EFF) and the American Civil Liberties Union (ACLU) of Northern California will ask a California state court to find that the San Francisco Police Department (SFPD) violated city law when it used a network of private surveillance cameras to spy on protests against police violence in the wake of the murder of George Floyd.
The two San Francisco-based nonprofits sued the city and county in October 2020 for violating the city's Surveillance Technology Ordinance, which prohibits any city department, including the SFPD, from using or acquiring surveillance technology without prior approval from the city's Board of Supervisors.
In May 2019, the Board of Supervisors passed the Stop Secret Surveillance Ordinance, a law considered historic for requiring accountability and oversight of surveillance technology and making San Francisco the first U.S. city to ban government use of facial surveillance systems.
According to the organizations' complaint, the SFPD must be held accountable for violating the law intended to bring democratic control over government access to privacy-intrusive camera networks, which can be used, as in the case presented, to spy on people exercising their First Amendment right to protest.
EFF uncovered evidence that the SFPD obtained and used a business district's network of more than 300 cameras to conduct live remote surveillance of Black-led protests over eight days in May and June 2020, without supervisory approval. Demonstrators were marching through Union Square to protest Floyd's murder and racist police violence.
At a hearing scheduled for January 21, which will be livestreamed, EFF staff attorney Saira Hussain will tell the court that the evidence supports a judgment against the SFPD and in favor of plaintiffs Hope Williams, Nathan Sheard and Nestor Reyes, three black and Latino activists who participated in and organized numerous protests that swept through San Francisco in 2020. The case is known as Williams v. San Francisco.
The SFPD initially denied that its officers viewed the camera feed during the eight days it had access to the video surveillance network. For their part, EFF and ACLU of Northern California obtained documents and testimony showing that at least one officer viewed the feed repeatedly during that time. The organizations also mention that the SFPD's illegal actions have made the plaintiffs fearful of attending future protests and will make it difficult for them to recruit people for future demonstrations.
The hearing will be broadcast online on Friday, January 21, 2022, at 9:30 a. m. (Pacific Time), by the San Francisco Superior Court. in this link.
With information from Electronic Frontier Foundation and ACLUNC.
You may be interested in: Shootings mark end and beginning of the year in San Francisco Bay Area