Israeli bombing "killed at least 10 Palestinians from large family, most of them children": The Associated Press.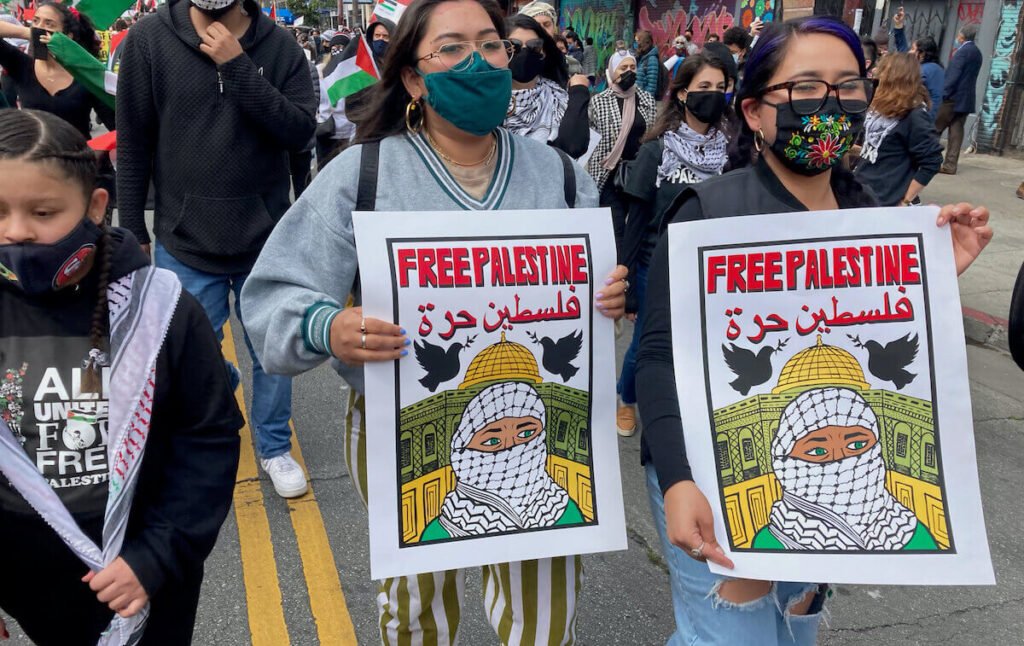 Pamela Cruz, with information from Manuel Ortiz. Peninsula 360 Press [P360P].
Photographs: Lou Dematteis
Hundreds of people demonstrated in downtown San Francisco to show their support for the Palestinians in the face of Israel's attacks in the Gaza Strip, where the jihadist organization Hamas is located.
This demonstration is in addition to hundreds that have been held throughout this day in various cities in the U.S. and around the world.
Thus, in London, Paris, Berlin, New York, Mexico City, Madrid and hundreds of other cities, demands are being made to stop Israel's attacks on Palestine, where at least 139 people have been killed by the attacks according to the Palestinian Ministry of Health based in Gaza.
It should be noted that 15 May is a day of mourning for Palestinian Arabs, which is known as Nakba Day - the day of catastrophe - and evokes the expulsion of a large part of the Palestinian population from their homes the day after Israel declared its independence.
The day takes on special relevance this year due to the escalation of the conflict that seems to have no solution.
Just hours ago, Israeli Prime Minister Benjamin Netanyahu said Israel will continue to "respond vigorously" in Gaza "until the safety of our people is restored and restored," while noting that the country is trying to avoid civilian casualties from its attacks.
Netanyahu blamed Hamas for committing a "double war crime" by "attacking our civilians and hiding behind Palestinian civilians."
For his part, the spokesman for the Gaza Ministry of Health, Ashraf al-Qurda, called on the international community on the need to stop the Israeli aggression in the Gaza Strip.
"We monitor these violations against Palestinian families, and this is a blatant violation," al-Qurda said in the Health Ministry statement.
It should be noted that on Saturday, an Israeli airstrike destroyed the 12-story building in Gaza City that housed the offices of the Associated Press and other media outlets. "We are shocked and appalled by the incredibly disturbing attack on the building," said Gary Pruitt, president and CEO of the AP. 

Hours later, according to the AP news agency, an Israeli bombardment of a "densely populated refugee camp in the city killed at least 10 Palestinians from a large family, most of them children".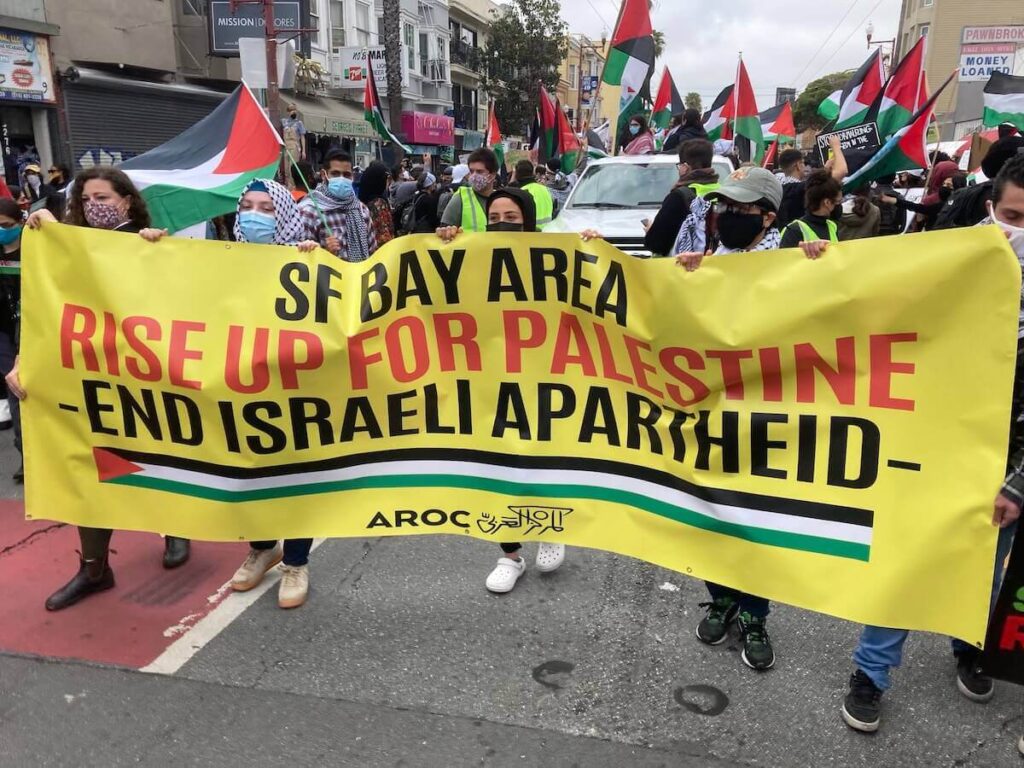 Users on social networks condemned the attacks and call for a ceasefire, daily, kills dozens of people.