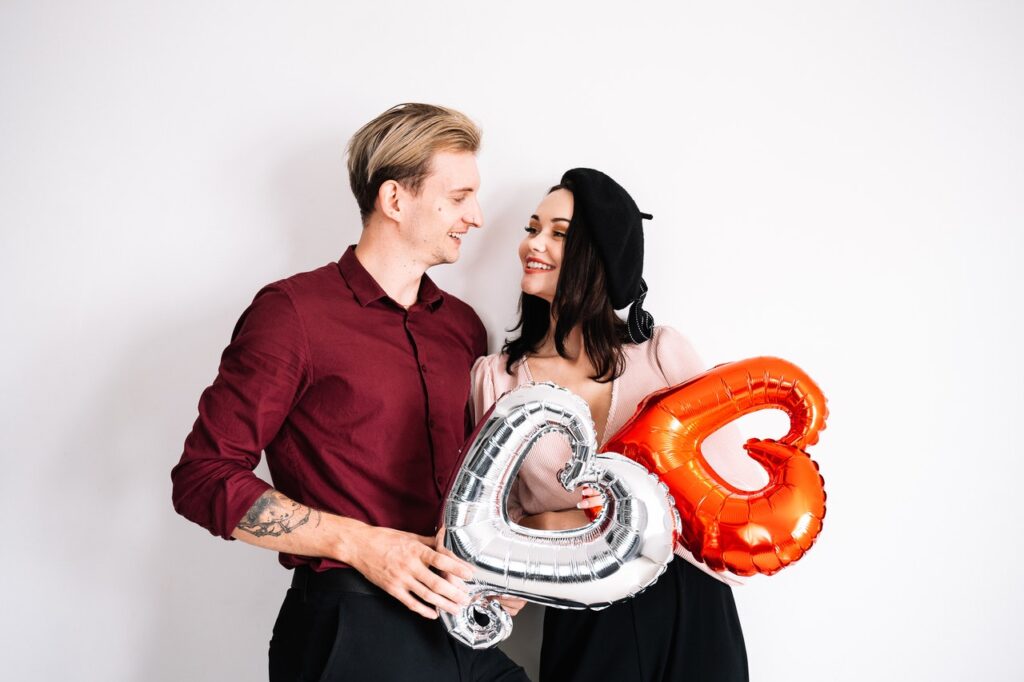 Valentine's Day in Redwood City is just days away. Stores are filled with heart-shaped balloons, red and pink decorations, flowers, and stuffed animals everywhere, but this time, the city will celebrate with a luncheon.
What would Valentine's Day in Redwood City be without a little spice? The city knows this, and not to let the day of love and friendship pass them by, it has organized a luncheon for young and old to attend.
The Redwood City Valentine's Day Luncheon will be held this Friday, February 11 at noon in the Redwood Room of the Veterans Memorial Senior Center (VMSC), and will cost $15 per person.
"Join us for a lovely lunch in celebration of your loved ones, whether family or friends!" details the invitation with which Valentine's Day will be celebrated in Redwood City.
For this special occasion, chefs will prepare a delicious meal, which will be accompanied by entertainment and contests.
Don't miss this event and reserve your place by calling: (650) 670-2206.
For more information about the activities in the city, check the agenda by giving the following information Click here.
You may be interested in: What does Casa Círculo Cultural bring us in 2022?