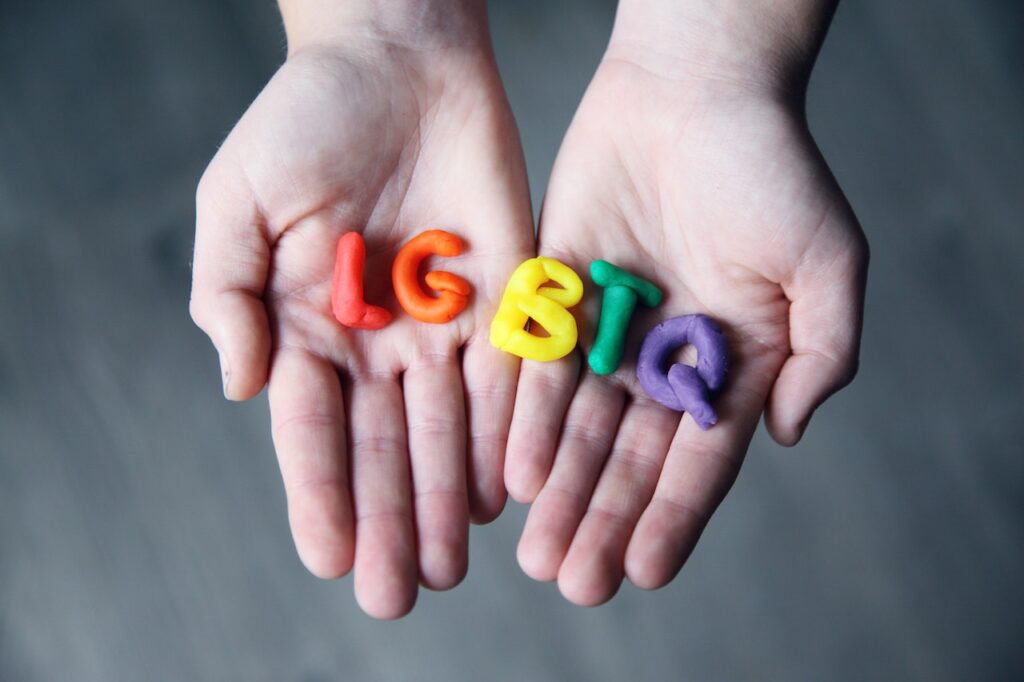 By Carolyn Jones. Bay City News.
In its latest survey of California's unified school districts, an LGBTQ+ civil rights nonprofit organization honored 19 districts across the state, including seven Bay Area school districts, for their inclusive policies that support LGBTQ+ students and identified others that must do more to ensure students feel safe on campus.
Equality California, one of the nation's largest LGBTQ+ rights organizations, noted San Francisco Unified, as well as Oakland, Palm Springs, Elk Grove, Pittsburg, Monterey Peninsula, Vista, Moreno Valley and 11 others, have taken additional steps such as training staff, preventing suicide, expanding curriculum to include LGBTQ+ issues, supporting transgender students and maintaining an overall positive campus climate.
Other districts in the Bay Area metro area among the 19 honored include Stockton Unified, Cabrillo Unified in Half Moon Bay and Winters Joint Unified in Yolo County.
"Our goal was to elevate examples of excellence so that other districts have a model they can follow," said Chris Negri, Equality California program director. "This year we saw a lot of success with anti-bullying policies, teacher training and suicide prevention, but there is a lot of room for growth."
The organization sent surveys to all 343 unified school districts across the state, and 118 responded. The results were slightly lower than the 2019 survey, but that's likely due to COVID-related disruptions and increased outreach efforts, Negri said. The organization plans to do another survey in two years.
In the 2022 survey, 52 districts were identified as needing to do more work to create a safe environment for LGBTQ+ students. Those included West Contra Costa Unified, Needles Unified, Santa Ana Unified, Sanger Unified and others.
Tehachapi Unified, where a gay student committed suicide in 2010 due in part to bullying on campus, did not respond to the survey. The death of 13-year-old Seth Walsh sparked a national anti-bullying movement and a California law requiring school districts to track and respond to bullying incidents.
"All students deserve to learn and grow in a welcoming, supportive and safe school environment," said Negri. "We hope legislators and community members will use this report as a resource to identify both positives and challenges as we build a community of districts across the state that are committed to implementing common-sense policies and approaches to improve the school environment for LGBTQ+ and all students. "To read the original story you can hit click here.
You may be interested in: First generation of #CaliforniansForAll scholarship recipients sworn in