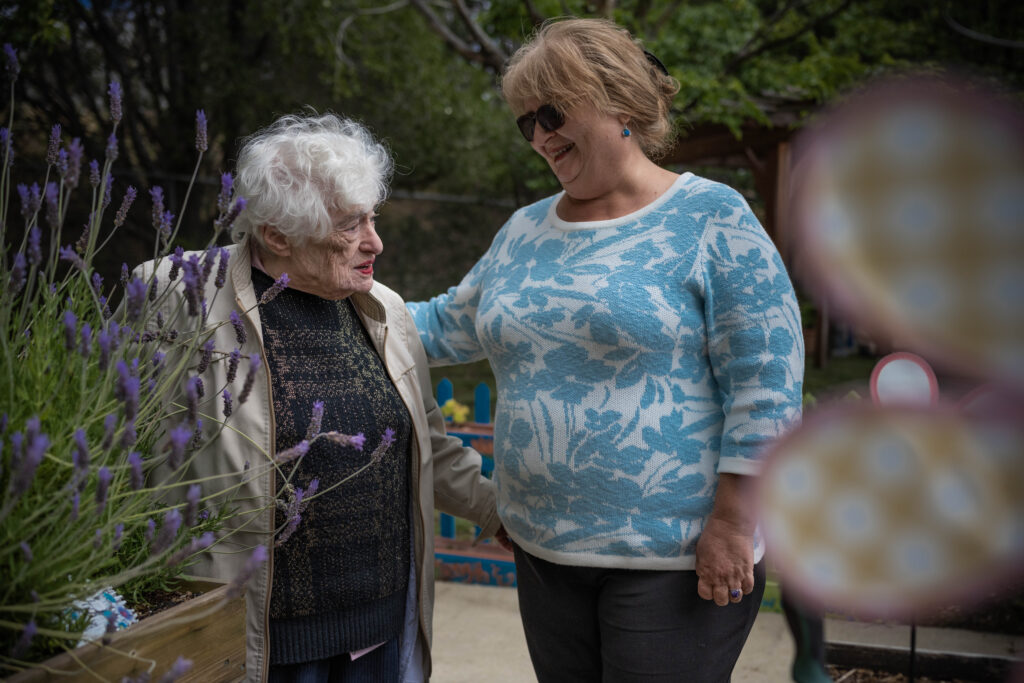 The Governor Gavin Newsomin conjunction with the California Department of Social Services (CDSS), announced that 12 organizations funding 14 projects received a total of $53 million in grants to create more housing options for older adults and adults with disabilities, including people at risk of or experiencing homelessness.
With these funds, a total of 402 beds or units will be created, the Governor's Office detailed in a press release.
"California is making significant investments in housing to help some of our most vulnerable residents, low-income seniors and adults with disabilities, live with safety and dignity in their communities," Newsom said.
"We are supporting local communities to acquire, renovate and improve properties across the state, providing not only a place to call home, but helping people stay out of homelessness," he added.
The grants were awarded through the new Community Care Expansion Program (CCE), which, through Governor Newsom's budget, will provide a total of $570 million for the acquisition, rehabilitation and construction of care facilities for adults and seniors serving Supplemental Security Income/State Supplemental Payment (SSI/SSP) and Cash Assistance Program for Immigrants (CAPI) applicants and recipients.
Similarly, these funds also went to other community-based residential care settings, such as permanent supportive housing and recovery care sites.
"These significant and timely investments will provide new housing options that will support older adults and adults with disabilities in California," said CDSS Director Kim Johnson.
"We must continue to combat our homelessness crisis. Through this effort, we are breathing new life into old facilities and acquiring and building new facilities that will support some of our most vulnerable residents, including those at risk of homelessness or homelessness," he stressed.
Multi-million dollar investments in homeless housing will provide more than 55,000 new housing units and treatment spaces in the coming years.
You may be interested in: Gavin Newsom Unveils Master Plan for Children's Mental Health