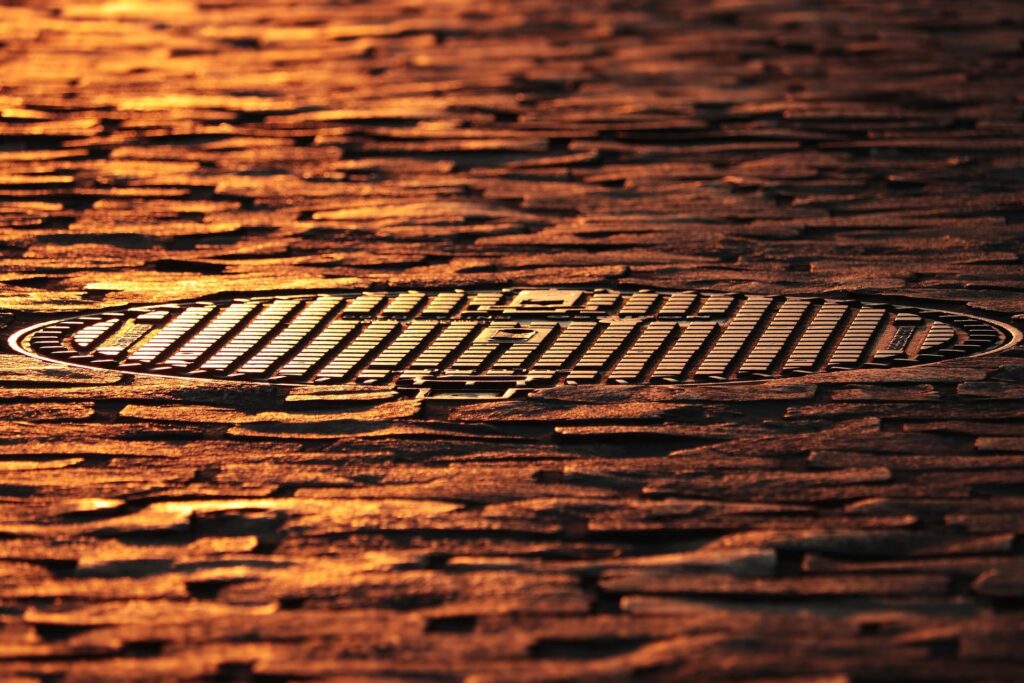 On June 13, the City of Redwood City will seek City Council approval for some sewer service charges to be collected on the County's tax bill.
Collecting sewer service on tax bills, the City said, will provide benefits to both taxpayers and the sewer enterprise fund, as San Mateo County guarantees payment of any charges collected on the tax roll which will allow staff to more accurately project revenues and plan for any future expenses necessary to maintain the City's sewer collection system, including long-term debt obligations.
If the tax bill sewer collection process is approved, the city plans to implement it in phases.
The first phase will focus on parcels with one dwelling unit, since these customers have a fixed cost and represent the majority of the city's sewer service revenues, and will later include residential units.
The city council noted that, as a general tax collector, having a steady, guaranteed revenue stream also has the potential to increase the city's bond rating, which would lead to Redwood City receiving lower interest rates when the need arises to fund capital improvement projects or contractual obligations for wastewater operations.
As such and if the sewer service charge is accepted on the tax bill, sewer customers in a dwelling unit will have sewer service charges prorated through June 30 on the next utility bill statement.
Subsequently, in October of this year the Property Tax Bill will be issued for the 2022-23 fiscal year containing the annual sewer service charge for one dwelling unit parcels.
Redwood City seeks to join other San Mateo County cities that collect sewer service charges on tax bills, such as North Fair Oaks.
It should be noted that Redwood City sewer customers can still apply for the Water and Sewer Rate Assistance Program (WSRAP) from qualifying utility ratepayers who bill through the county tax rolls.
Eligibility is based on household income and qualifying applicants will receive a credit of up to $80 on their utility bill. For more information about WSRAP, interested parties can visit the site at www.redwoodcity.org/wsrap.
The city will host virtual community meetings on June 2 and June 9 at 6 p.m., so those who wish to attend either of those meetings can do so via the Internet through a Zoom meeting, giving click here.
Or by logging directly into the Zoom platform and adding the meeting ID: 962 4015 4095 and the access code: 606410.
Participants may also listen to the session via telephone at +1 669 900 6833 with the same codes described above.
A public hearing will be held on June 13 at 6:00 p.m. and can be attended in person at the City Council Chambers located at 1017 Middlefield Road, or via video conference at the site https://redwoodcity.zoom.us/j/99481825639 or call (669) 900 6833.
You may be interested in: Redwood City is seeking members for its Board, Commission or Committee.