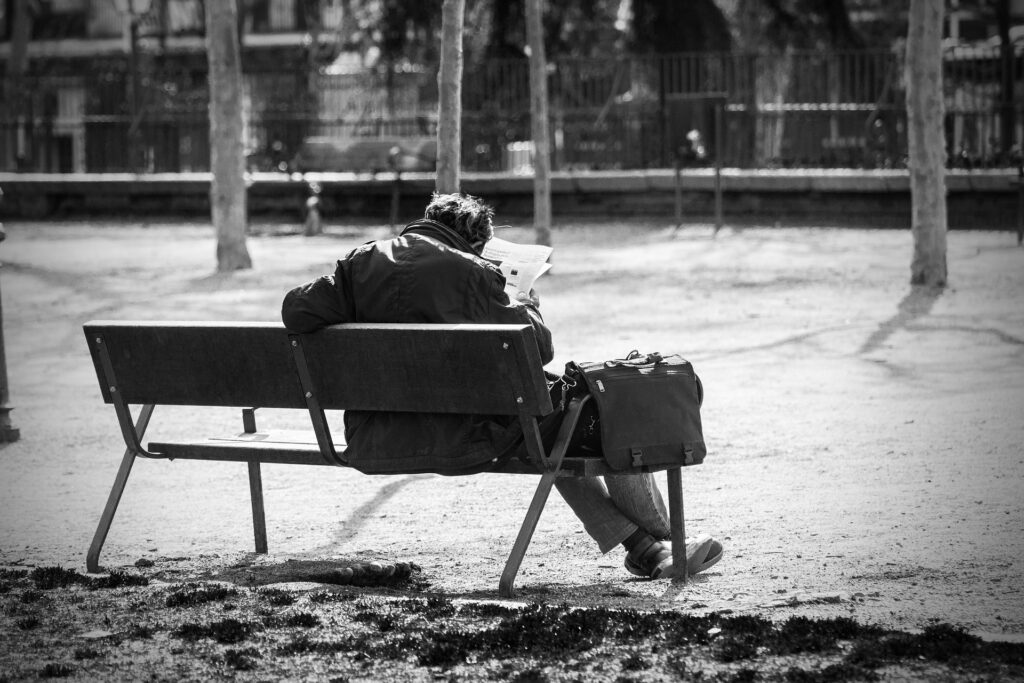 San Mateo County received more funding Wednesday to build its 240-unit homeless shelter navigation center, a key component of its plan to end homelessness this year.
At the center's construction site in Redwood City, Rep. Jackie Speier, D-San Mateo, held a press conference to present this $500,000 contribution to the homeless shelter.
The money comes from a federal Community Projects Funding grant that Speier obtained, which will help furnish the center.
"It's a way of saying what we know to be true in San Mateo County, that we are compassionate, that we are committed to making sure that everyone who needs a place to call home has one," she said.
The $57 million homeless shelter project will provide 240 units of temporary housing and supportive services. The majority of the funding is coming from a state grant from the Homekey program and construction is expected to be complete by the end of this year.
San Mateo County is one of many localities in California working to address homelessness, a problem to which the state has devoted billions of dollars. The navigation center's services will focus on helping clients move into permanent housing.
"In a county where we sometimes focus on wealth, it's important to also focus on the fact that we have homelessness," Speier said.
In 2019, more than 1,500 people were homeless in San Mateo County and more than half of them were living in mobile homes, cars, tents or on the streets. The county conducted its 2022 homeless count, a survey of homeless people, earlier this year and expects data to be available by the end of the month.
Redwood City councilmembers, county officials and building staff echoed Speier's comments about the importance of the homeless shelter project, which has been a partnership between several groups.
The county acquired the 2.5 acres of Redwood City land in 2021, while funding comes from state, county and local grants.
Redwood City Mayor Giselle Hale said the city is not new to homelessness, a problem that has been the city's priority in recent years.
Hale said the city is committed to the county's goal of being able to offer all homeless people access to shelter or housing.
"This is what it looks like when all levels of government are singularly committed to an issue and working together," Hale stressed.
To speed up construction of the homeless shelter, stacks of units will be built off-site and then craned into place, speeding up the project by about a year, according to construction staff.
Currently, the building's foundation and subway utilities have been constructed.
Construction manager Erik Slaughter said the support for the project makes it different from others he has worked on.
"Because it's such an important project, everyone is really behind it," Slaughter noted. "It's not just about making money. It's about doing something meaningful and I think that gets everyone excited about being part of the project."
With information from Bay City News
You may be interested in: Organization brings healthy food to underserved Bay Area communities