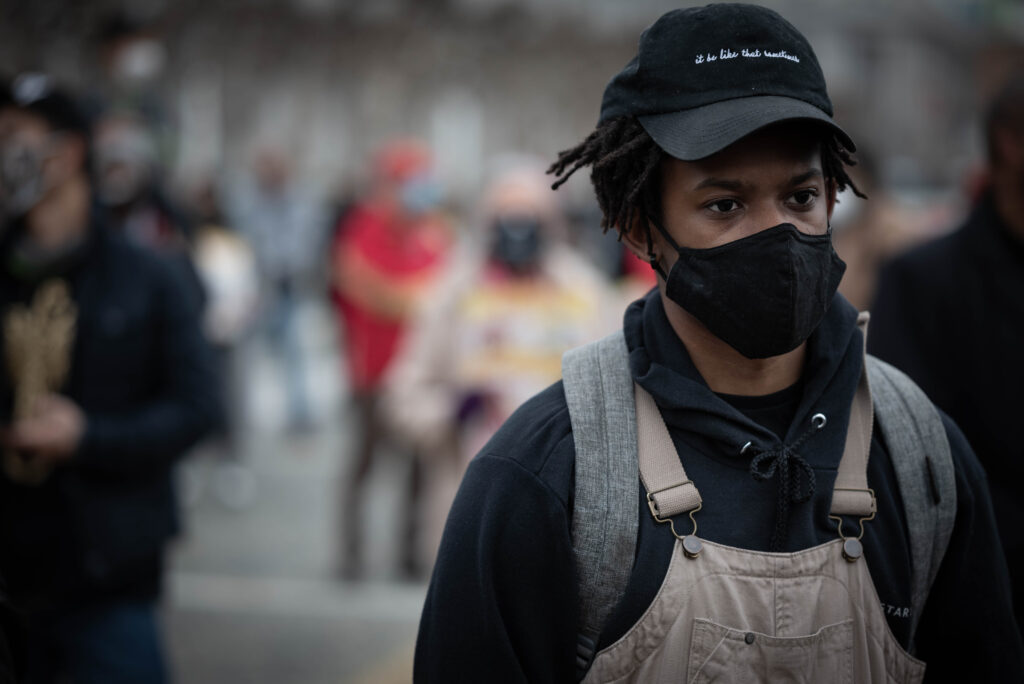 Students from communities of color who are victims of discrimination, through the Association Students for Fair Admissions ?SFFA, for its acronym in English? sues Harvard and the University of North Carolina.
The SFFA represents students who have been rejected by colleges and who say they have been discriminated against due to admissions policies.
SSFA has sued Harvard and the University of North Carolina because their admissions take race into consideration in the application process and have pointed out that Harvard is violating the Civil Rights Act of 1964, discriminating against the Asian population. American, however none of the victims have testified.
In addition, the association has asked the Supreme Court to overturn the Grutter v. Bollinger case, which allowed the University of Michigan Law School to consider race in admissions with the goal of achieving greater diversity.
And it is that both Harvard and the University of North Carolina have argued that racial criteria are used to increase diversity on their campuses.
"Affirmative action cases have remained on the books and there is strong precedent on the books for the continued use of race in admissions policies," said John C. Yang, executive director of Asian Americans Advancing Justice ?AAJC, per its acronym in English?, in a press conference organized by Ethnic Media Services in which experts met to discuss the stakes for students of color in maintaining racial criteria in college admissions policies.
In addition, Yang noted that in the case of Harvard, the admissions of students from the Asian-American community have increased significantly, saying that "They make up almost 28 percent of the most recently admitted class, despite the fact that they represent approximately 7 percent of the population in the United States.
And it is that the district and appeals courts have concluded that there is no evidence of discrimination against the Asian-American community.
In addition, Yang noted that if Harvard stopped considering race in admissions, the number of African-American students would drop from 14 percent to 6 percent, while the number of Latino students would drop from 14 percent to 9 percent.
"They are betting against fairness and opportunity. But history is on our side, the Constitution is on our side, the law is on our side and so are the facts," said David Hinojosa, of the Lawyers Committee for Civil Rights Under Law."
Hinojosa also noted that "the stakes couldn't be higher" and denounced that many people are betting against affirmative action, which will affect admission opportunities for communities of color.
Admission policies give opportunities
"I went to public schools all my life, and from a very young age, I would often translate and advocate for my parents," Harvard graduate Sally Chen told the news conference, noting that thanks to Harvard's admissions policies, she had the benefits of education, as she is the daughter of immigrant workers.
He also noted that building interracial coalitions has allowed him to advocate for policies that provide greater educational opportunities for all.
For her part, Michaele Turnage-Young, of the Legal Defense Fund, pointed out that students from minority communities have fewer opportunities to be admitted to universities and are three to six times more likely than white students to attend a school high poverty.
"Every student deserves a fair chance to go to college," Turnage-Young noted, warning that erasing racial criteria from admissions policies may make it impossible for communities of color to present themselves on their applications.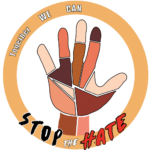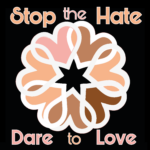 This publication was supported in whole or in part by funding provided by the State of California, administered by the California State Library.

You may be interested in: Los Angeles City Council president resigns after making racist remarks