With information from Anna Lee Mraz from P360P and Bay City News
Health care and support workers are on strike at the Sequoia Hospital Redwood City since Monday morning, as they demand better working conditions and a new contract.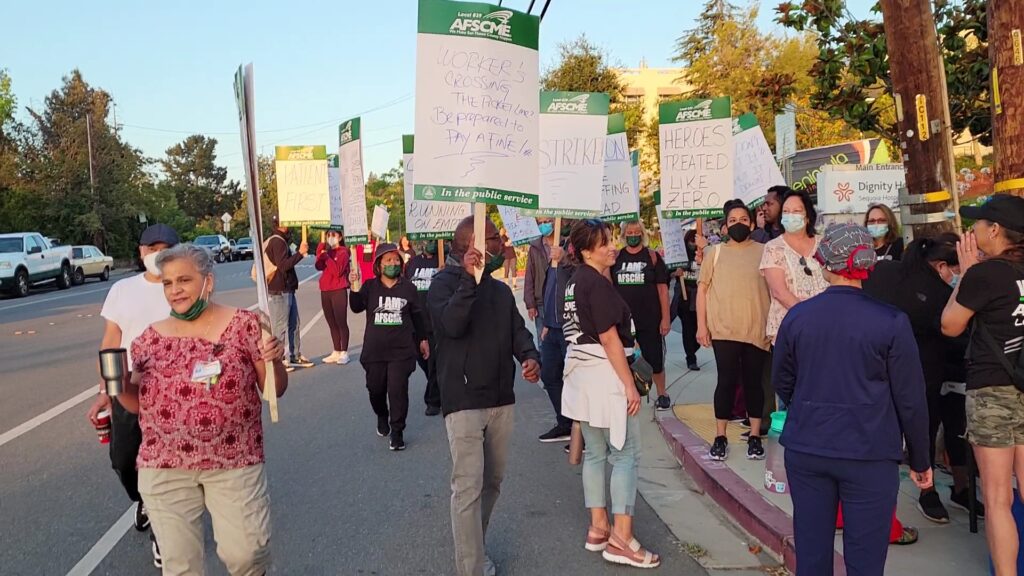 The strike broke out this Monday at 6:00 a.m. at the hospital located at 170 Alameda de las Pulgas, after it was authorized last July 7 when 95 percent of the union members voted in favor of taking action.
Thus, nursing assistants, aides, surgical technicians, respiratory therapists, cooks and others are participating in the demonstration, according to the American Federation of State, County and Municipal Employees Local 829.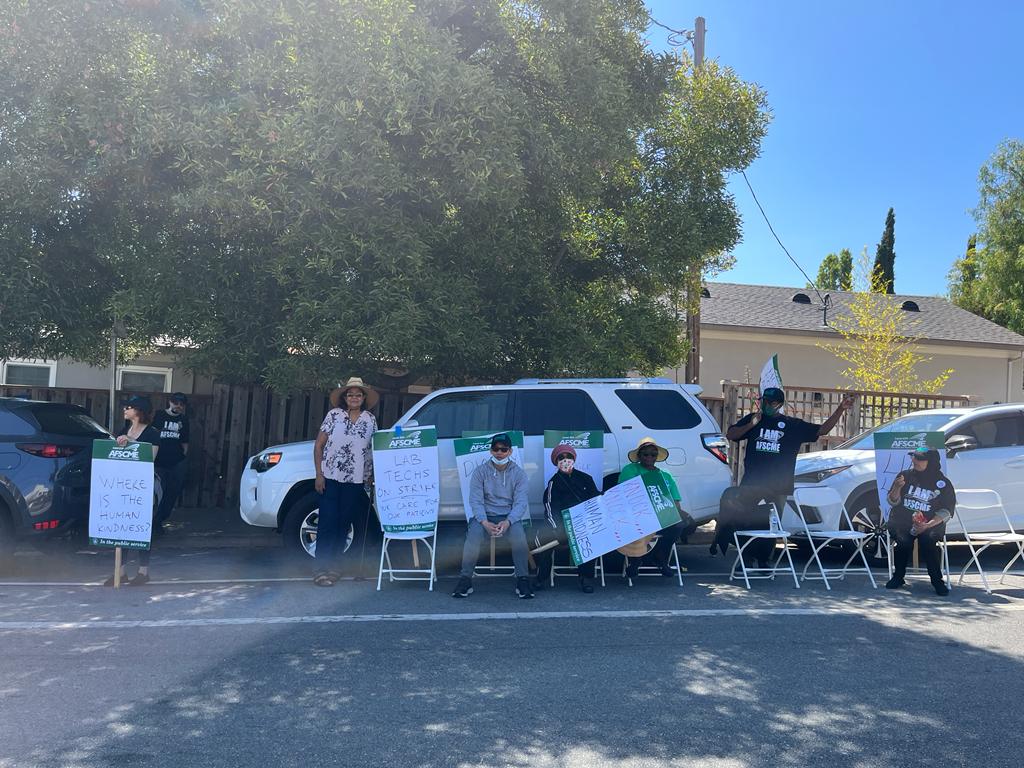 Sequoia Hospital is owned by Dignity Health. Contract negotiations are ongoing, while union members advocate for better working conditions, higher wages, better benefits and increased staffing.
According to worker Abigail Knight, who has worked for more than 33 years at the hospital and is currently an anesthesiologist technician in the surgery area, she called on the community to support the strike, since, she said, the movement is also to support patient care.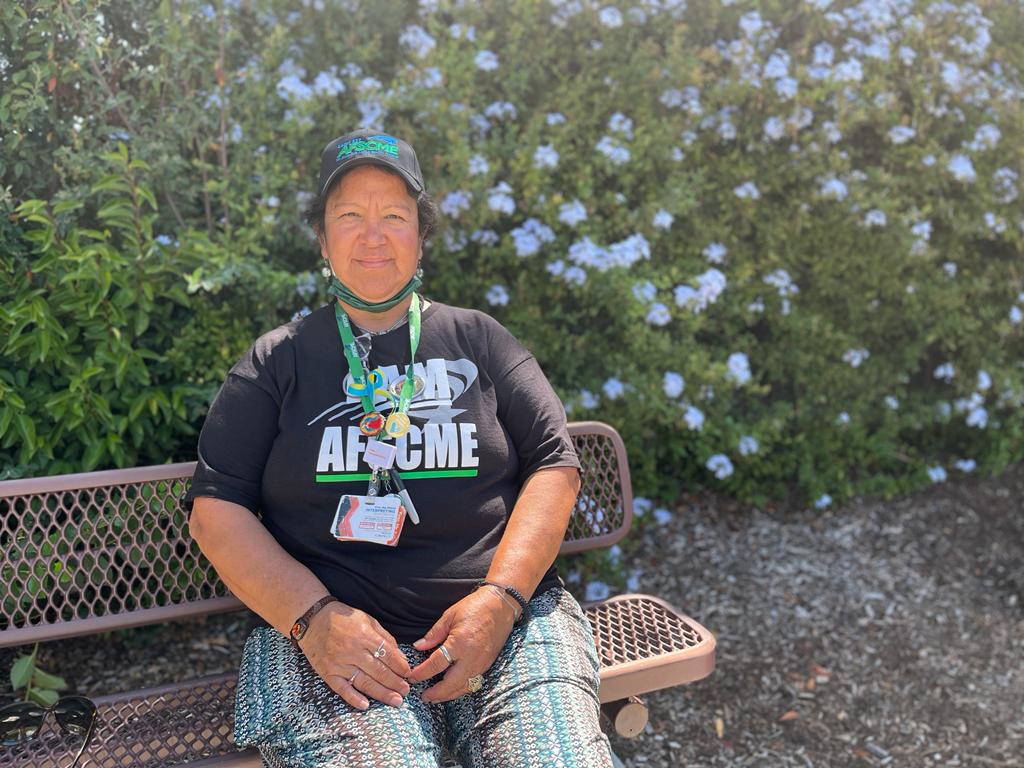 The Sequoia Hospital employee explained that among the demands made by Local 829 Union 57 are three main requests: free medical insurance from the hospital, hiring of more personnel and an increase of more than 4 percent in annual salary.
And the fact is that, as he pointed out to this newspaper, most of the personnel currently work up to 15 hours a day, which has repercussions on their proper performance and treatment of patients, as they claim that they work even when they are injured.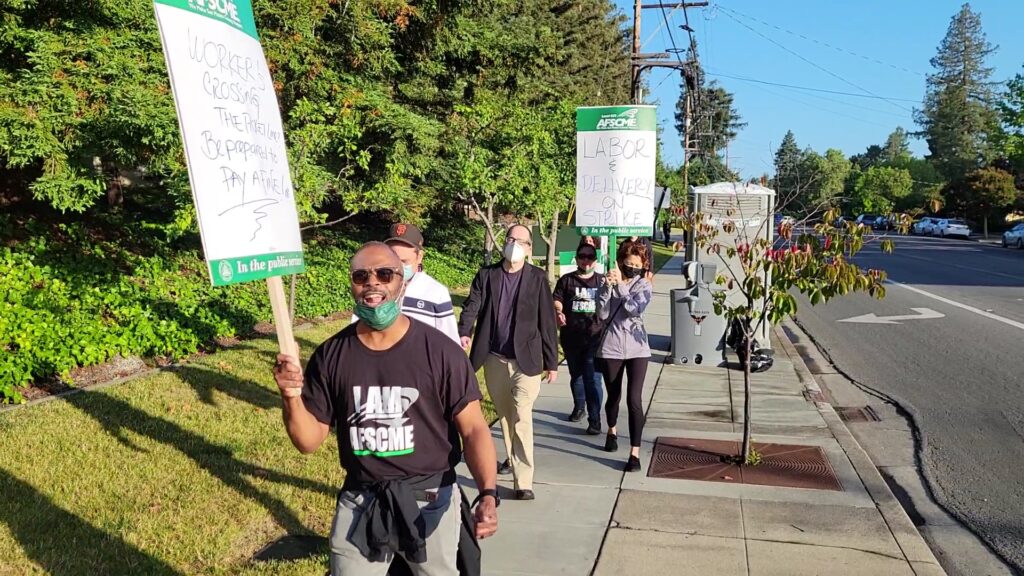 For their part, Sequoia Hospital authorities have so far offered an annual salary increase of four percent, which, according to the protesters, is insufficient, as the cost of living has risen, especially in terms of housing.
Abigail Knight, as well as other professionals who are protesting today, stressed that they also do not have positions that would ensure their permanent employment.
In addition, he mentioned that the cleaning personnel have sometimes covered three to four shifts and the authorities threaten them to come to work.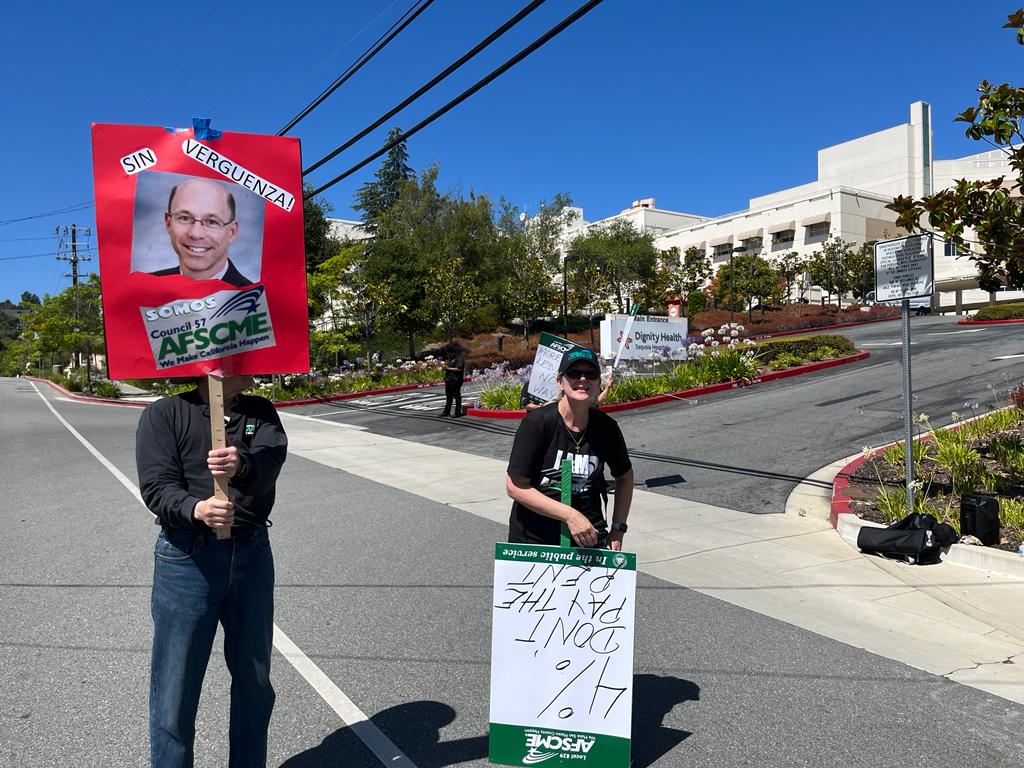 "We love our job and taking care of our patients and we wouldn't want to be here but we don't have enough money to pay our rents, we need them to hire more staff and we want a good raise so we can serve the community," he commented to P360P.
"We want the community to come and be with us because we are fighting to take care of our patients. We are here with our families. We don't want to do this, we want to work. We would like the community to come and support us to fight," he said.
You may be interested in: Dolores Huerta, an extraordinary life in favor of farmworkers' rights