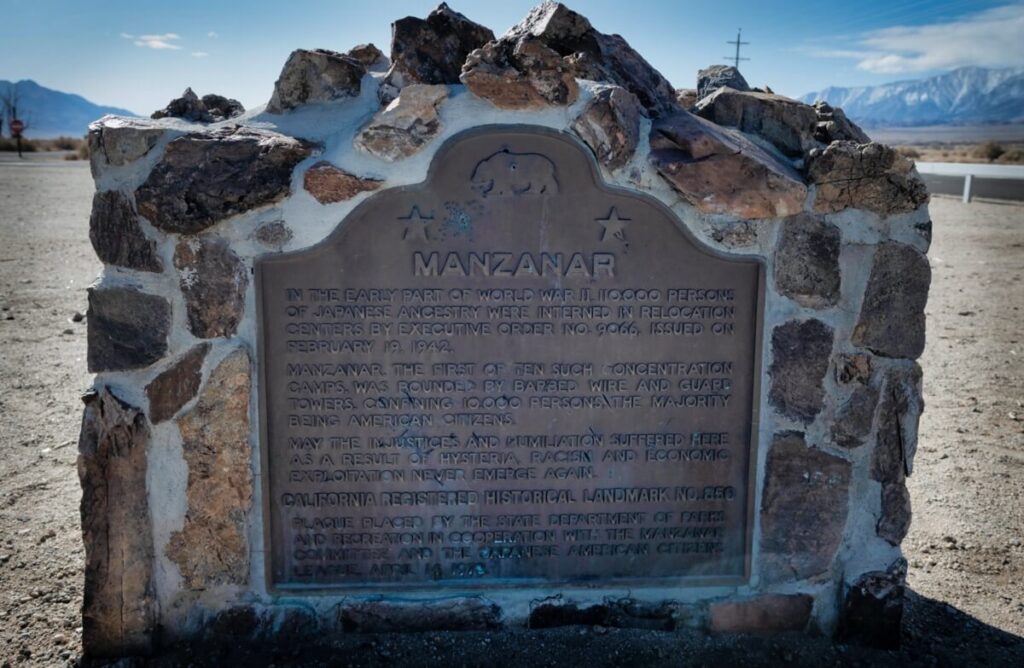 Manuel Ortiz (@ManuOrtizE). Peninsula 360 Press [P360P].
Artist Giichi Matsumura was one of 110,000 people of Japanese ancestry who, without having committed any crime, were imprisoned by the United States government and forced to live in deplorable conditions in ten militarized concentration camps in remote areas of the country during World War II.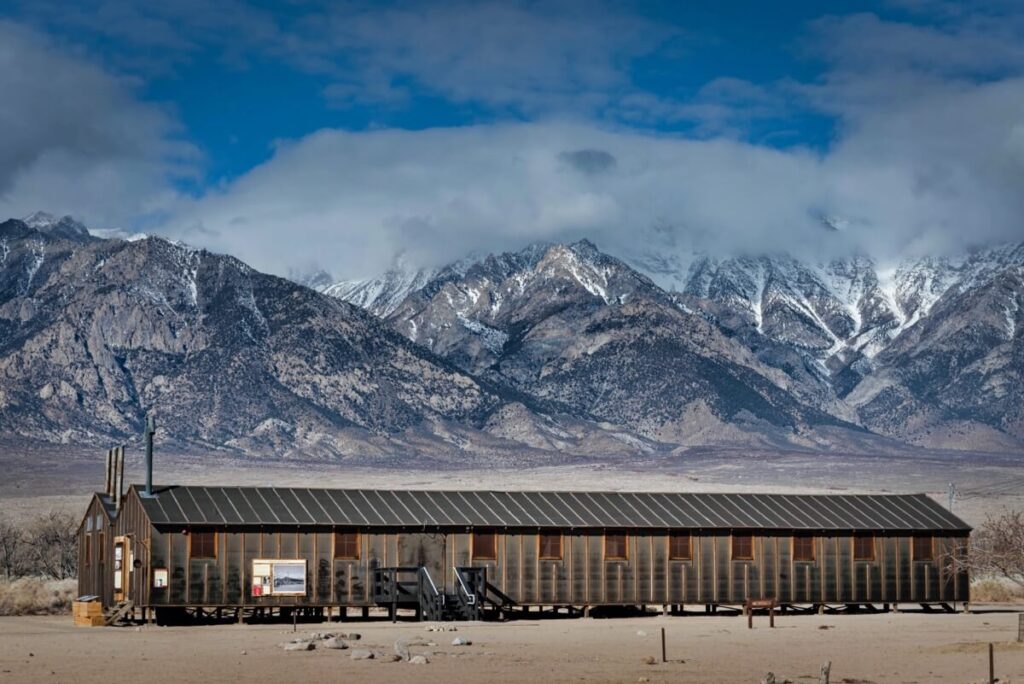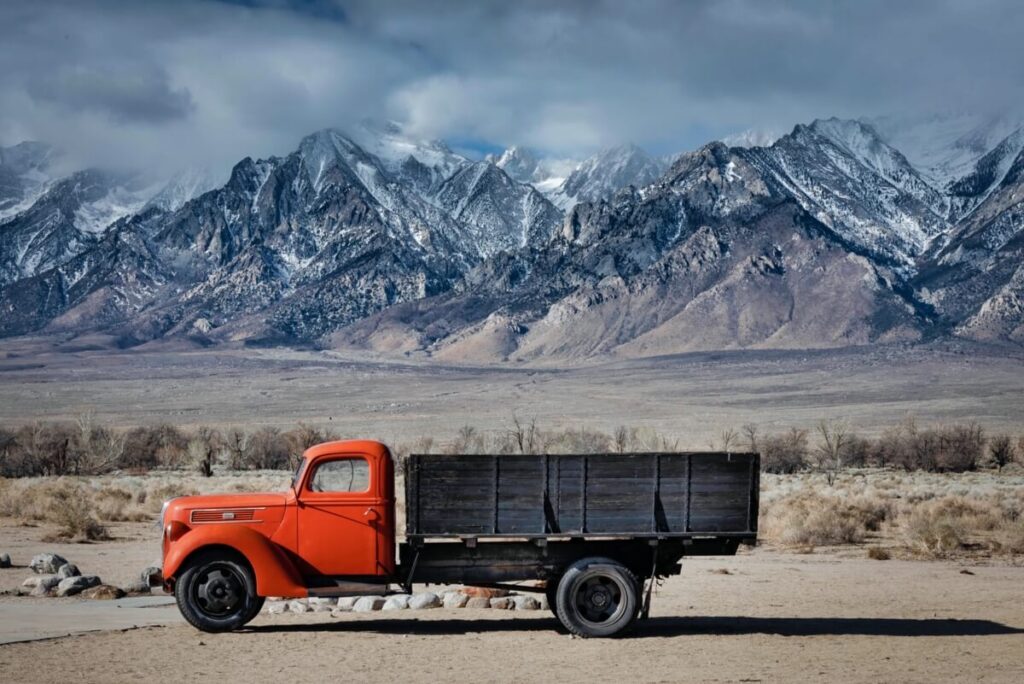 The concentration camps were set up in places with extreme weather conditions in California, Arizona, Arkansas, Colorado, and Wyoming. Matsumura was sent in 1942, along with his family, to the inhospitable Manzanar camp in the California desert.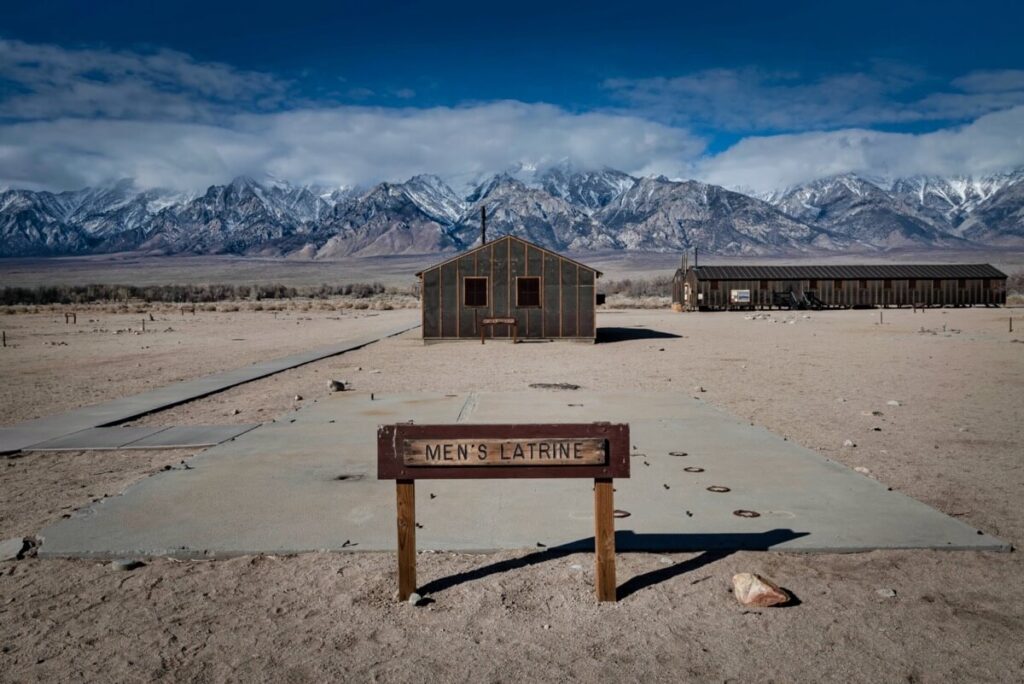 Summers in Manzanar reach 43 °C (110 °F), while in winter temperatures drop below freezing, with gusts of icy air blowing down from the Sierra Nevada mountain range that stands like an insurmountable rampart on one side of the camp.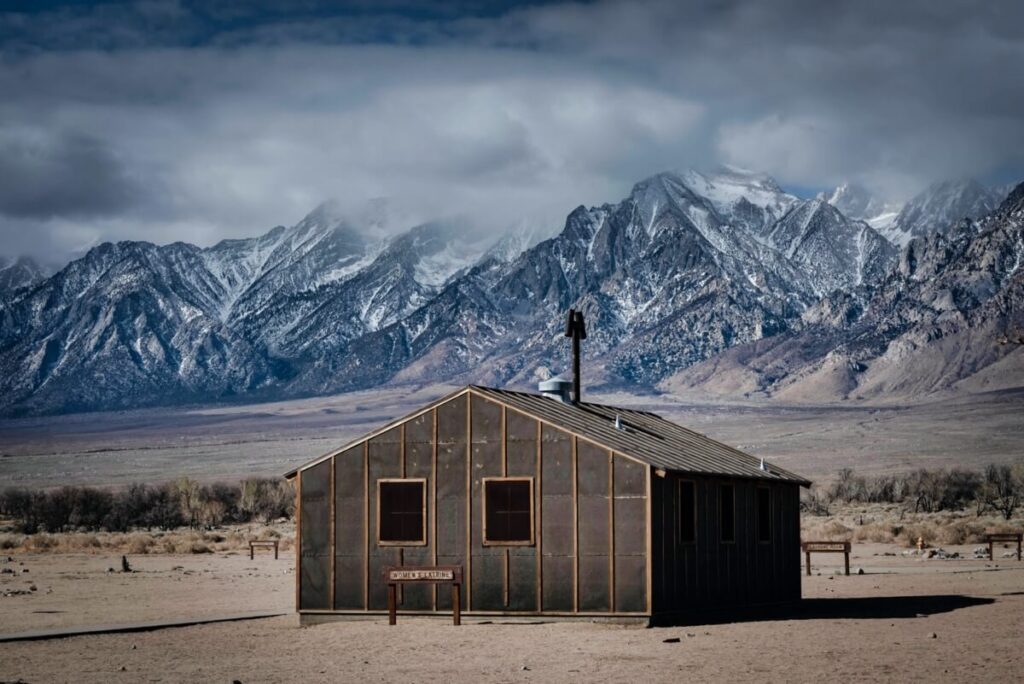 The order to create concentration camps for Japanese was given after Japan's attack on Pearl Harbor in December 1941. With this excuse, President Franklin D. Roosevelt signed Executive Order 9066 so that all persons of Japanese ancestry, of any age and without any criminal record, would be interned as "an enemy race.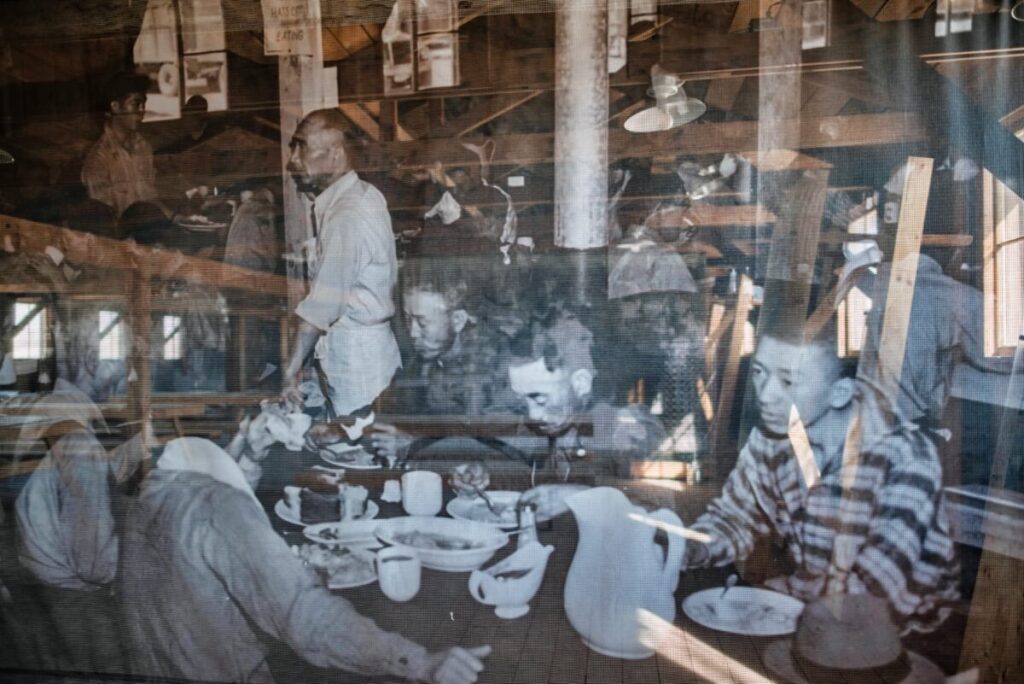 The forced confinement was devastating because it disintegrated many families and destroyed hundreds of lives, recalled in an article in Foreing Policy magazine actor George Takei, who at the time spoke out against the detention centers for Latin American migrants and family separation created by former President Donald Trump on the U.S.-Mexico border.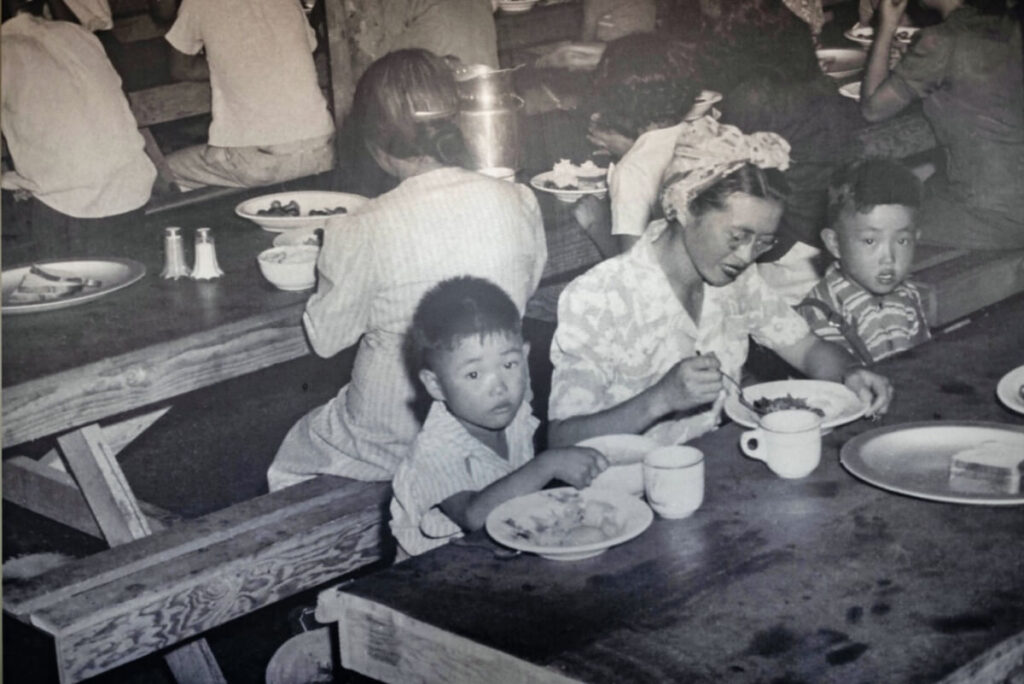 Thus, in deplorable conditions, crammed together with innocent men, women and children in wooden-walled barracks without thermal insulation, victims of hatred and the violation of their most basic civil and human rights, Matsumura spent his last days. He died mysteriously in August 1945 in the foothills of the Sierra Nevada where he supposedly went with friends to draw.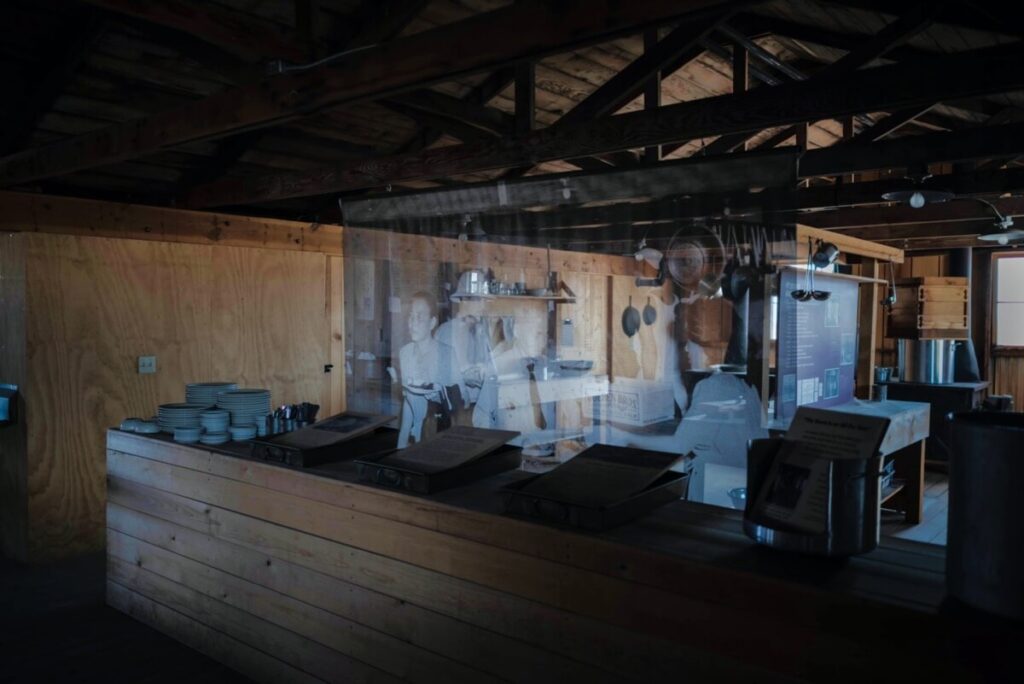 Some claim that Matsumura appears in the Sierra Nevada and that is why he was named the "ghost of Manzanar", a ghost that today, in the face of the colossal increase in hate attacks against Asian communities, appears across the country to remind us that this hatred, promoted in recent years by Trump, is historic and has been the cause of some of the darkest and most shameful episodes in the U.S., such as the Atlanta massacre, where eight Asian women were executed.
Manzanar, which was once one of the American concentration camps. is now a museum dedicated to the memory of the 110,000 incarcerated people of Japanese ancestry; it is now a National Historic Site.