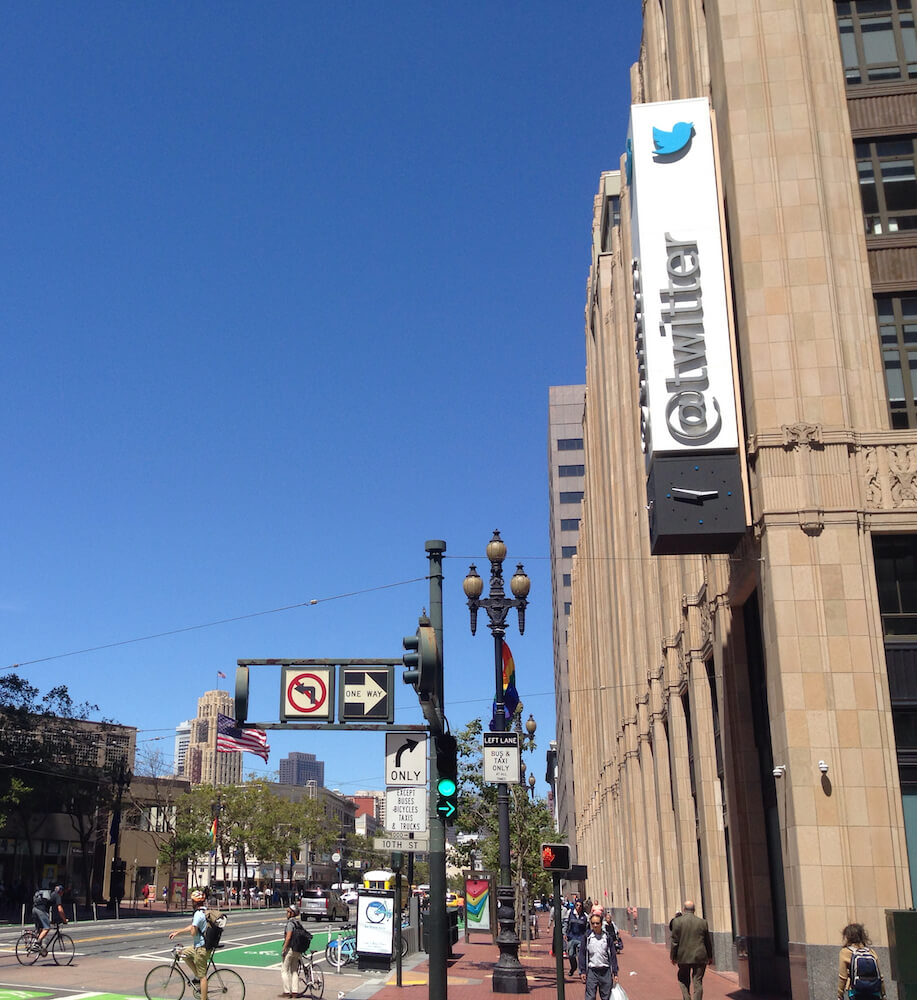 Twitter cuts staff again despite the fact that the social network had approximately two thousand employees. In the latest round of cuts, the social network headed by tycoon and businessman Elon Musk fired at least 200 people, which would represent 10 percent of its workforce.
This was reported by the newspaper The New York Times, which specified that, before Musk arrived at Twitter, the workforce was 7,500 people, which means that more than 5,500 are no longer with the blue bird social network.
The cut, the outlet said, occurred on Saturday night, according to three people familiar with the matter, and after a week in which the company made it difficult for Twitter employees to communicate.
The company's internal messaging service, Slack, went offline, preventing employees from chatting with each other or looking up company data, five current and former employees told the New York Times.
Thus, it was this February 25 that some employees discovered that they were disconnected from their email accounts and corporate laptops, which gave an indication of sick leave.
Some of the dismissed used the platform itself to point out what happened.
The cuts, TNYT said, affected product managers, data scientists and engineers who worked on machine learning and site reliability, which help keep Twitter's various features online.
While the monetization infrastructure team, which maintains the services through which Twitter makes money, has dwindled to fewer than eight people out of 30.
Among those affected are founders of small tech companies that Twitter had acquired over the years, who received higher compensation packages as part of their company acquisitions, which could make it more expensive to fire them.
You may be interested in: Tesla takes hold in California and opens new Engineering and AI World Headquarters in Palo Alto