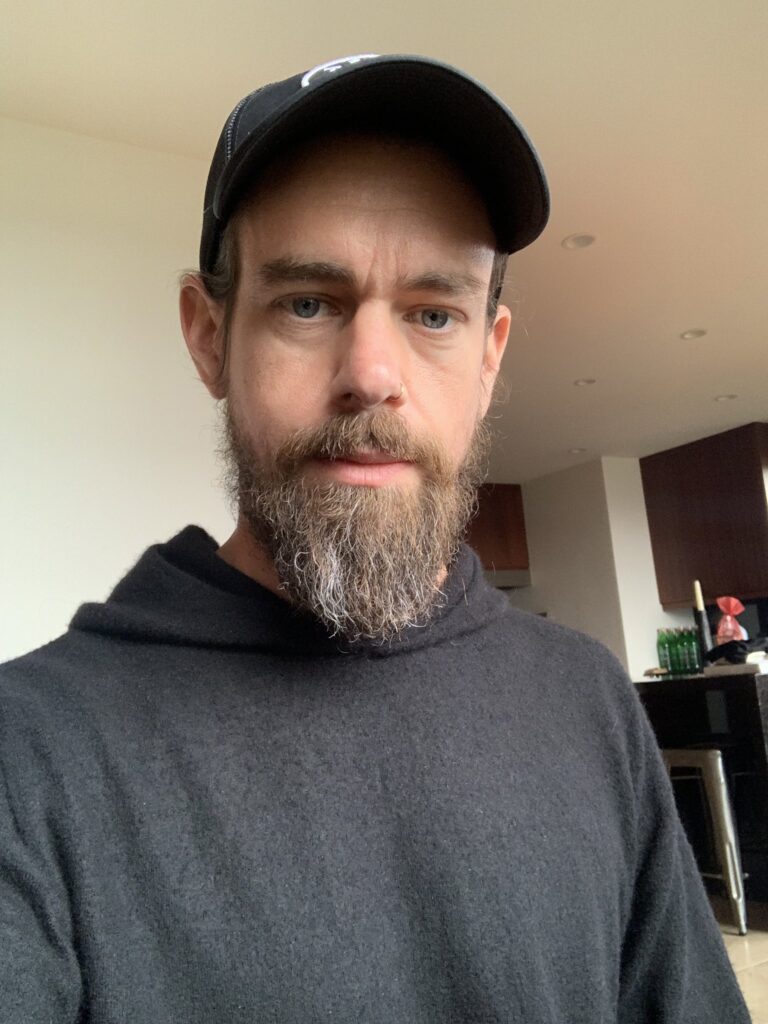 By Andrea Hernandez. Peninsula 360 Press [P360P].
Last Monday the founder, and until then, director of Twitter, Jack Dorsey, announced his resignation from the position through an email he shared on the social network. He explained that his decision is because "the company is ready to leave its founders behind" and that "it is essential that a company can stand on its own, free from the influence or direction of its founder.
He announced that Parag Agrawal, hitherto chief technology officer, will take over the position. "He started here as an engineer and is now our CEO." He also noted that he has full confidence in Agrawal and that he will remain on Twitter's board for a while with the intention of supporting him in whatever he needs.
Although Dorsey said through his statement that the decision to leave Twitter was entirely his own, remember that in 2020 he was singled out by Elliot Management, one of the largest investors in the social network, for not devoting enough time to run Twitter because he is also CEO of the financial services company Square and therefore asked him to resign from one of the two.
That request was not heeded by Dorsey, who was able to strike a deal after handing out positions on Twitter's board to Elliot Management.
Throughout 2021, the social network performed poorly on the stock market as it had serious downside issues, however, on Monday, even before Dorsey made his exit official, the company's stock soared and reached a growth of more than 10 percent.
Who is Parag Agrawal?
Parag Agrawal studied Bachelor of Science in Computer Science and Engineering at the Indian Institute of Technology, Bombay and holds a PhD in Computer Science from Stanford University. He joined Twitter in 2011 and became Chief Technology Officer in October 2017.
Agrawal, 37, has become the youngest CEO of the S&P 500 companies, in addition to being one of the youngest engineers from India to lead a Big Tech company, such as Adobe, Microsoft and Google.
You may be interested in: The CEO of Nvidia sees no end to chip shortage