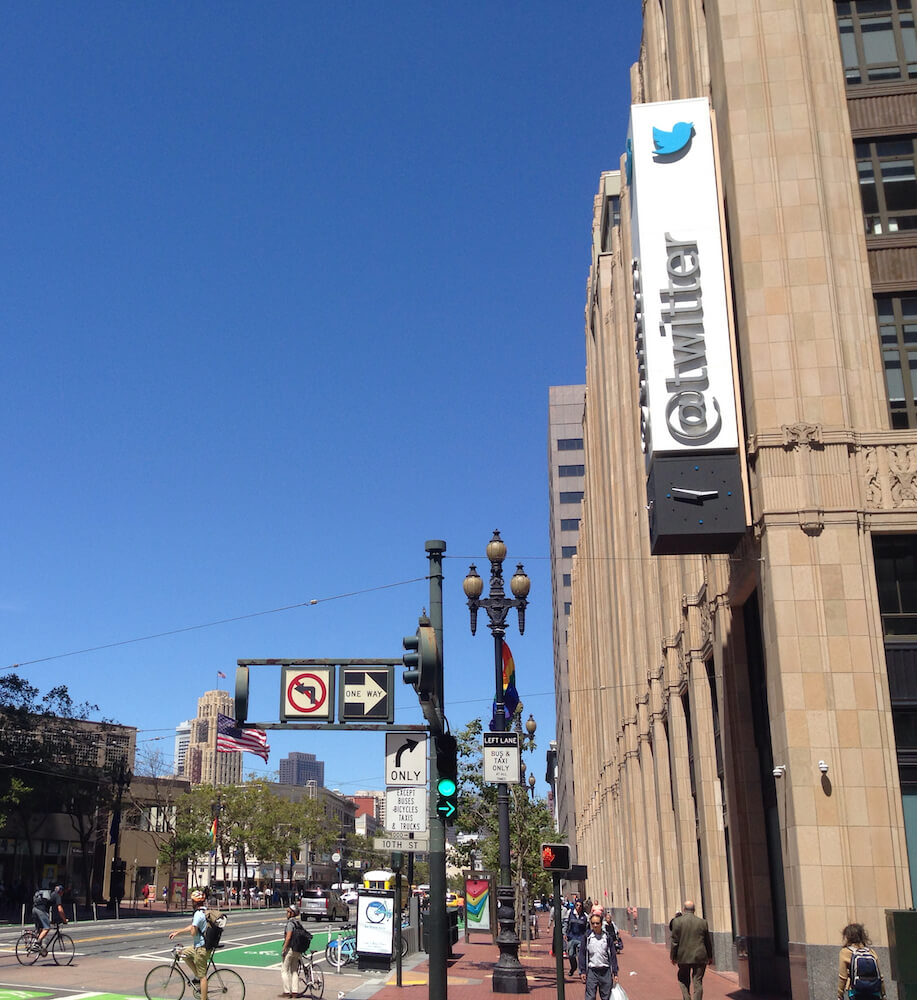 San Francisco-based social media giant Twitter notified state and local agencies Friday of plans to lay off nearly 800 employees who had worked at the Market Street building.
Twitter layoffs under new CEO Elon Musk, prompted a class action lawsuit filed Thursday in federal court in San Francisco by employees who alleged the firings violated state and federal employment laws.
The lawsuit filed by attorney Shannon Liss-Riordan on behalf of Twitter employees at the company's offices in San Francisco and Cambridge, Massachusetts, alleges that Musk's plans to fire employees are not permitted under the Act. federal Worker Adjustment and Retraining Notification WARN, as well as the state WARN Act.
Federal law requires businesses with 100 or more full-time employees to provide at least 60 calendar days' notice of a closing or layoff that affects 500 or more employees at a single workplace.
One employee included in the lawsuit says he was notified earlier this week of his firing without notice, while others said they were locked out of their accounts this week.
On Friday, a letter sent by Twitter's human resources department to the state Employment Development Department and San Francisco city officials said 784 employees at the company's 1355 Market St. offices will be laid off, but these will not take effect until January 4, 2023.
On Friday afternoon, Musk acknowledged the layoffs, writing on Twitter that "unfortunately there is no other option when the company is losing over $4M a day. All those who left were offered 3 months of compensation, which is 50 percent more than what is legally required.
Local politicians criticized the Twitter firings, including state Sen. Scott Wiener, D-San Francisco, who called Musk's moves "deeply concerning."
"While companies periodically make layoffs to recognize economic realities, laying off half the employees goes far beyond that. Combined with signs from Musk that he will allow toxic accounts to return to the platform, leading to incitement of violence. against LGBTQ people, Jews, people of color and others: I see problems for Twitter, its users and our democracy," Wiener stressed.
For his part, state assemblyman Matt Haney, a Democrat from San Francisco, said that "cutting jobs by the thousands without warning on Twitter creates a hostile work environment of? Nightmare? and instability on a site that people use to access critical information just days before an election, don't defend or justify it, it's wrong, mean and dangerous."
Haney further said that "we don't live in a country or state where private companies can do whatever they want as they please. The laws apply in the workplace.
You may be interested in: Elon Musk says that Twitter purchase is to "help humanity"