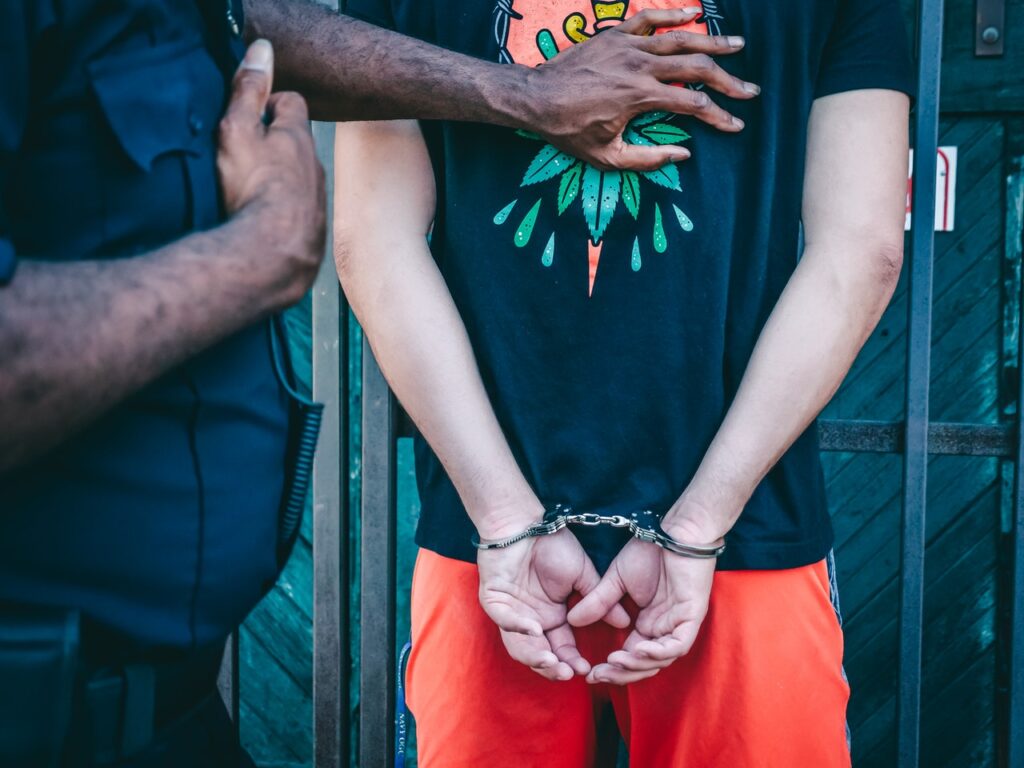 San Mateo police arrested two men Wednesday in connection with the theft of catalytic converters.
Samuel Gonzalez and Jose Guerrero Ramirez, both 33, and from the town of San Pablo, were arrested on suspicion of grand larceny, possession of stolen property and conspiracy, while Gonzalez was additionally arrested on suspicion of possession of methamphetamine, according to the San Mateo Police Department.
According to the report, on Wednesday, Jan. 12 at 8:15 p.m., officers were dispatched to a report of the theft of a catalytic converter in the 700 block of S. Claremont Street.
A witness heard the sound of a saw outside his business and observed a subject removing a catalytic converter from a vehicle.
Subsequently, the subject fled the scene with another person inside a dark-colored Honda.
The witness provided investigators with a description of the suspect vehicle and the two occupants, and officers located the vehicle on S. B. Street.
Police detained the men and they were identified as robbery suspects.
During a subsequent search of the suspect vehicle, police found two catalytic converters, two saws, saw blades, a car jack, drug paraphernalia and suspected methamphetamine.
Due to COVID-19 protocols, the suspects received summonses to appear and were not taken to jail.
You may be interested in: Gun violence on Bay Area highways on the rise