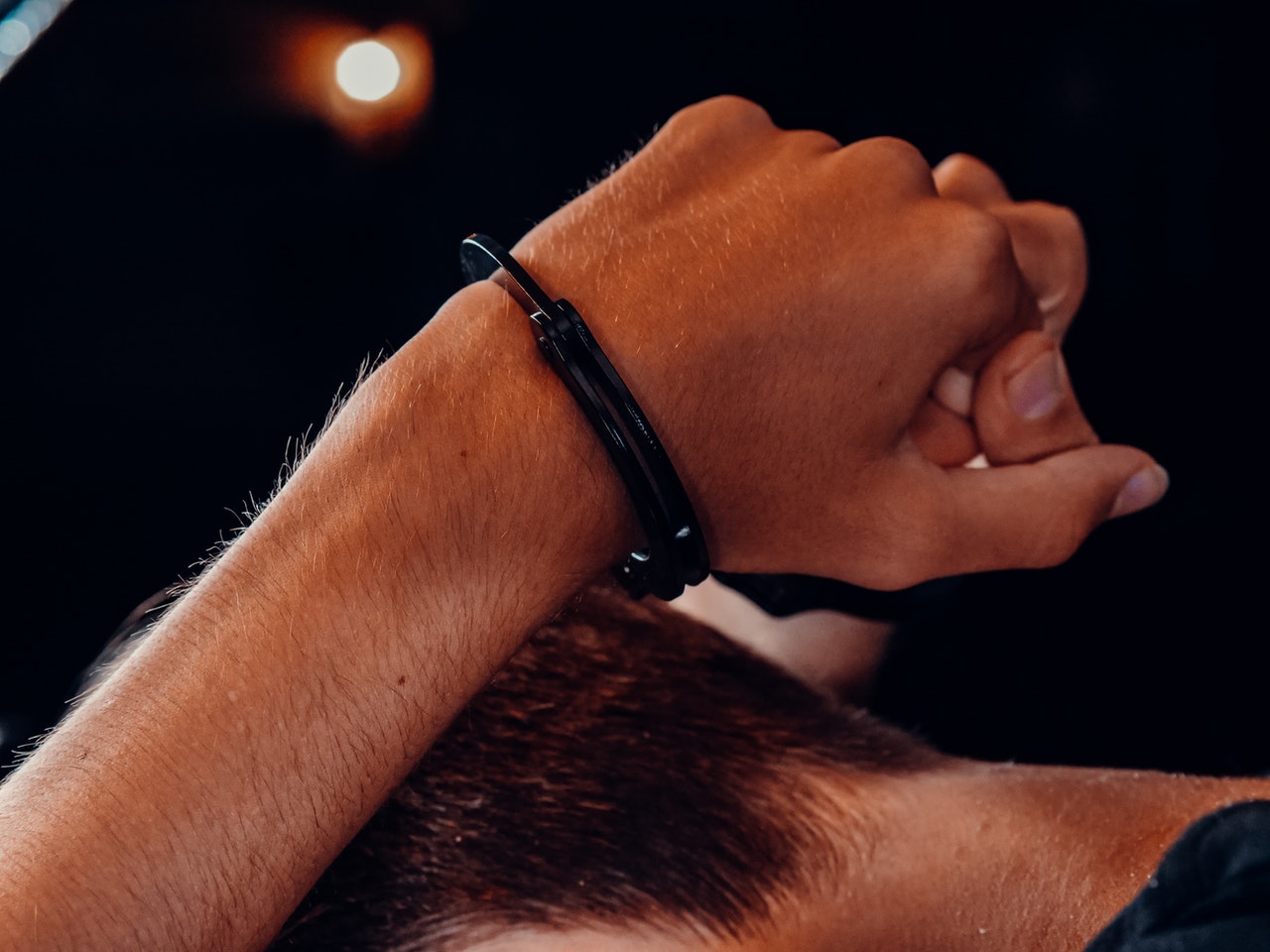 By Bay City News.
A 41-year-old man is in custody after he allegedly set a car on fire Sunday night in unincorporated Redwood City, authorities said.
The fire was reported shortly after 8 pm in the 2900 block of Flood Avenue, in the North Fair Oaks neighborhood.
The suspect, later identified as Redwood City resident Arnaldo Lucatero, was reportedly at the scene when the car caught fire, according to the San Mateo County Sheriff's Office.
The fire caused significant damage to the vehicle. The suspect fled the scene, but was later found hiding in the area.
Authorities said Lucatero also allegedly entered the property without permission and used spray paint to vandalize the property.
Lucatero was taken into custody without incident and booked on suspicion of arson, commercial burglary and vandalism at the Maguire Correctional Center, where he is being held on $25,000 bail.
You may be interested in: Redwood City police ask for help solving attack