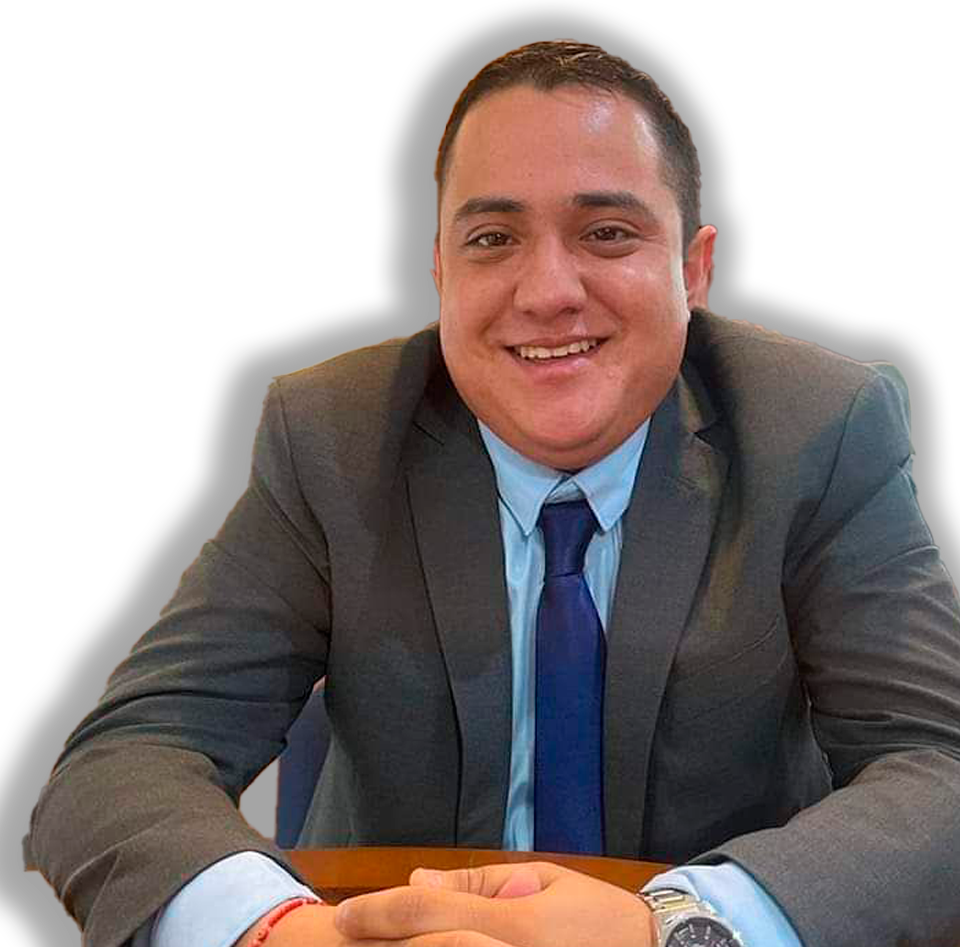 Seven journalists have been murdered in Mexico so far this year. Last night, Sonora media reported the murder of the director of the news portal El Informativo, Jorge Camero Zazueta, who was shot at the exit of the gym where he was training.
The journalist, who was also the former private secretary of Mayor Luis Fuentes Aguilar of the municipality of Empalme in Sonora, died after being the victim of an armed attack in the Libertad neighborhood.
According to local media, Camero, only 28 years old, was shot at least three times by a group of armed men who arrived at the scene on motorcycles.
Camero was a columnist for the news portal, and just two weeks ago he had resigned from his job as Fuentes Aguilar's private secretary, so he returned to take the reins of his media outlet.
This same week, another crime was committed against a member of the media. The television host, Michel Simon, a native of Veracruz, was found dead in a spot in the Ajusco in Mexico City, bringing to six the number of journalists murdered in Mexico.
That same month, on February 10, journalist Heber López Vásquez was murdered in the municipality of Salina Cruz, Oaxaca.
These names join those murdered in January: José Luis Gamboa, director of an Internet portal in the state of Veracruz; freelance photographer Margarito Martínez; journalist Lourdes Maldonado in the border city of Tijuana; and Roberto Toledo, a contributor to the Monitor Michoacán news portal, who was shot in the city of Zitácuaro in Michoacán.
The press in Mexico is going through one of its darkest moments. Worldwide, the country has become the second most dangerous place in the world to practice journalism, while from the presidential chair its work is attacked almost daily.
The situation has not gone unnoticed and has generated protests and reactions of rejection by national and international organizations.
The issue of murdered journalists in Mexico has even raised the eyebrows of top U.S. officials, including Secretary of State Antony Blinken, who via his Twitter account said: "The high number of journalists killed in Mexico this year and the ongoing threats they face are troubling. I join those calling for more accountability and protection for Mexican journalists. My heart goes out to the loved ones of those who gave their lives for the truth."
For his part, Mexican President Andrés Manuel López Obrador replied that the U.S. official was "misinformed" or acting in bad faith.
"He is misinformed, because otherwise he would be acting in bad faith. Of course it is very regrettable that there are murders of journalists. The only thing is that in all cases action is being taken. There is no impunity. If the head of the State Department intervenes, I think he does not know, he is not well informed," he said in his morning conference.
You may be interested in: Another journalist murdered in Mexico, the terror does not end