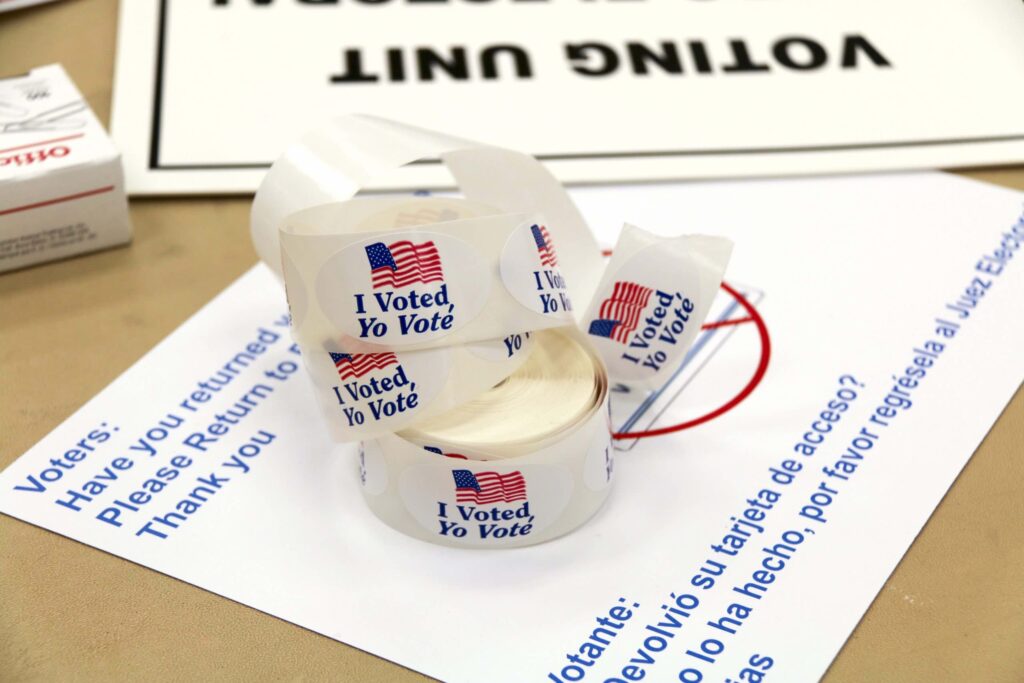 Voter turnout could be the highest since 1908.
Pamela Cruz. Peninsula 360 Press
With just 28 days to go before the November 3 election, about 4.25 million Americans have already cast their ballots, which is a much higher level than in 2016, according to estimates from the U.S. Elections Project.
University of Florida professor and project administrator, Michael McDonald, this number represents an exponential advance over the number registered in the elections four years ago, when 750,000 people voted.
For the electoral process specialist, this change is driven by an expansion in the supply of early voting options in many states, as well as a greater interest among voters to cast an early vote by mail.
And is that the growth in the pace of early voting in some states is "really surprising", for example, in South Dakota there is an advance of 22.8 percent compared to 2016, in Virginia of 16.6 percent, in Wisconsin of 14.7 percent and in Minnesota of 11.3 percent.
"Early voting generally starts to rush in the first few days of early voting, especially among people anxious to vote. It then declines and increases sharply again as Election Day approaches," he said.
Thus, McDonald posits two possible scenarios: in the first, voters have heeded the call to vote and the voting curve has successfully flattened, so we will not see the typical surge in votes near the upcoming November 3.
In the second scenario he mentions that early voting follows the atypical behavior in which turnout increases as election day approaches, so turnout could register unprecedented levels.
And although the number of early votes more than doubled from 2004 to 2016, from 25 million to 57 million, at the current level the specialist projects a record turnout with about 150 million votes (65% of eligible voters), the highest rate since 1908.
"We cannot know for certain at this point which scenario is correct. Rather, I suspect there are some factors of both behaviors at play, and the truth lies in the middle of both scenarios."
The numbers reported so far are from 31 states, according to McDonald, and will grow rapidly because many states will begin early in-person voting in the coming weeks.
While almost every state in the country - with the exception of six - allows some degree of in-person advance voting.