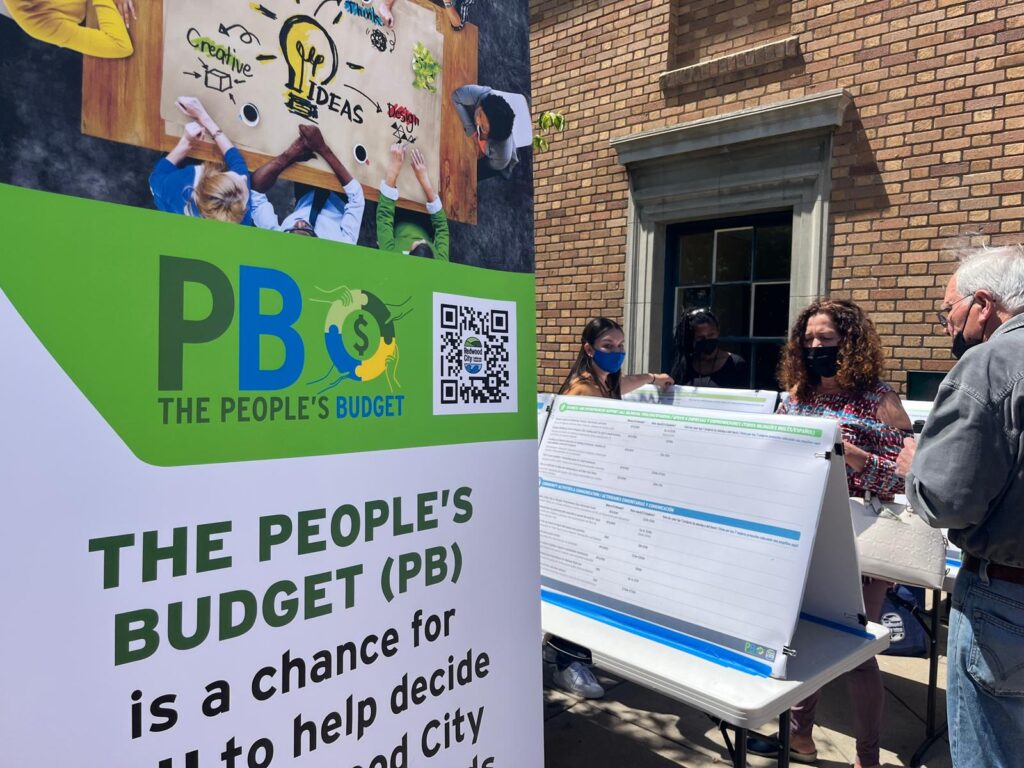 According to the Redwood City Council, Voting Week has been a success so far with eight events already completed in the city, however, this is the last weekend residents will have to vote on the People's Budget and have their say on which projects will be supported with the $1 million earmarked for this budget.
The city council invited community members to help spread the word within their own social networks through a set of social networking tools available here.
There is still one last chance to vote on the People's Budget at an in-person event, as this Saturday, May 7 from 1:00 pm to 4:30 pm at the Redwood Shores Library Branch, you can cast your vote to decide how to benefit the Redwood City community.
All events are bilingual, in English and Spanish.
"Join us at one of these remaining pop-up events, where you can learn more about People's Budget, ask questions about projects, and rank your seven favorite projects," the City Council noted.
The online poll to vote in the People's Budget will remain open until the end of the day on Monday, May 9.
Through Monday, paper ballots can still be completed or returned to any Redwood City Public Library, City Hall, Veterans Memorial Senior Center, or the Fair Oaks Community Center.
Winning projects will be announced during the June 13 Council session on the Recommended Budget.
Anyone with a strong connection to the Redwood City community can vote, regardless of age, immigration status or place of residence.
Community members can vote at a city library, at an in-person event or online in English or Spanish.
For more information, please visit the following site www.redwoodcity.org/pb-en ?English? and www.redwoodcity.org/pb-es Spanish.
You may be interested in: Redwood City is seeking members for its Board, Commission or Committee.