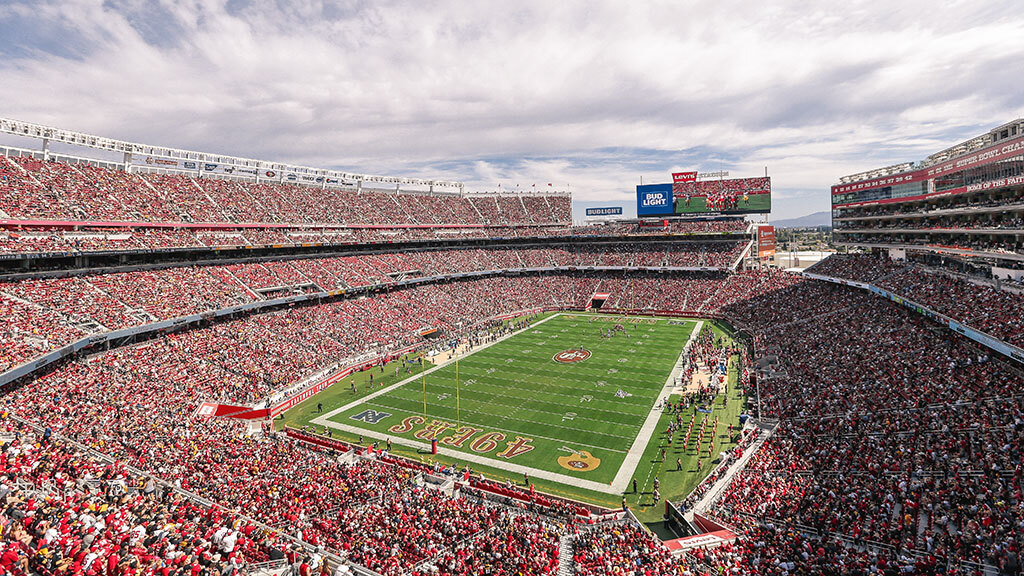 Mexican offensive lineman Alfredo Gutierrez was left off the 53-man roster of the San Francisco 49ers starting lineup for this season; however, he will be able to remain on the practice squad with the International Player tag.
It should be noted that the native of Tijuana, Baja California, is part of the International Player Pathway program, so he got a place to play the preseason with the Gambusinos, where he was even praised by coach Kyle Shanahan.
However, for the start of the regular season, which begins next week, the teams must reduce their roster from 90 to 53 players; at the same time, they must form a practice squad with 16 players, whose objective is to help train the main roster.
What does the International player label mean for Alfredo Gutierrez?
In order for a practice squad player to be active in a regular season game, he needs to be retained by the main roster, which usually happens when someone suffers an injury.
Despite the fact that Alfredo Gutierrez was selected to join the practice squad for the 49ersWith an international player designation, the offensive lineman from Tijuana is ineligible to play in the regular season.
However, the good news is that Guitierrez will be able to continue to train at a professional level with San Francisco, gain more experience and get to know Coach Shanahan's playbook, as he looks for a spot in the starting lineup next season.
Other Latin American players who joined the International Player Pathway program this year include Brazil's Durval Queiroz Neto of the Miami Dolphins and Mexico's Isaac Alarcon of the Dallas Cowboys, who will also be part of their respective training teams.
While the Chilean Sammis Reyes, from Washington Football Team, became the first player from that country to be part of the NFL, signing a three-year contract for 392,600 dollars, thanks to this program.
Te you may be interested in: 49ers' 75th anniversary surprises include retro uniform and open practices