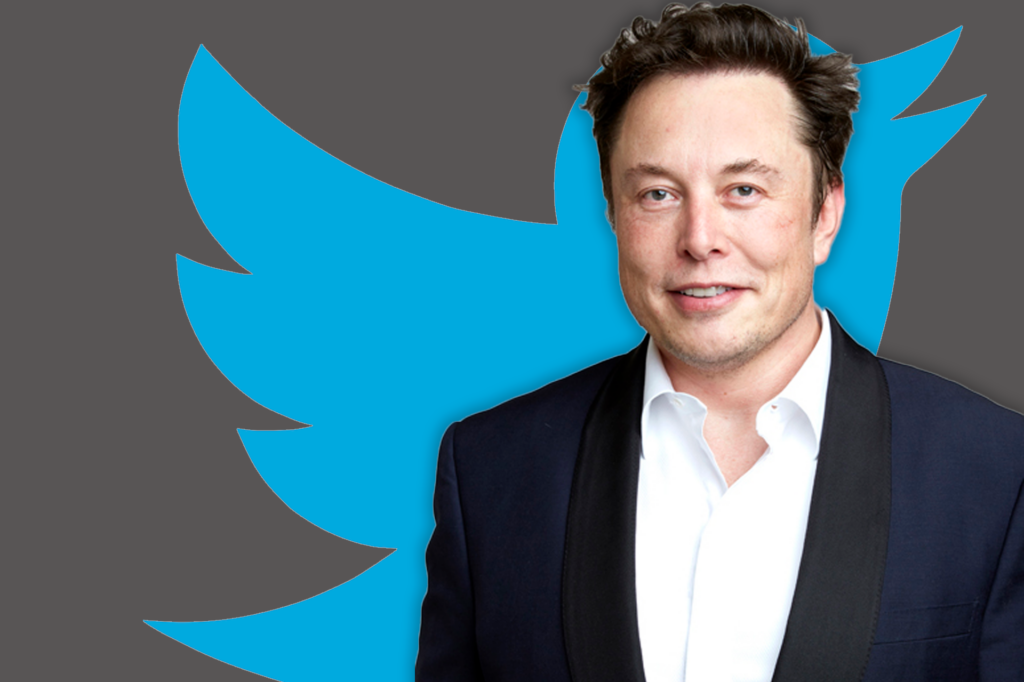 Named this year by Forbes as the richest man in the world for his accumulated fortune of 300 billion dollars and by Time magazine in 2021 as "Person of the Year", Elon Musk is one of the industry figures who currently represents the future of the global economy.
The companies he leads as owner, founder and investor, bet on life beyond the earth or implement revolutionary visions around energy, social networks, electric transportation and artificial intelligence.
Such is the case of two of the entrepreneur, investor, tycoon and philanthropist's most representative companies: Tesla and SpaceX.
The South African, born on June 28, 1971, had his first forays when, at the age of twelve, he sold a code for the video game "Blastar" for 500 dollars to a computer magazine, an action that would seem to have marked his streak as a visionary and entrepreneur.
Several years later, precisely in 2003, Musk would make a $6.5 million investment in Tesla, consolidating him as CEO. The company, in addition to manufacturing electric cars, manufactures solar roofs, solar installations and domestic batteries.
Telsa, named after the Serbian inventor and engineer Nikola Tesla, who was recognized in the 19th and early 20th century for his contributions to the design of electricity supply at the time, was founded in 2003 as an electric car factory based in Austin, Texas.
SpaceX
Space Exploration Technologies Corp. better known as SpaceX, is, like Tesla, one of the billion-dollar pillar companies of the naturalized South African-American.
SpaceX is an aerospace, space transportation services company founded in 2002 and headquartered in Hawthorne, California dedicated to generating more affordable space travel to land and colonize Mars.
SpaceX projects include the launch of the Starlink constellation, dedicated to providing a low-cost broadband satellite internet service.
Also, the construction of the Dragon ship, a kind of reusable spacecraft and the crew-carrying Dragon 2 spacecraft.
Beyond the companies and the several zeros in his checking account, Musk has taken continuous actions worldwide to help people, including proposing the construction of a miniature submarine for the search for the 12 boys and their soccer coach in a flooded cave in Thailand in July 2018.
As well as having challenged Russian President Vladimir Putin last March to a battle to end the war against Ukraine and to provide free internet through Starlink, a satellite internet service, to the population of Ukraine during the internet outage due to the Russian blockade.
There are also rumors that the tycoon could acquire 32 National Football League (NFL) teams for a total of US$112 billion.
The staunchest twitterer
With more than 91 million followers, Elon Musk has been the author of some of the most controversial tweets and just last April 13 he made an offer to acquire the social network Twitter, by April 25, he would have finalized negotiations for a total sum of 46.5 billion dollars.
This purchase has been the subject of controversy and has caused a lot of discussion not only among Internet users due to the impact it has on notions of freedom of expression.
Twitter, originally a space for microblogging born in 2006 in San Francisco, by Jack Dorsey, Noah Glass, Biz Stone and Evan Williams whose name was originally "twttr" and allowed a total of 140 characters, has been characterized as a space for public expression and free access that refers to the trill of a bird: "tweet".
However, the free use of this network is under scrutiny due to recent statements made by Elon Musk in his latest tweet, referring to the fact that not all users will be able to use the social network for free, as it is possible that some will have to pay for its use.
It is worth mentioning that by the year 2021 Twitter had some 340 million active users. The discussion around Twitter is just one of the most recent ones revolving around Elon Musk, not to mention his mention in the controversial defamation lawsuit currently being brought by actors and ex-husbands Johnny Depp and Amber Heard, where Elon Musk has been called to testify on behalf of the actress.
With information from CNN and New York Times
You may be interested in: James Franco celebrates 44 years of life amid controversy