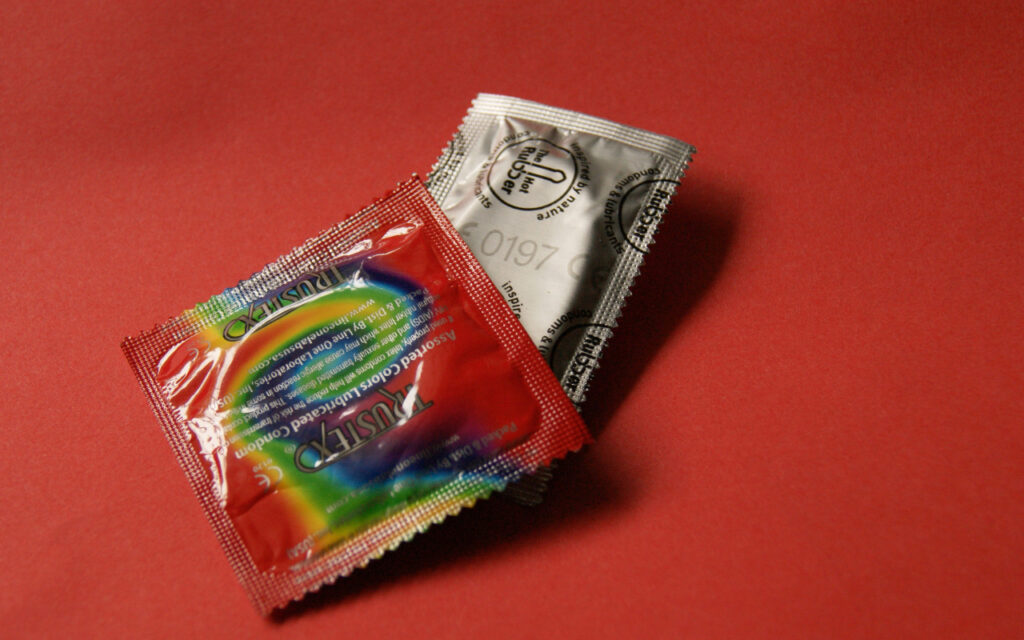 The act of removing a condom during sex without a partner's consent could be punishable in the state of California, after the state Legislature this week passed a first-of-its-kind initiative to ban "stealthing".
The word "stealthing" means "stealthily" or "secretly," and refers to the practice some men engage in of removing condoms during intercourse despite having agreed to wear them with a sexual partner.
Last Tuesday, the bill passed unanimously and only awaits Gov. Gavin Newsom's signature to sign it into law, which would make "stealthing" a civil offense, meaning victims could sue their attackers for damages.
Cristina Garcia, a Democratic assemblywoman from California who pushed the bill, said the measure would give victims another recourse to hold abusers accountable. "It would also make clear that this is not only amoral, but also illegal," The New York Times noted.
According to the newspaper, Garcia had been trying to pass legislation criminalizing "stealthing" since 2017, when a Yale University study attracted widespread attention. However, it achieved nothing.
This study highlights that the non-consensual removal of condoms during sex exposes victims to physical risks of pregnancy and disease and, according to the interviews conducted, many experience it as a serious violation of dignity and autonomy. Thus, "it can be understood that removing the condom turns sex into a non-consensual act," the document details.
According to another study published in the National Library of Medicine in 2019, 12 percent of women said they had been a victim of "stealthing." The study details that 87 percent of women experienced non-coercive "stealthing" from their partner and 49 percent experienced it in a coercive way.
Of these women, 58 percent and 19 percent reported engaging in non-coercive and coercive "stealth", respectively.
Yet another study published that same year reported that 10 percent of men admitted having removed a condom during sex without your partner's consent.
"Nearly 10 percent of participants reported nonconsensual condom removal since age 14, with an average of 3.62 times and a range of 1 to 21 times," she notes.
It explains that after controlling for condom use self-efficacy, men with greater hostility toward women and a history of more severe sexual assault were significantly more likely to engage in nonconsensual condom removal behavior.
Analyses showed that men who had a history of this practice were significantly more likely to have had a sexually transmitted infection or to have had a partner who had experienced an unplanned pregnancy.
The study concluded that nonconsensual condom removal, which involves elements of both sexual risk and sexual assault, confers multiple risks to its recipients, and thus "warrants further clinical and research attention".
Notably, similar "stealthing" bills have been introduced in New York and Wisconsin, but neither has passed. Ms. Garcia said she hoped legislatures across the country would do the same as California.
"It's a big week for victims," he said. "It's a big week for discussions about these issues, and it's a big week to talk about consent."
With information from The New York Times.
You may be interested in: I will ensure women keep critical medical care, including abortion: Newsom