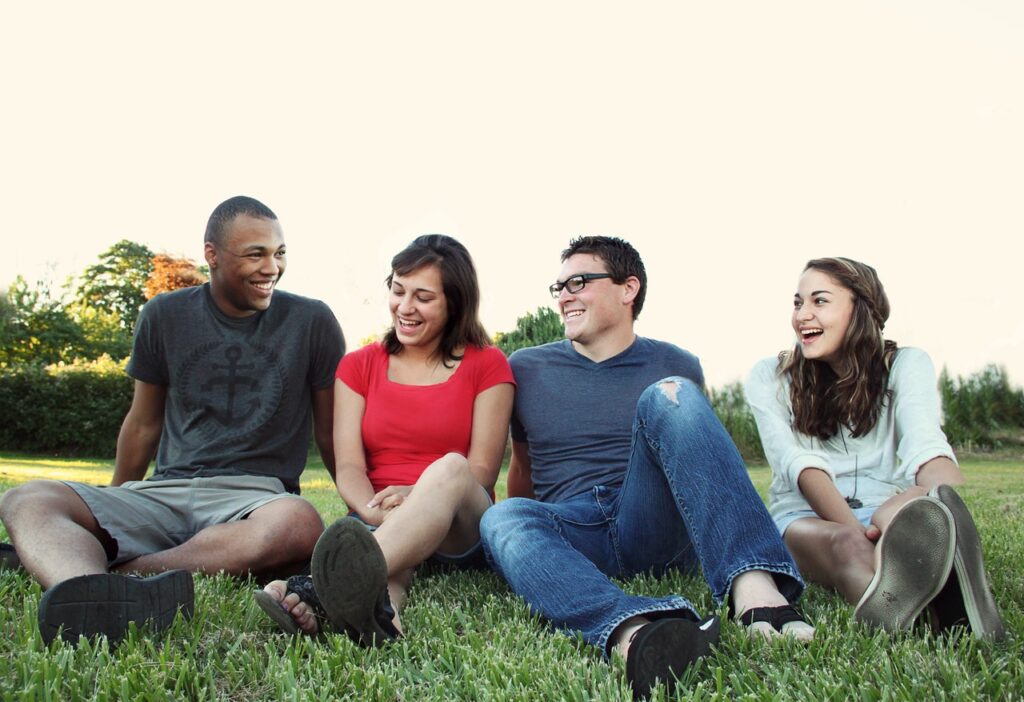 Redwood City Mayor, Gisselle Haleproclaimed August 12, 2022 as Youth Day in the city, in an effort to celebrate this population group and empower them to make positive contributions to their communities and nations.
And, he said, "one of Redwood City's top strategic priorities is children and youth to create opportunities for our young population to grow, learn and play in healthy and safe environments."
Nuvya Sharda, a teenager and representative of the Redwood City Teen Advisory Board, said during the July 25 City Council meeting that she was grateful for the proclamation because it celebrates the contributions of this group of people throughout the city.
"Our mission on the Teen Advisory Board is to voice the ideas of members of the youth community and bridge the gap between Redwood City officials and its youth," she said of the input the board provides.
According to the 2020 U.S. Census, Redwood City has an estimated 81,643 people, of which 21.6 percent are under the age of 18, the largest population size in the city.
The proclamation comes on the occasion of International Youth Day, which the United Nations (UN) has set August 12 each year to raise awareness of the potential of young people as leaders of peace, shapers of the future and agents of change, Hale told the session.
You may be interested in: Redwood City joins "Building Community through the Arts."