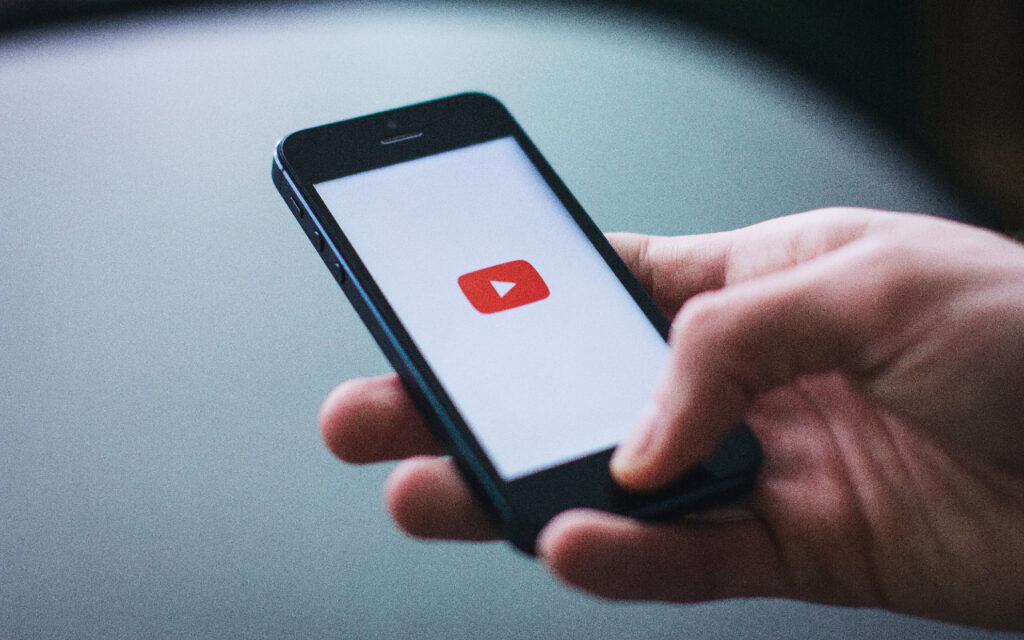 YouTube announced that it will ban videos whose content states that COVID-19 vaccines are ineffective or dangerous -antivaccines-, as well as all materials that question immunization against measles and chickenpox.
Through a statementThe company indicated that as part of its new policies on medical misinformation, more than 130,000 videos have been removed since last year for violating the platform's rules on the COVID-19 vaccine.
"The politics around medical misinformation come fraught with challenges. Scientific understanding evolves as new research emerges and, firsthand, personal experience plays an important role in online discourse."
In this regard, he said that vaccines in particular have been a source of intense debate over the years, despite opinion and constant campaigns by health authorities on their efficacy, so they extended their policies to the vaccines currently administered, which are approved and confirmed as safe by health authorities.
It should be noted that YouTube's community standards already prohibit certain types of medical misinformation, working closely with health authorities, so they have long since deleted content claiming that drinking turpentine can cure diseases, for example.
He also reported that false claims about coronavirus vaccines have been seen leading to misinformation about vaccines in general, at a point when it is more important than ever to expand the work they started with COVID-19 to other vaccines.
Thus, "content that falsely claims that approved vaccines are dangerous and cause chronic health effects; that claim that vaccines do not reduce disease transmission; or that contain misinformation about the substances they contain" will be removed.
This would include content that falsely states that vaccines cause autism, cancer or infertility, or that the substances they contain can trace back to those who receive them. This not only covers specific vaccines such as measles or hepatitis B, but also applies to general statements about vaccines.
However, the platform stated that, given the importance of public discussion and debate to the scientific process, they will continue to allow content about vaccine policy, new vaccine trials, and historical vaccine successes or failures on YouTube.
Personal testimonials related to vaccines will also be allowed, as long as the video does not violate other community guidelines, or the channel does not show a pattern of negative promotion of vaccines.
"Today's policy update is an important step in addressing vaccine and health misinformation on our platform, and we will continue to invest across the board in policies and products that deliver high-quality information to our viewers and the entire community," he said.
YouTube blocks Russian accounts
YouTube blocked the accounts of RT DE and Der Fehlende Part on Tuesday for violating internal community rules by spreading "false information" about the coronavirus and wanting to bypass a download suspension.
The Kremlin described the decision as "censorship" and said that coercive measures against the platform to ensure that it complies with Russian law would not be ruled out.
Russia's telecommunications agency, Roskomnadzor, said it had asked Google, the owner of YouTube, to lift restrictions against RT DE and Fehlende Part channels as soon as possible.
He also recalled that the law provides for a full or partial suspension of access if the owner of a platform does not execute a warning from Roskomnadzor.
You may be interested in: San Mateo marks milestone: 93% of residents with at least one dose of COVID-19 vaccine