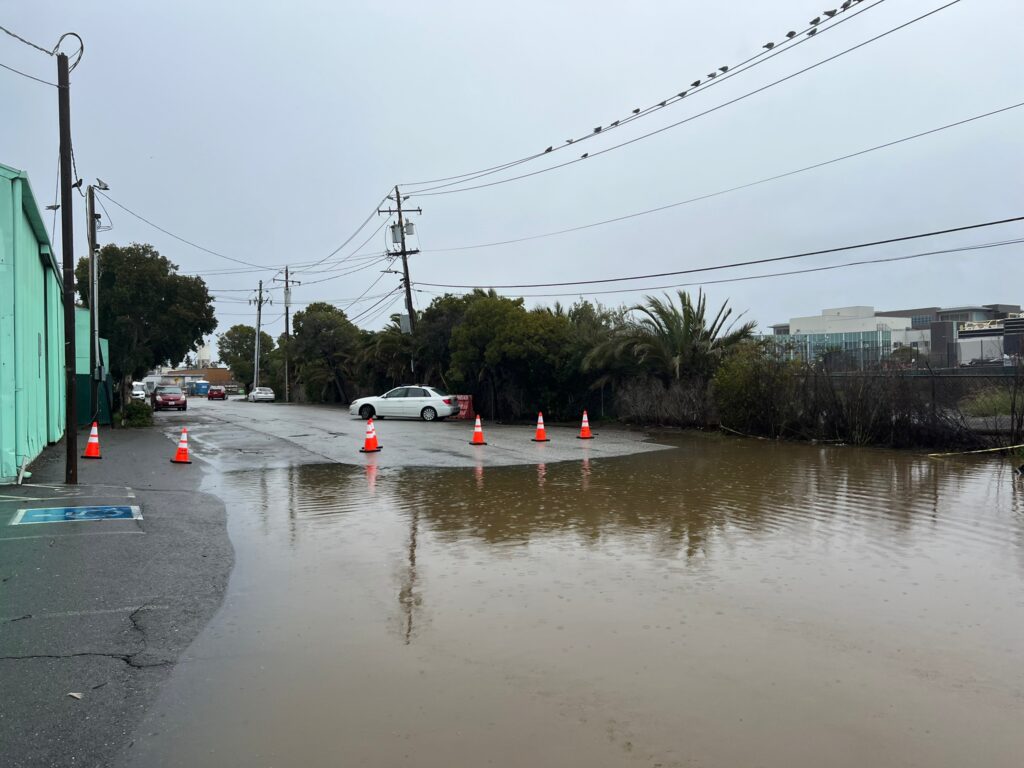 While the storms in California in the last three weeks have caused extensive damage to various communities, weather services have forecast new rains for the golden state, increasing the risk of flooding.
So far, 20 people have lost their lives due to the storms, said Diana Crofts-Pelayo, deputy director of crisis communication and public affairs for the California Governor's Office of Emergency Services ?Cal OES, for its acronym in English?, in a press conference organized by Ethnic Media Services, in which experts met to talk about the effects that storms have had on the state of California and the safety recommendations for the inhabitants.
Crofts-Pelayo pointed out that Governor Gavin Newsom "is committed to continuing to help Californian communities and to maximize federal aid for those affected."
In this sense, he pointed out that the counties eligible for federal assistance for natural disasters are Merced, Sacramento and Santa Cruz, since they were declared as the most affected by the storms.
In turn, he pointed out that next Monday, January 23, weather conditions in the state are expected to improve.
For his part, Vance Taylor, chief of Cal OES's Main Office of Access and Functional Needs, said that "anytime there are natural disasters, there are individuals who are most affected. We are talking about older adults, people with disabilities or with low resources.
The expert pointed out the importance of providing these groups of people with the necessary support, as well as informing them of the measures and plans to stay safe in the event of another emergency.
Kim Johnson, director of the California Department of Social Services, recalled that the Social Services Agency allows those affected to recover the material losses that have been incurred during the storms and pointed out that those who are interested can obtain more information on the site cdss.va.gov.
At the time, Tony Cignarale, Assistant Commissioner of Insurance for Consumer Services and Market Conduct of the California Department of Insurance, indicated that car and homeowners who have insurance are covered for storm damage, however flood damage is not.
Cignarale noted that information can be obtained by calling the number 800-927-4357 or at www.insurance.ca.gov.
They recommend avoiding contact with rainwater
Jason Wilken, an epidemiologist with the California Department of Public Health, noted a number of warnings surrounding the storms, saying that "the best thing you can do to stay healthy is to avoid contact with storm water," he said. that in addition to accidents due to objects or electricity, storm water can cause severe illnesses.
"Storms can also have an impact on drinking water," he said, noting that it is the duty of local authorities to report whether or not drinking water in communities is safe.
To obtain more information about the recommended measures in the event of storms, those interested can enter the site www.readycalifornia.org.
You may be interested in: Newsom signs executive order to bolster emergency response