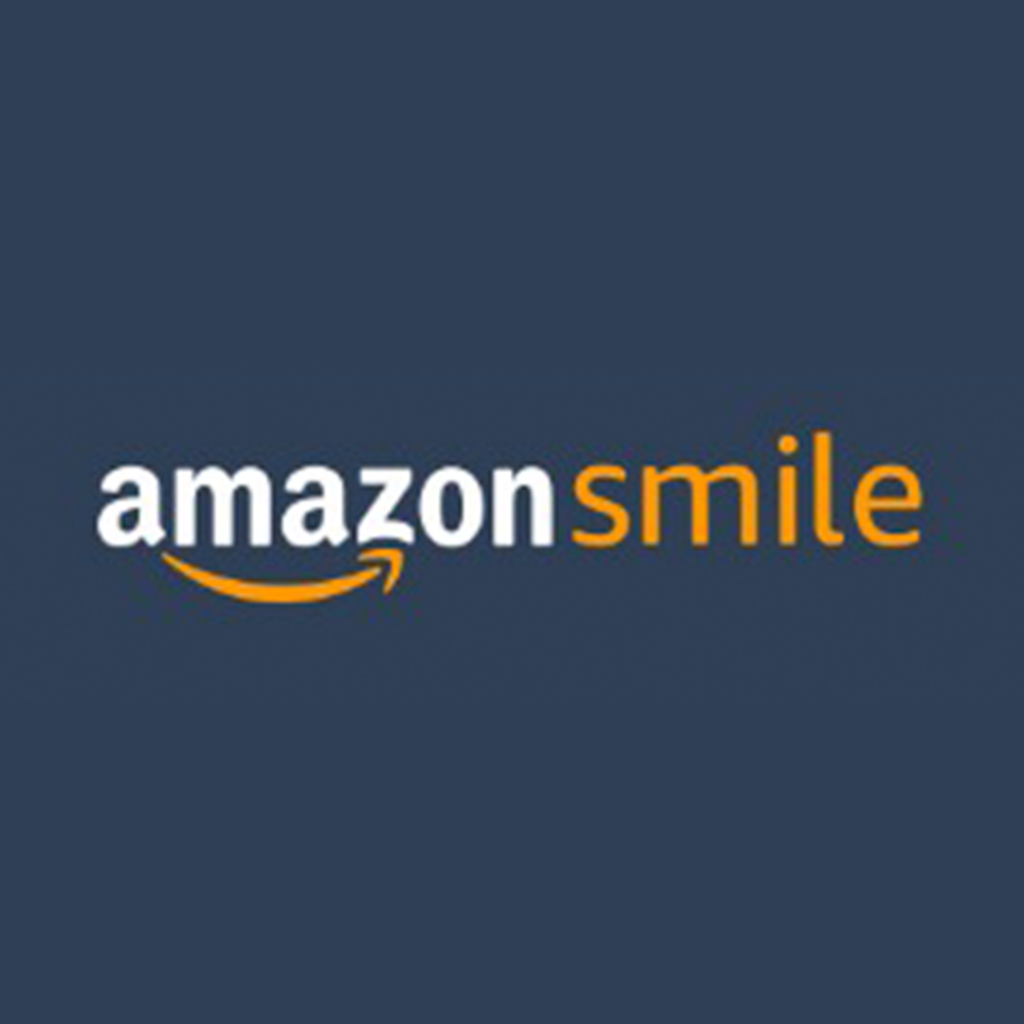 Amid a brutal series of layoffs, Amazon, the world's largest US e-commerce and cloud services corporation, announced the closure of its AmazonSmile charity program.
The e-commerce giant noted that the charity program that has donated more than $400 million to US charities will stop working before February 20 this year.
This closure, the company detailed in a statement that, after almost a decade, "the program has not grown to create the impact we originally expected."
Amazon said that with so many eligible organizations, more than 1 million worldwide, their ability to make an impact "was often too diluted."
"We will continue to pursue and invest in other areas where we have seen we can make meaningful change, from building affordable housing to providing computer access, science education for students in underserved communities to using our logistics infrastructure and technology to help communities affected by natural disasters," the company said.
To help charities that have been part of the AmazonSmile program with this transition, the company will provide a one-time donation equal to three months of what they earned in 2022 through the program, and they will also be able to accumulate additional funds from donations until they the program officially closes in February.
Once AmazonSmile shuts down, he said, charities will still be able to seek support from Amazon customers by creating their own wish lists.
Among the other programs Amazon will continue are the Housing Fairness Fund, investing $2 billion to build and preserve affordable housing. In just two years, he said, they have provided funding to create more than 14,000 affordable homes and we expect to build at least 6,000 more in the coming months.
In turn, with Amazon Future Engineer, he said that they have financed the computer science curriculum for more than 600,000 students in more than 5,000 schools, all in underserved communities. "We have plans to reach an additional 1 million students this year."
To this they add the Community Delivery program, with which they have delivered more than 23 million meals and plan to deliver 12 million more in 2023; while Amazon Disaster Relief seeks to use its logistics, inventory and cloud technology capabilities to provide rapid relief to communities affected by natural disasters.
With community donations, he pointed out, he will support hundreds of local non-profit organizations that do meaningful work in the cities where their employees and their families live.
"We will continue to work to make a difference in many ways, and our long-term commitment to our communities remains the same: we are determined to make it better every day for our customers, our employees and the world at large," he concluded.
The closure of the program comes after Amazon announced plans to lay off 18,000 workers, adding to the fact that other technology companies are also laying off thousands of employees amid global economic uncertainty.
You may be interested in: Study reveals that TikTok promotes eating disorders and self-harm in adolescents