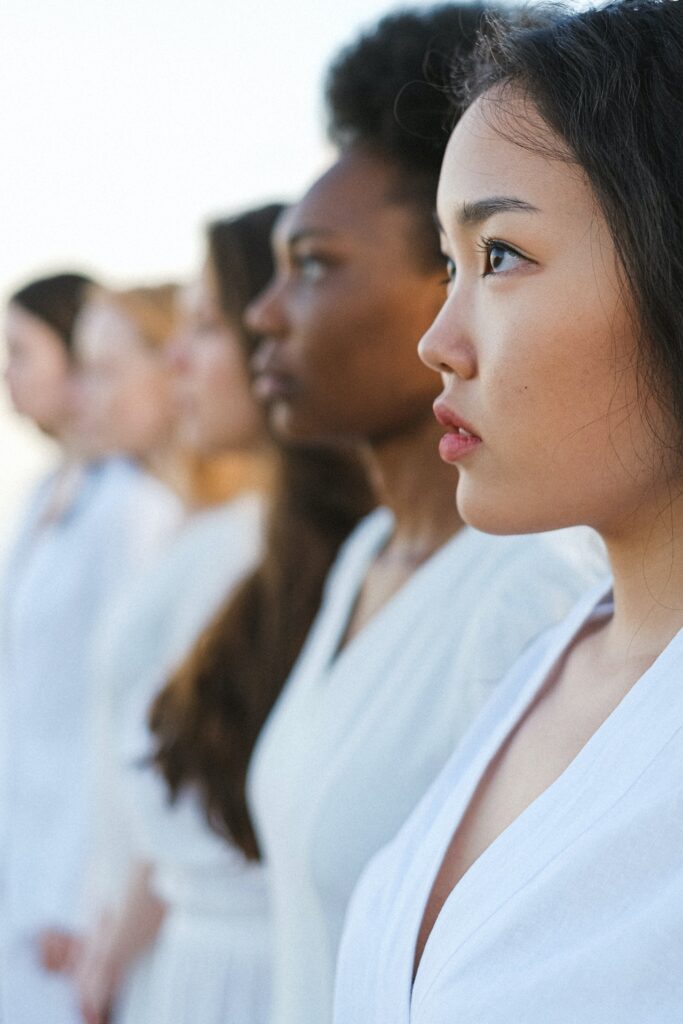 Multicultural growth in Los Angeles is increasing and with it, racist opinions are present.
In recent days, racist comments were leaked that were made during a meeting in October of last year in which council members Nury Martínez, Gil Cedillo, Kevin de León were present, as well as the president of the Los Angeles County Federation of Labor, Ron Herrera, in which the redistricting of the area was discussed.
The leaders' comments exposed racism, worrying communities of color in Los Angeles County, the country and the world, as they constituted a mockery even to their colleagues.
In addition, the recording included comments against communities of color, but also against the LGBTIQ+ community.
"They were describing the multiracial city but with hatred and darkness," said Richard Rodríguez, an essayist who has lived most of his life in the California city, at a press conference organized by Ethnic Media Services in which experts met to discuss the effects of leaking comments from leaders.
In addition, Rodríguez commented that these comments are worrying, since states like Alabama and Louisiana have been affected by racism that tries to suppress and marginalize the vote of communities of color.
For her part, Erin Aubry-Kaplan, a contributor to the New York Times Opinion Page and former weekly opinion columnist for the Los Angeles Times, commented that "for decades and generations, there has been this closeness, this shared living space, this shared culture".
He also pointed out that, despite the fact that they share spaces, he supposes that this does not translate into political equality, but rather into a shared vision and agenda.
In addition, he pointed out that, from his opinion, it is necessary to have redistricting commissions for independent districts. «When there are people appointed by a board member, those people are indebted to that member? who appointed them? and with what he wants, it is a council of power ».
Jasmyne Cannick, journalist, political strategist and constant defender of underrepresented and marginalized communities, denounced that Los Angeles is an anti-African-American city and that despite that it has fought to stay there and achieve better representation.
And it is that according to Cannick, the communities "already knew that there were people in the City Council with racist views."
"They are oppressing other communities, including indigenous communities," denounced Arcenio López, a Ñuu Savi leader from San Francisco Higos, Oaxaca, Mexico and director of the Mixteco/Indigenous Community Organization Project ?MICOP, for its acronym in English.
Finally, López pointed out the need for the indigenous communities of Los Angeles County to be heard and have fair representation.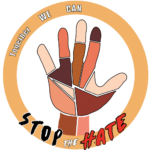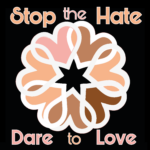 This publication was supported in whole or part by funding provided by the State of California, administered by the California State Library.

You may be interested in: Anti-Semitic Acts Grow at US Universities