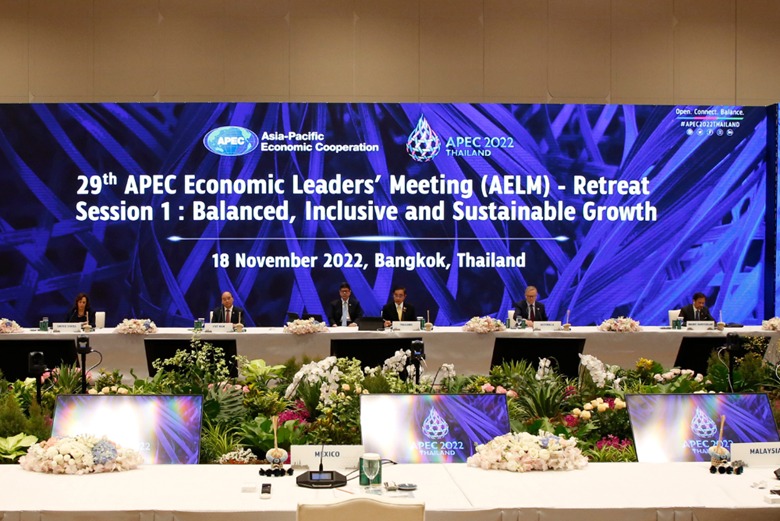 It was recently announced that San Francisco was named the host city for the 30th Asia-Pacific Economic Cooperation, or APEC, Leaders' Summit, which will take place in November next year.
Thus, San Francisco will welcome President Joseph Biden, various heads of state, heads of government and other officials from around the world.
The city's mayor, London Breed, expressed her enthusiasm, highlighting San Francisco's extensive economic, cultural, and academic connections to the Asia-Pacific region, including recognition of the city as the gateway to that region, which has positioned San Francisco as the top destination for foreign direct investment from Asia.
Established in 1989, APEC is an intergovernmental forum for the 21-member economies of the Pacific Rim that promotes free trade throughout the Asia-Pacific region. Countries that will be represented at next year's APEC Leaders Summit include the United States, Canada, China, Japan, the Philippines, Singapore and Thailand.
"We are honored to be named hosts for next year and we are ready to welcome leaders from around the world to our beautiful city," Breed said in a statement. "San Francisco already has the infrastructure to host an event of the scale and scope of the APEC Leaders Summit."
"Our economic recovery continues, but our footprint is strong with more than 34,000 hotel rooms, a newly renovated Moscone Center, iconic sites and cultural experiences, and a world-class culinary scene. This is an exciting opportunity for our City, its residents, workers and visitors."
Each year, the San Francisco Customs District records $100 billion in round-trip shipments with APEC members. Businesses in Northern California sell an estimated $60 billion worth of goods and services to buyers in the multilateral forum.
Asian Americans make up about a third of the total population of San Francisco, which has sister city relationships with others in the region, including Osaka, Seoul, Ho Chi Minh City, Manila, Sydney and Shanghai.
San Francisco's Chinatown is the first in North America and one of the largest Chinese communities outside of Asia. Additionally, the city is currently home to more than 75 consulates, representing the governmental interests of virtually every major country in the world.
The last time the US hosted APEC was in 2011.
You may be interested in: San Francisco Seeks First Drag Artist Ambassador to the City