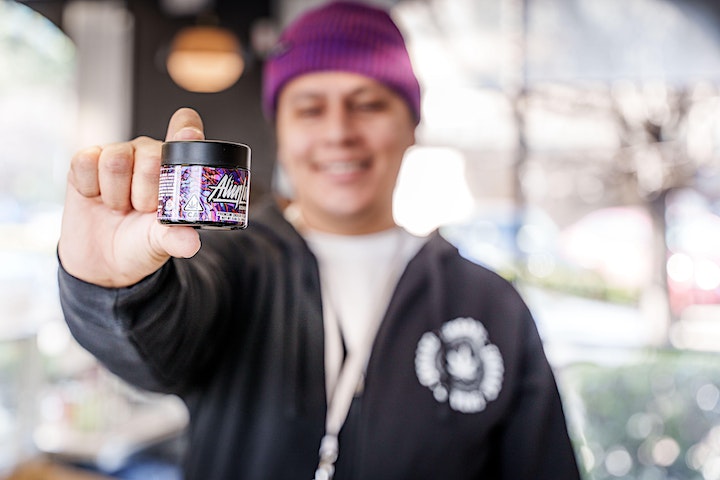 The San Mateo County Chamber of Commerce invited all those interested in attending the opening party of the first legal cannabis dispensary on the Peninsula: Embarked Redwood City.
Embarc's seventh store in the state is located at 1870 Broadway, in Redwood City, where a small ribbon cutting with local authorities was held this Thursday, while the grand opening party will take place this Saturday, March 11. February, from 9:00 a.m. to 4:00 p.m.
According to Lauren Carpenter, CEO of Embarc, this will be "the first legal cannabis business to open in this community, a testament to our team's ability to deliver on our promises and our commitment to Redwood City."
Thus, buyers will be able to enjoy different offers on products, as well as a local farmers' market, where they can discover and buy products made from cannabis, as well as enjoy vegan food stalls, among other surprises.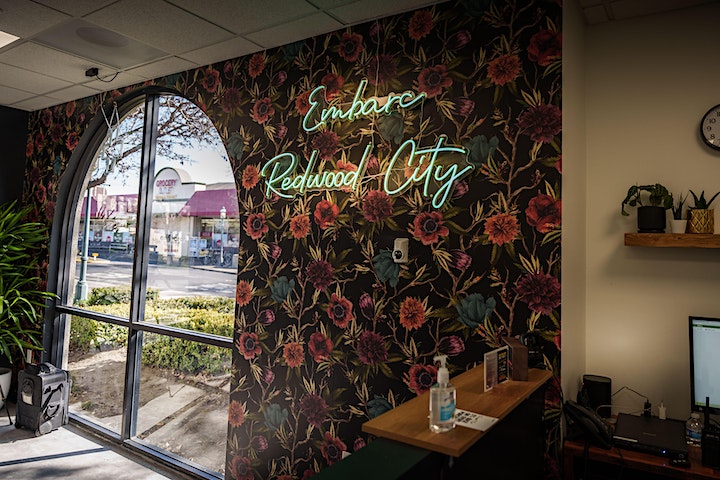 Embarc is one of four qualified carriers who were rigorously selected by city authorities in 2022 to operate locally in Redwood City, in order to receive a city retail and delivery permit.
Embarc's operations will provide significant benefits to the community, including hundreds of volunteer hours and ongoing funding for local community organizations, which will be led by a Community Advisory Council, a group of local stakeholders whom they are given a seat at the table to ensure accountability and transparency in company operations.
In addition, Embarc Redwood City will donate 1.0 percent of all sales to the community, coupled with their interest in co-ownership with multi-generational local residents who ensure their operations serve as a collaborative partner to the city, community and community. same organization.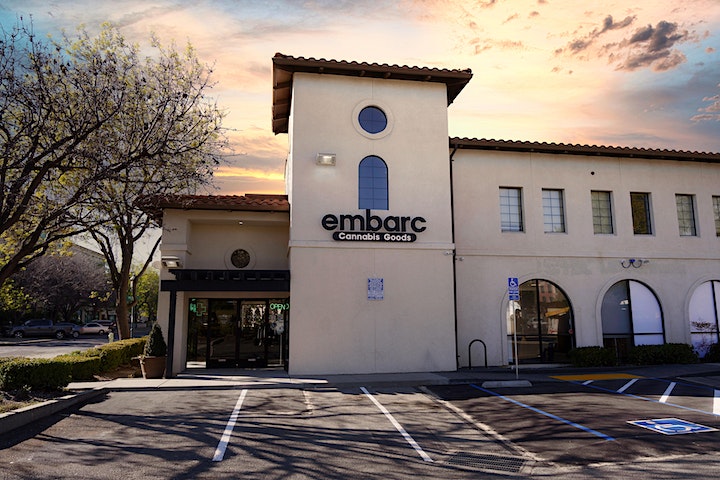 To shop at this new dispensary, applicants must be 21 years of age or older and present a valid government-issued photo ID. People over 18 years of age must present a medical card along with their official identification.
It should be noted that California law currently allows the purchase of up to one ounce of non-concentrated cannabis ?flower? and up to eight grams of concentrated cannabis.
You may be interested in: Gavin Newsom signs measures to strengthen California's cannabis laws