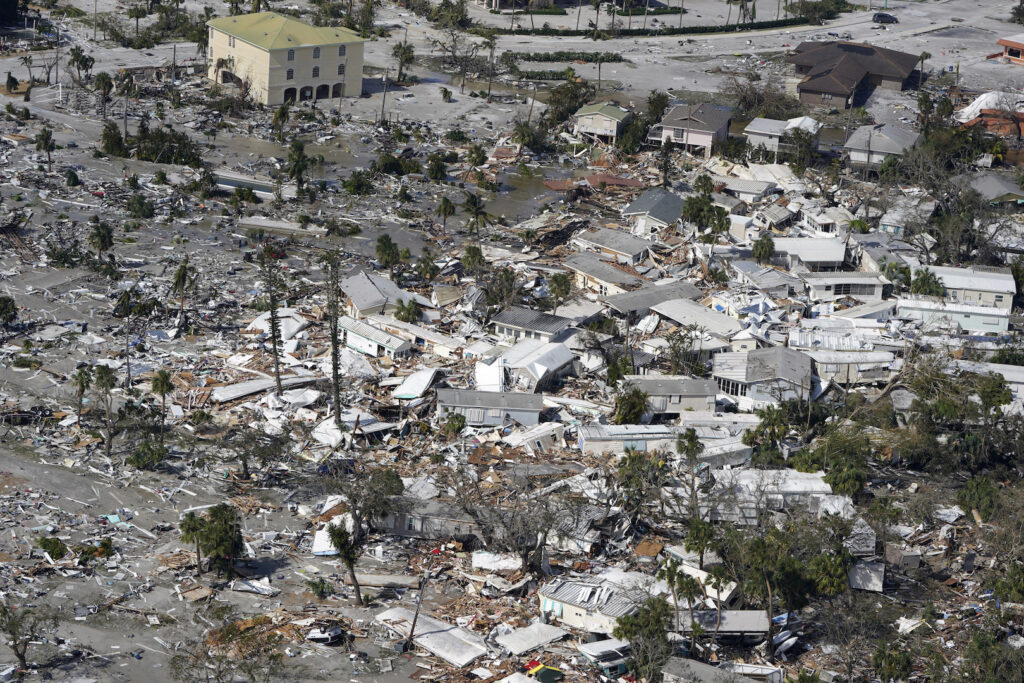 Working to support communities affected by Hurricane Ian, Governor Gavin Newsom today announced the deployment of emergency management and mass care specialists to Florida to support the state's response to the ongoing crisis.
"California stands with the people of Florida," Newsom noted. "Our state is very familiar with the impact of natural disasters and we stand ready to provide the necessary help and support to the communities affected by this horrific storm."
In response to a request from the Florida Division of Emergency Management, Newsom directed the California Governor's Office of Emergency Services - Cal OES - to send an initial five-person team of mass care experts to provide shelters for those displaced by the hurricane, as well as emergency operations center personnel to support the Florida State Operations Center in Tallahassee.
California has indicated to Florida that it will make additional personnel and resources available should they be needed to support hurricane response or recovery operations.
Previously, Cal OES approved the deployment of local government firefighters in Florida as part of the Federal Emergency Management Agency's Urban Search and Rescue Response System (US&R).
Currently, there are California US&R specialists and firefighters from the following local agencies in Florida actively working to save lives: Los Angeles County Fire Department, Orange County Fire Authority, Riverside Fire Department, Sacramento Metro Fire Department, Sacramento County Fire Department, Chula Vista Fire Department and San Diego Fire Department.
Hurricane Ian made landfall as one of the strongest storms to ever hit Florida and continues to move across the state with strong winds, rain and storm surge that left people stranded.
Flooding and power outages continue to affect communities across the state and significant damage has occurred to homes, businesses and public infrastructure.
You may be interested in: California expands union rights for agricultural workers