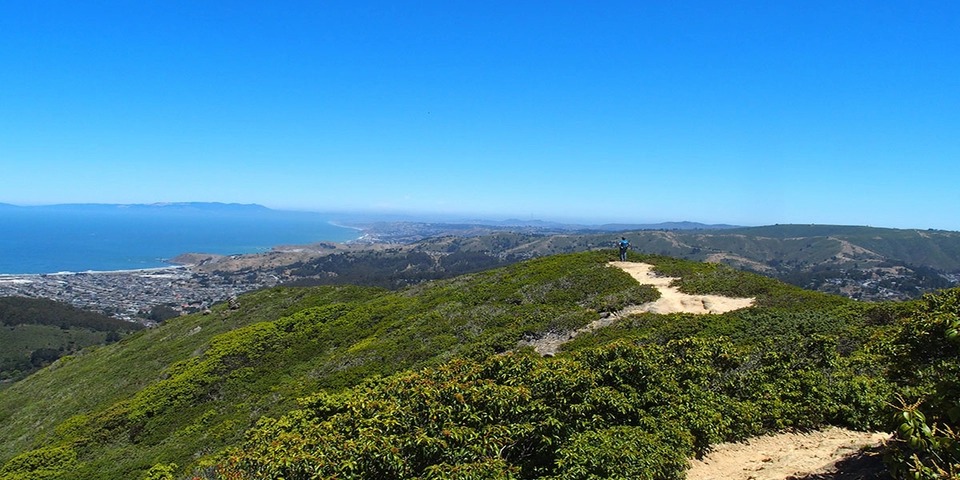 La Junta de Supervisores votó este martes pasado, para proporcionar un pase anual de parques en el condado de San Mateo a personas y familias con bajos ingresos.
El voto de 5-0 garantizará que todos los residentes, independientemente de sus medios, tengan acceso a todos los parques del condado.
«Todos los residentes del condado de San Mateo merecen la oportunidad de disfrutar de nuestros maravillosos parques, sin importar sus ingresos», señaló el presidente de la junta, Don Horsley. «Los beneficios de los parques y simplemente estar al aire libre son bien conocidos. El tiempo en la naturaleza es curativo y contribuye a la salud y el bienestar general».
La medida abre los 16 mil acres de parques del condado, un tamaño mayor que las ciudades de San Mateo y Daly City combinadas, a personas y familias que son elegibles para ciertos programas de autosuficiencia económica. Estos incluyen CalFresh, cobertura de seguro médico y programas similares.
Si bien el condado alberga propiedades inmobiliarias caras y empleos de tecnología bien pagados y otras carreras, una de cada cinco personas, o más de 150 mil personas, será elegible para un pase anual gratuito de Parques bajo lo que se llama el Programa Mariposa. Los supervisores dijeron que el voto unánime forma parte de un paquete más amplio de acciones para mejorar el acceso equitativo a todos los programas y servicios del condado.
«Los verdaderos beneficiarios serán los jóvenes que podrán disfrutar de nuestros parques que ofrecen tantas aventuras y actividades divertidas», aseguró la supervisora ??Carole Groom. «Nuestro objetivo es prepararlos para una vida de experiencias al aire libre».
La Agencia de Servicios Humanos del Condado de San Mateo colaborará con Parques del Condado para inscribir a aquellos que cumplan con los criterios de elegibilidad para los programas que califican y deseen un pase.
Los interesados en obtener más información sobre los programas de autosuficiencia económica en el condado de San Mateo pueden visitar el sitio web https://www.smcgov.org/hsa/public-assistance-programs.
Cabe destacar que, durante la misma reunión de la Junta, se votó 5-0 para aumentar el costo de un pase anual de 60 a 72 dólares. El aumento de precio, equivalente a dos visitas adicionales al parque por año ?las tarifas de estacionamiento por día son de 6 dólares por vehículo?, ayudará a compensar el costo del Programa Mariposa y proporcionará nuevos fondos para los programas juveniles.
El aumento de la tarifa para un pase de parque entraría en vigencia a partir de enero de 2023.
La Junta también votó para «racionalizar» sus autoproclamadas tarifas de campamento en el Memorial County Park y desarrollar tarifas separadas para residentes y no residentes.
En el futuro, acampar en tiendas costará 40 dólares para residentes y 45 dólares para quienes no vivan en el área, mientras que acampar en casas rodantes costará 45 dólares para residentes y 50 dólares para no residentes. Las nuevas tarifas de campamento se aplicarían a la temporada 2023 a partir de mayo.
You may be interested in: Why did the green electorate, and imposed on the rich, kill proposition 30?