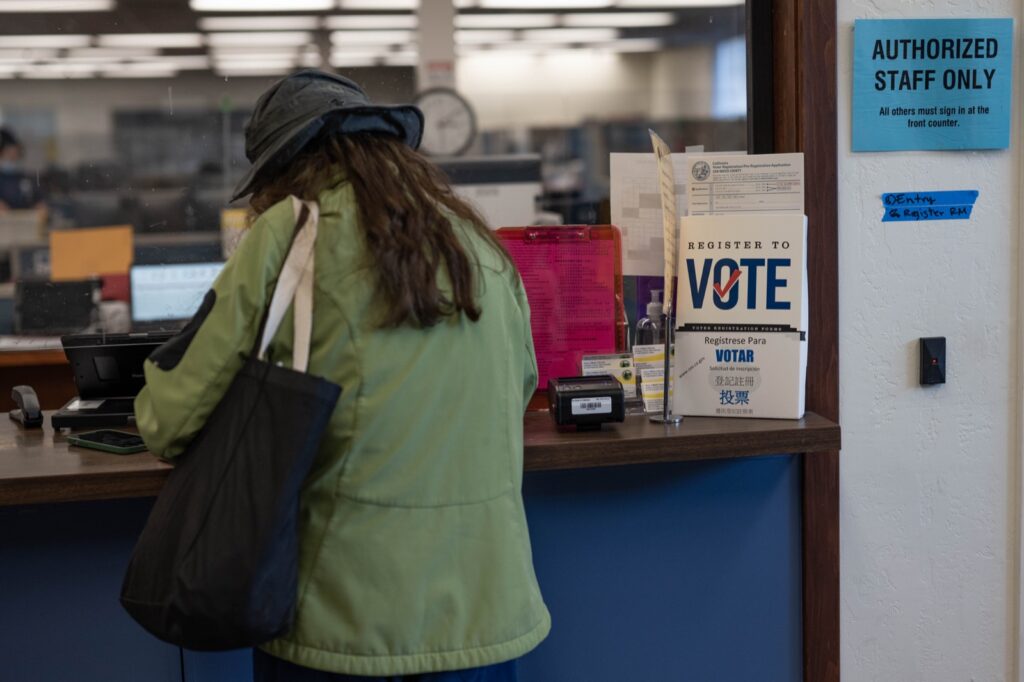 Last Tuesday, November 8, the midterm elections were held in the United States, as well as the general elections in the State, for which experts pointed out that the California electoral system is "fair and transparent."
Since the 2020 presidential elections, distrust in the electoral system has been present, as Republican voters did not believe that the current president, Joe Biden, had won. Also, in the specific case of California, Shirley Weber, the California secretary of state, noted that she has been sued at least 50 times over the 2020 elections, yet all of those cases have failed.
"As a result they have been annulled by a judge, there is no reason to believe that future cases filed in California will be successful, we have done everything we can to make the elections safe," he said.
Weber pointed out in a press conference organized by Ethnic Media Services in which experts met to discuss the midterm and general elections in the country, that the efforts to annul the 2020 elections have failed, since there is no evidence to support the allegations of those who request it.
In addition, the California Secretary of State pledged to make every vote count.
"I am committed to ensuring that your vote counts, every vote that is put in the envelope or deposited in a ballot box or at the local polling place. We are committed to ensuring that every vote in California counts," he said.
"Federal officials and election security experts declared that election the most secure in history," Derek Tisler, an elections specialist at the Brennan Center, said of the 2020 election.
In addition, Tisler noted that election officials are committed to accuracy and security, and that "throughout the country, election officials count ballots, review them, and recheck them until they are sure they have been counted and included in the list." the total vote.
In this sense, Weber pointed out that the electoral workers and polling stations were trained so that they could ensure the processes and have alternatives to address the problems that might arise.
"If all else fails, we are prepared to call law enforcement agencies and make sure poll workers, polls and votes are safe," he said.
Tisler also noted that "processes are generally done in public. Campaign representatives, political parties, the media, and the public can observe poll workers counting ballots to ensure workers are following each step correctly, as outlined in law."
He also added that electoral officials are committed to the security of the elections over and above the speed of delivering the results, for which reason "the results of the elections are never final on the night of the elections" and pointed out that this is the reason for which the official results are given days or even weeks later.
"The goal should never be to produce a quick result but to count every vote correctly," he stressed.
You may be interested in: Measures put to a vote in Redwood City divide the electorate