Peninsula 360 Press is a cross-cultural digital communication and education studio focused on amplifying the voices of migrant communities.
We serve the great ethnic diversity in the San Francisco Bay Area, California, as well as the regions of origin of the migrant communities in this area, particularly in Latin America.
We use collaborative journalism, social research, art, new technologies and print media to communicate and unite communities around social justice, human rights, democracy, health, culture and the environment.
We are a group of migrants of different nationalities, ways of thinking, professions and trades, working in partnership with community organizations, media and businesses.
We have four areas of work: community journalism, audio-visual production, digital and print.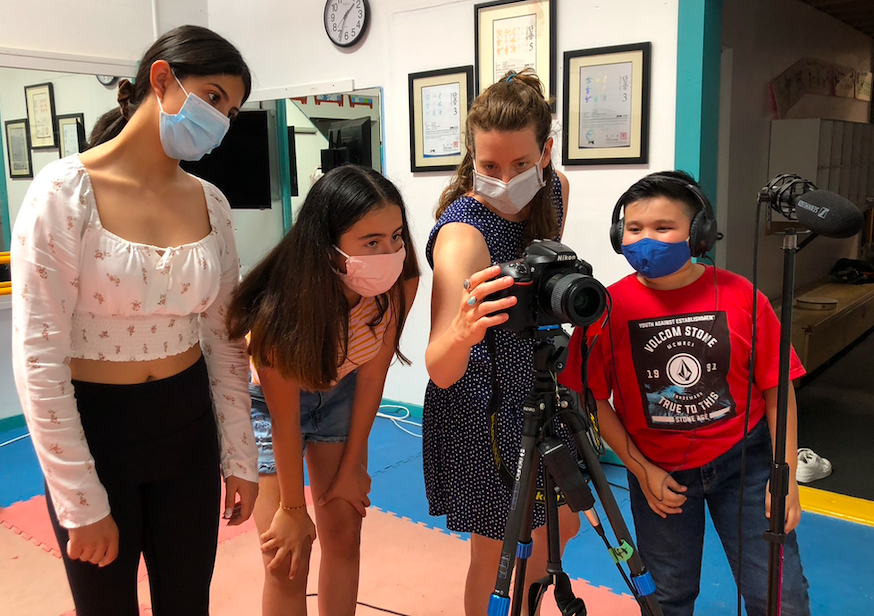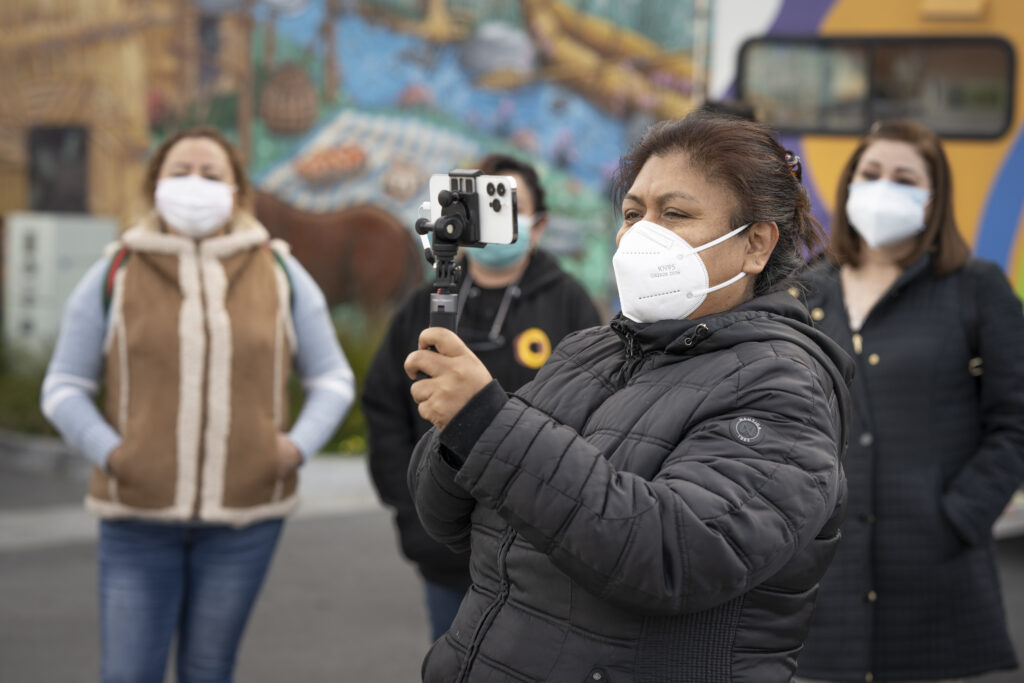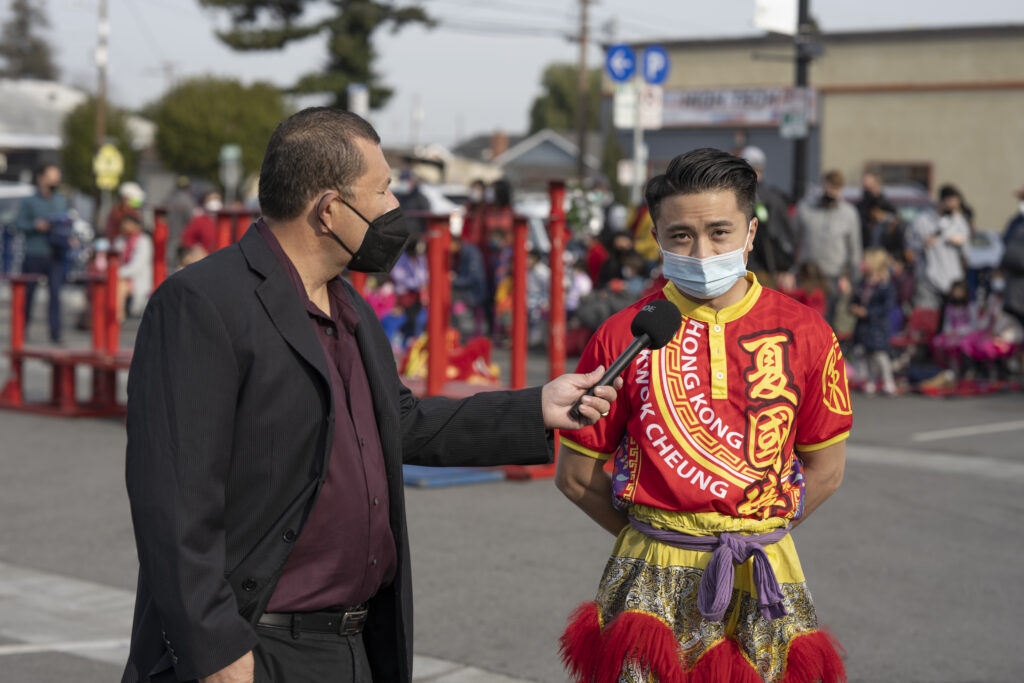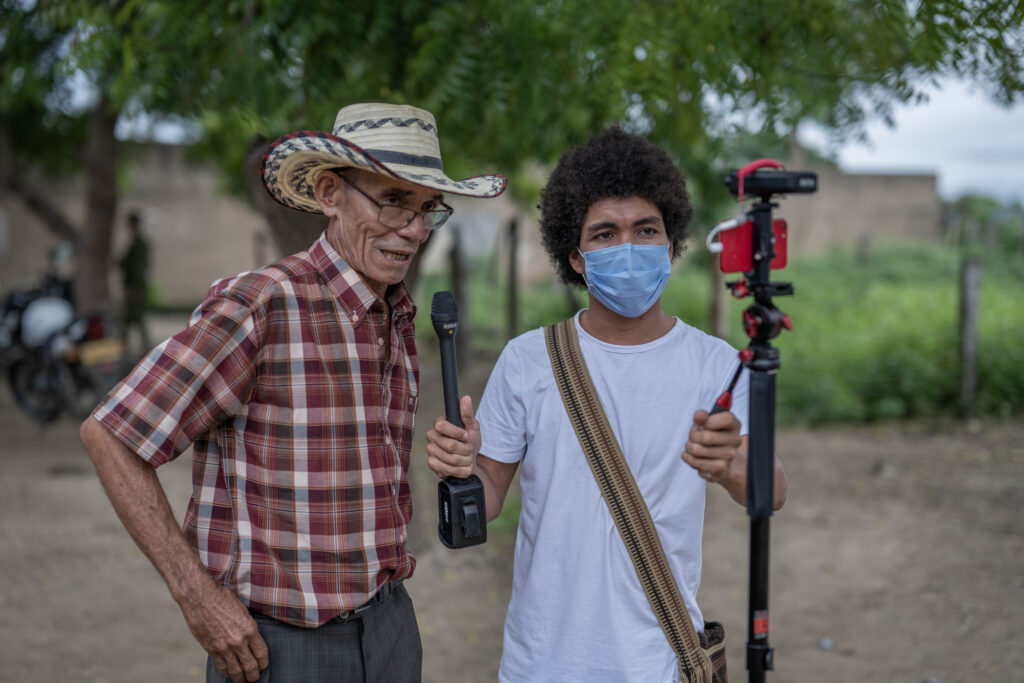 Founder and Director
Manuel Ortiz Escámez
manuel@peninsula360press.com
CEO
Anna Lee Mraz Bartra
annalee@peninsula360press.com

Editor-in-Chief
Pamela Cruz
pamela@peninsula360press.com
Audio and video coordinator
Hans Leguizamo
hans@admin
transmedia coordinator

Cristian Carlos Juarez
Contributors
Ignacio Dominguez

Pencil Stela
Connie Guerrero
Irma Gallo
Raul Romero
Robert Diaz
Constanza Mazzotti
Enrique Esparza
Duvan Caro Tapia
Internet and social networks
Andrea Hernandez
Programmer
Carlos Trujillo
carlos@peninsula360press.com

Partners
Ethnic Media Services

We Vote Redwood City
Silicon Valley Community Foundation