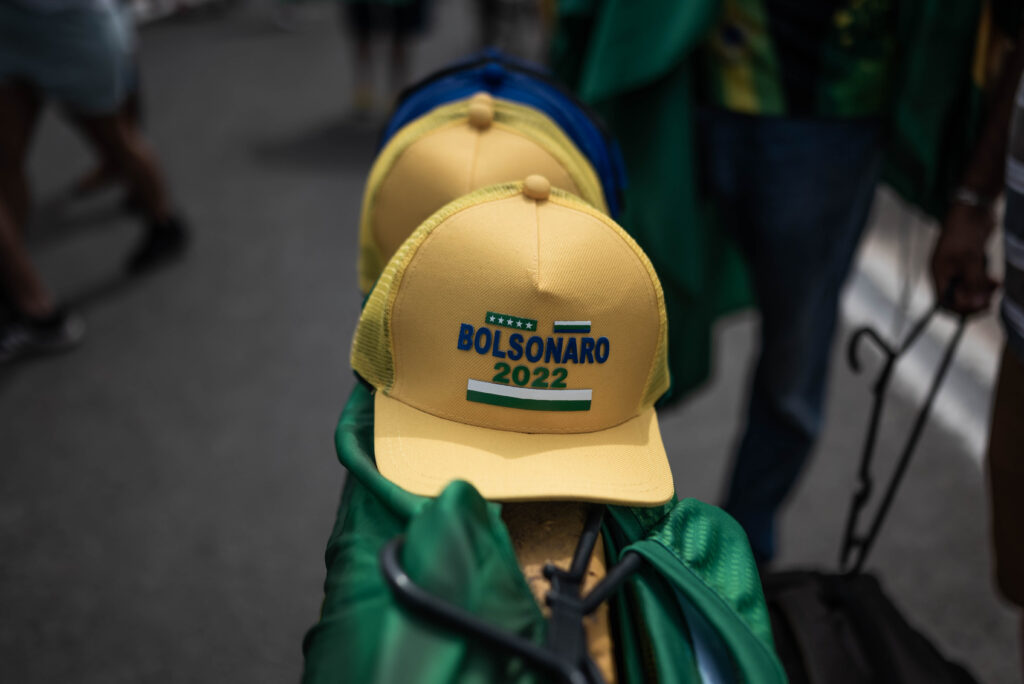 After the Superior Electoral Court has computed more than 50 percent of the votes cast this Sunday, October 2, during the first round of the electoral contest in Brazil, the current president of the South American giant, Jair Bolsonaro, leads the progressive Luiz Inácio Lula da Silva with a minimum advantage of 1.45 percent, which translates into a difference of 863,940 votes.
Almost three hours after the polling stations closed and the counting of votes began throughout the country, the main candidates to win the presidency, Bolsonaro and Lula, are still not certain about Sunday's final tally.
So far, more than 52 percent of the polling stations have been counted, which means that more than 65.5 million votes have been counted, zero of them annulled.
Thus, President Jair Bolsonaro has 46.31 percent of the votes counted, while Lula has 44.87 percent of the preferences.
It should be noted that with the end of the voting of the first round of the 2022 General Elections throughout the country, the Electoral Justice registered 4,872 complaints of irregular electoral propaganda, sent through the Pardal app.
In the overall total, since August 16 - the date on which the electoral propaganda began - 37,026 complaints were registered through the application.
The number of elections this Sunday, October 2, marks a significant increase over the previous record, registered on October 1, when 2,069 complaints were filed.
The region with the highest number of complaints since the beginning of the electoral campaign was the Southeast, with 13,144, followed by the Northeast with 10,837, and the South with 6,292 complaints. The Midwest and North regions registered 4,107 and 2,646 complaints, respectively.
Most of the complaints of irregular electoral propaganda refer to the campaigns for federal deputy with 12,642 cases, followed closely by candidates for state deputy with 12,439.
In the Federal District alone, where district deputies are elected, 1,248 complaints were registered.
The campaigns for President of the Republic, on the other hand, were responsible for 3,358 complaints nationwide, while governors and senators generated, respectively, 2,768 and 799 complaints.
This article was produced with the support of the organization Global Exchange in collaboration with Peninsula 360 Press.
You may be interested in: International observers participate in Brazil's general elections