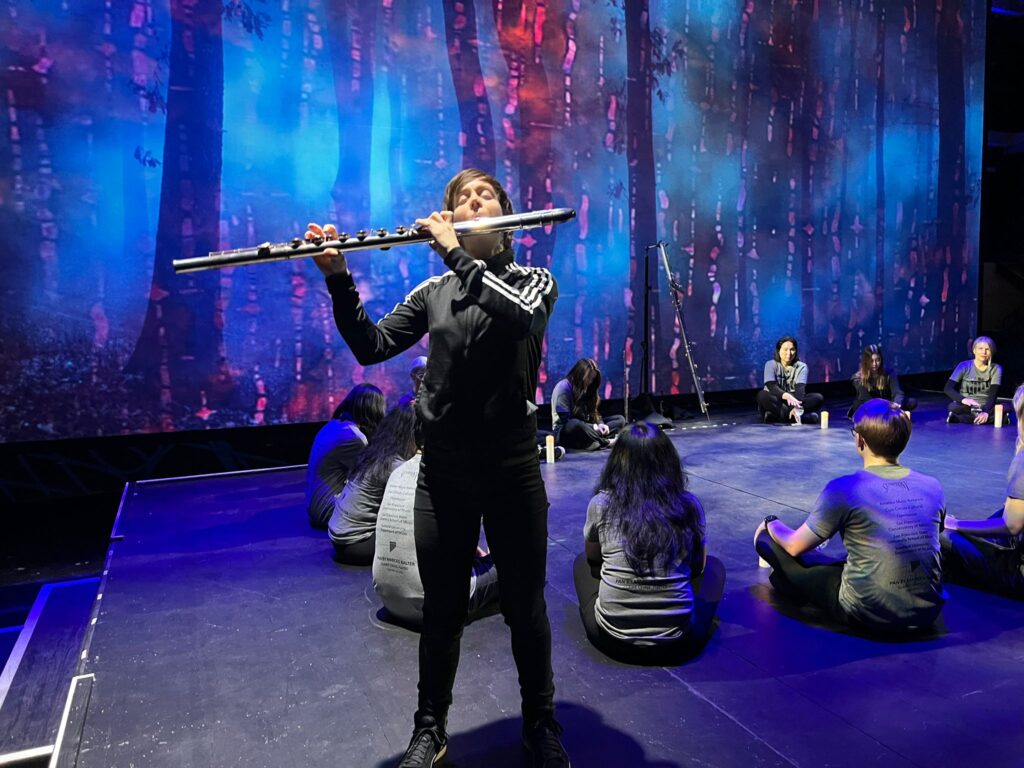 Speak to me, Muse, of the beloved son of Hermes, capriped, two-cornered,
lover of the bustle, who frequents the valleys populated with trees
with the nymphs accustomed to dances;
which tread the tops of steep
rocks
invoking
Bread
[?]
"Hymn to Pan", Homer.
The San Francisco Symphony Orchestra presented last Friday, February 24, in a single function, the musical drama "Pan", which was written by the Brazilian composer Marcos Balter especially for Claire Chase, flutist and collaborating partner of said institution.
Over the course of an hour and a half, flutist Claire Chase, described by The New York Times As "the pole star of the ever-expanding universe of his instrument", he performed his performance between the audience and two stages arranged so that his clothing, which emulated the tail of the only Greek god who is half-man, half-goat, moved freely along. length and width of space.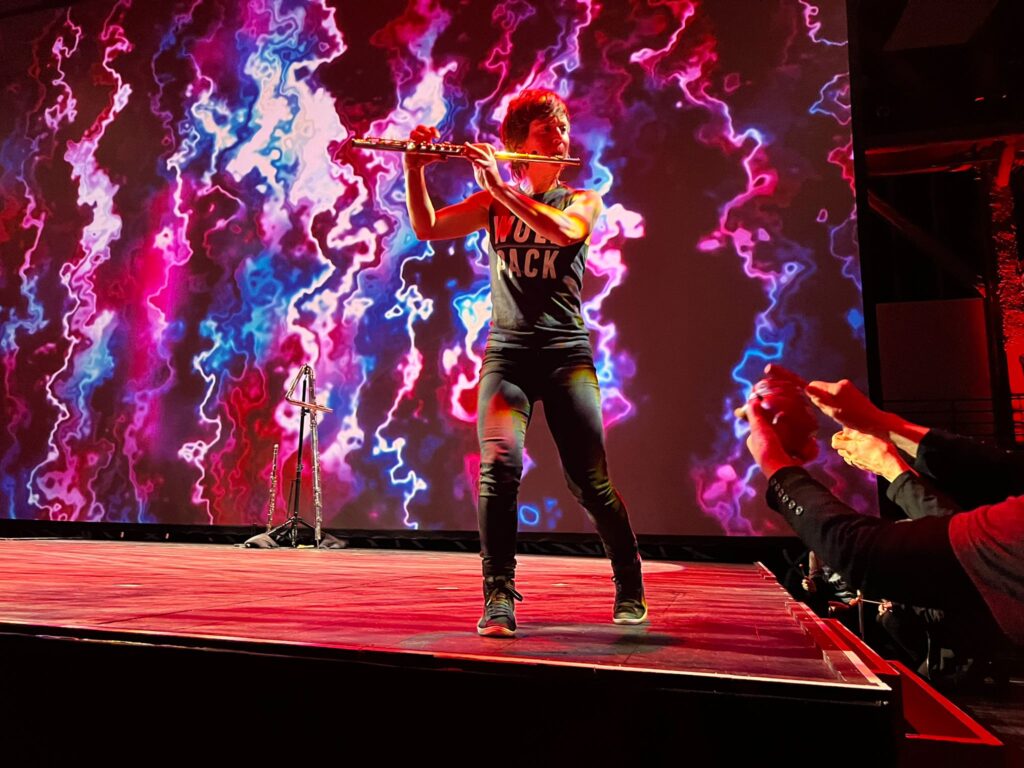 The work that narrates the erratic personality of the Greek god Pan was represented in the SoundBox of the San Francisco Symphony and performed in six acts by Claire Chase as solo flute, interspersing her performance with the transverse flute "the piccolo" and the double bass flute with the in order to represent in the story the mood swings of the mythological character.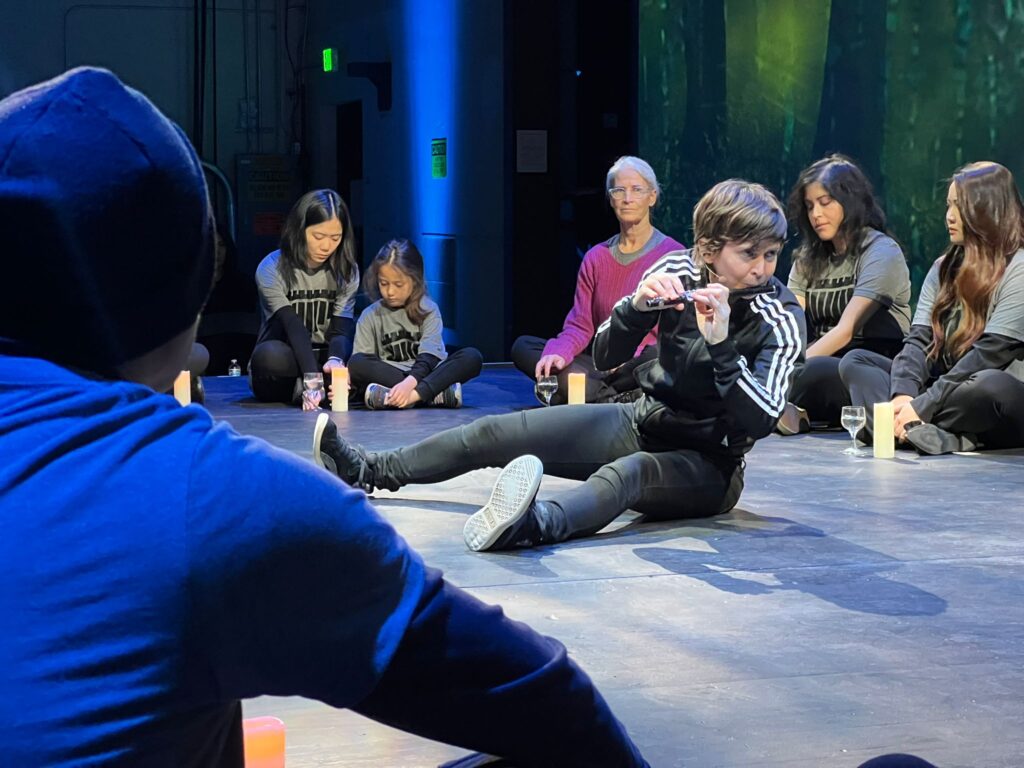 The staging added touches of electronic music, as well as a choir and performances from community institutions such as the Amateur Music Network, Casa Círculo Cultural, Openhouse, the San Francisco Conservatory of Music and the Stanford University School of Music in San Francisco.
In addition to the music, giant screens were included where the god, associated with nomadism and recreator of forest sounds through the instrument to which his creation is attributed, the flute, was represented with red, green, purple and yellow colors. garish hints of his complex personality.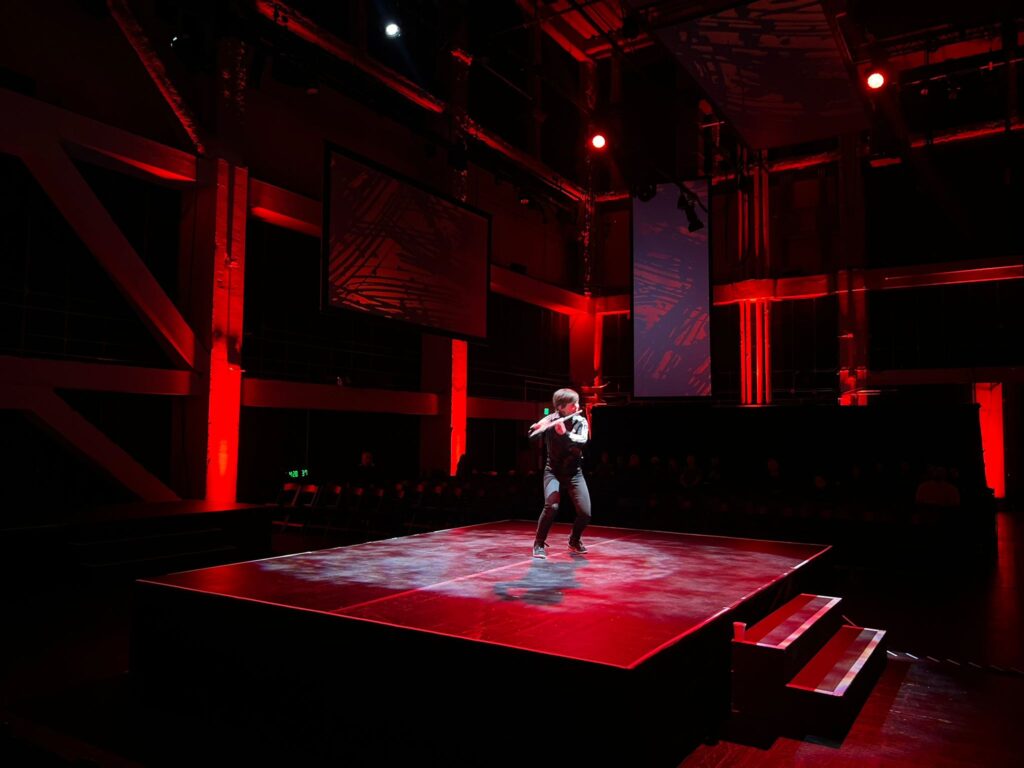 The Arcadian god and later Greek god: Pan, was associated by Homer in the 4th century BC with the god Dionysus due to certain characteristics that both deities share, such as arousing irrepressible desire among men to make them go mad, among other things, of love.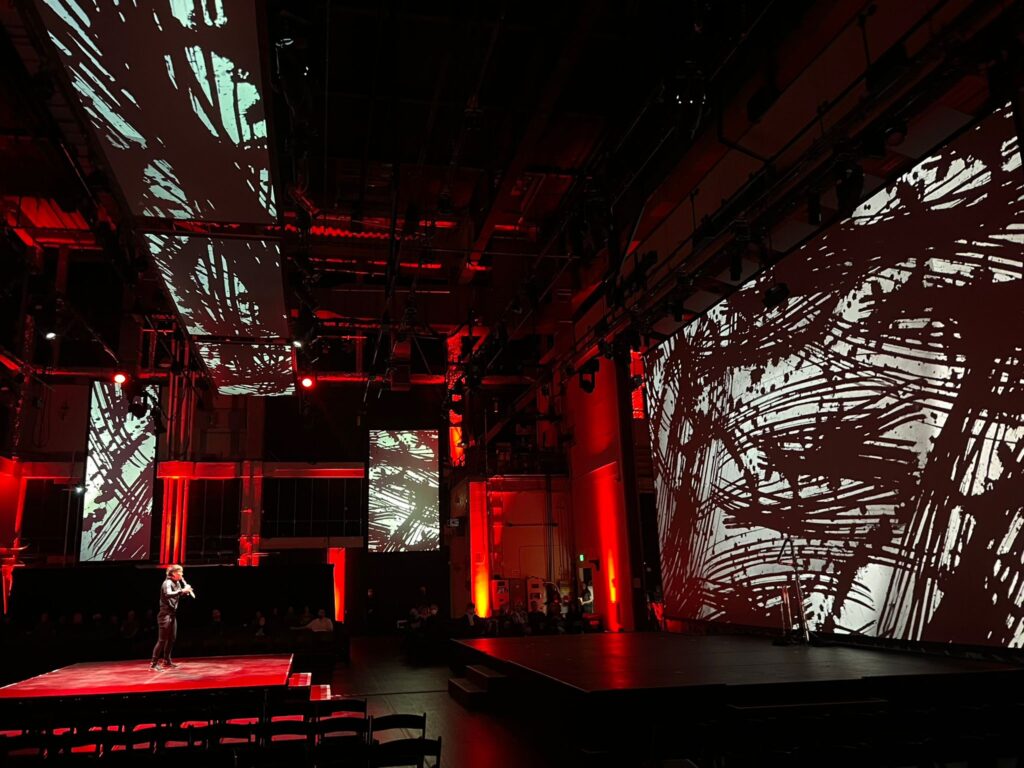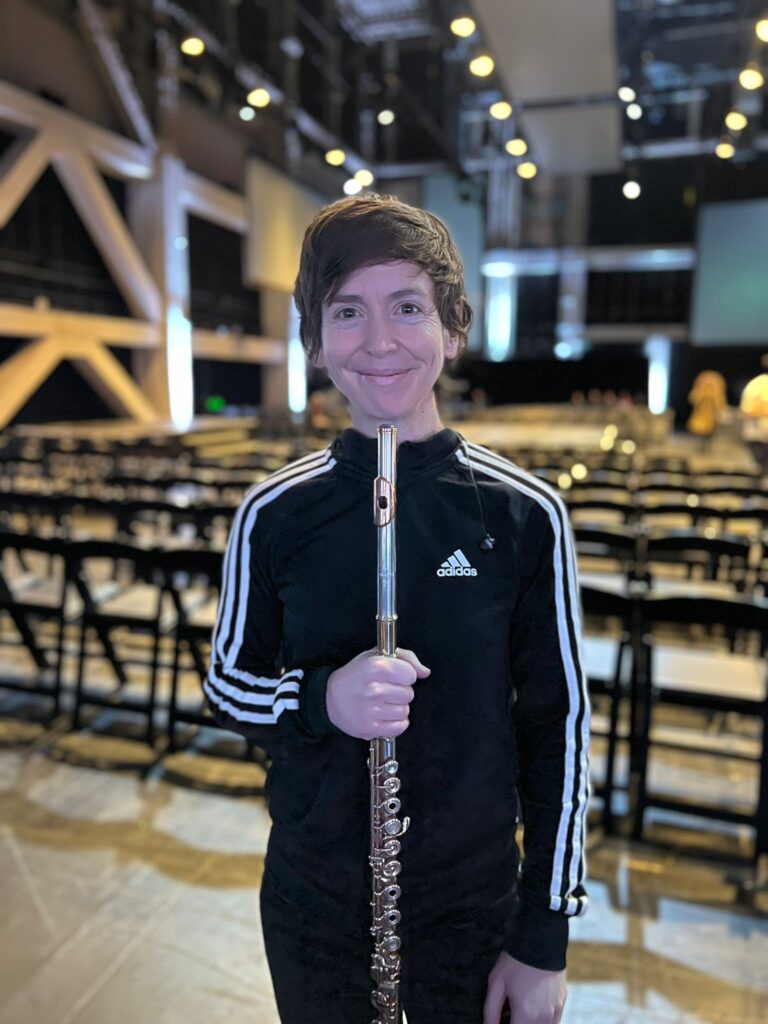 Said association made by the Greek poet is within the composition of the Homeric Hymn to Pan, where the joy of Dionysus when welcoming the newborn Pan on Olympus stands out.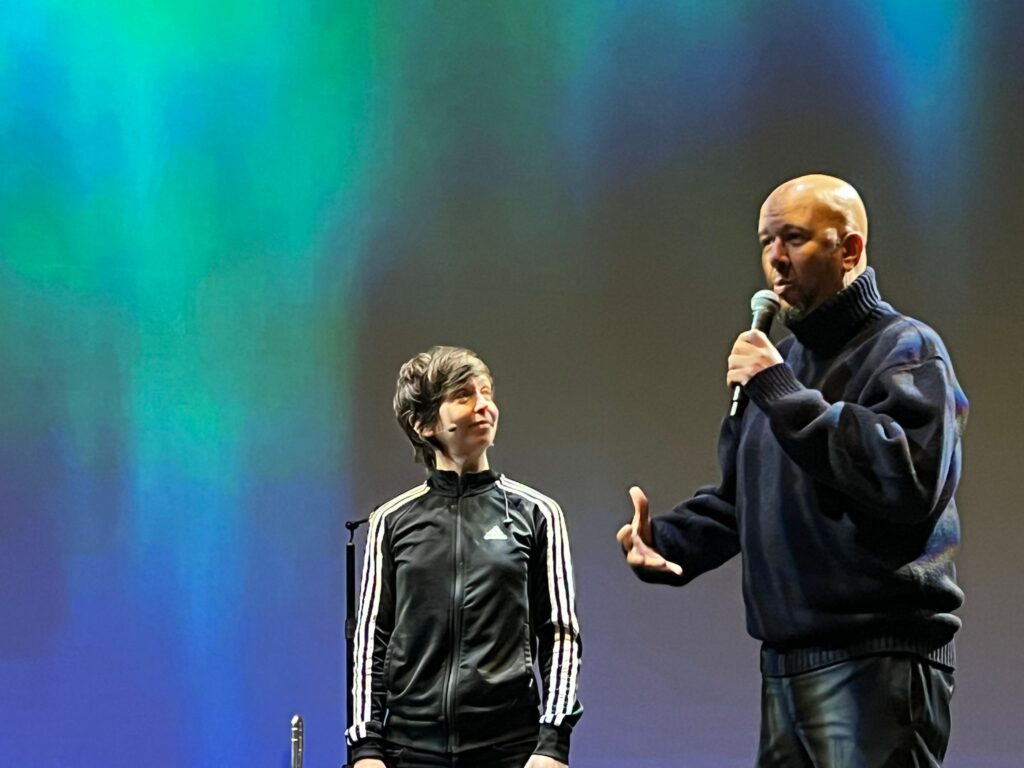 You may be interested in: Casa Círculo Cultural offers tribute to Agustín Lara