¿Qué por qué les buscamos? ¡Porque les amamos! ¡Hasta encontrarles!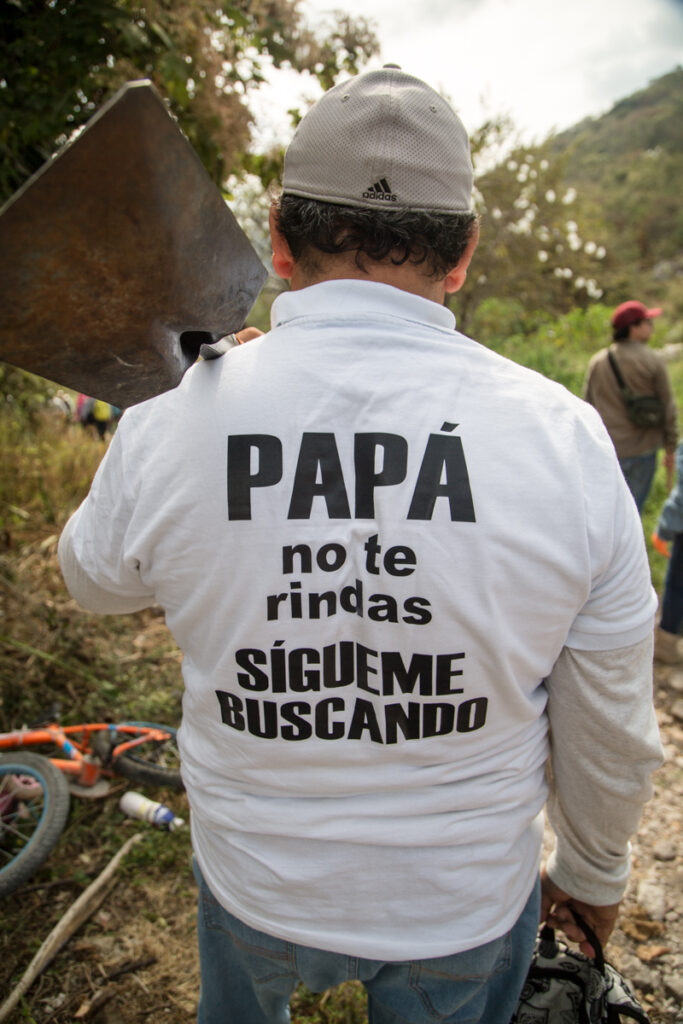 «El año pasado encontramos 11 cuerpos, de los cuales 6 ya están con su familia pero que no quisiéramos encontrarles así, sino con vida», declaró Tranquilina Hernández, el pasado 26 de noviembre en la conferencia de prensa inaugural de las actividades de la VII Brigada Nacional de Búsqueda de Personas Desaparecidas ?BNB?, esfuerzo ciudadano que desde hace 7 años pone el foco en una de las mayores crisis que vive México.
La Brigada ha hecho intervenciones en Veracruz, Sinaloa, Guerrero y Morelos, en algunas ocasiones se ha regresado a algunos de estos estados por la complejidad del contexto.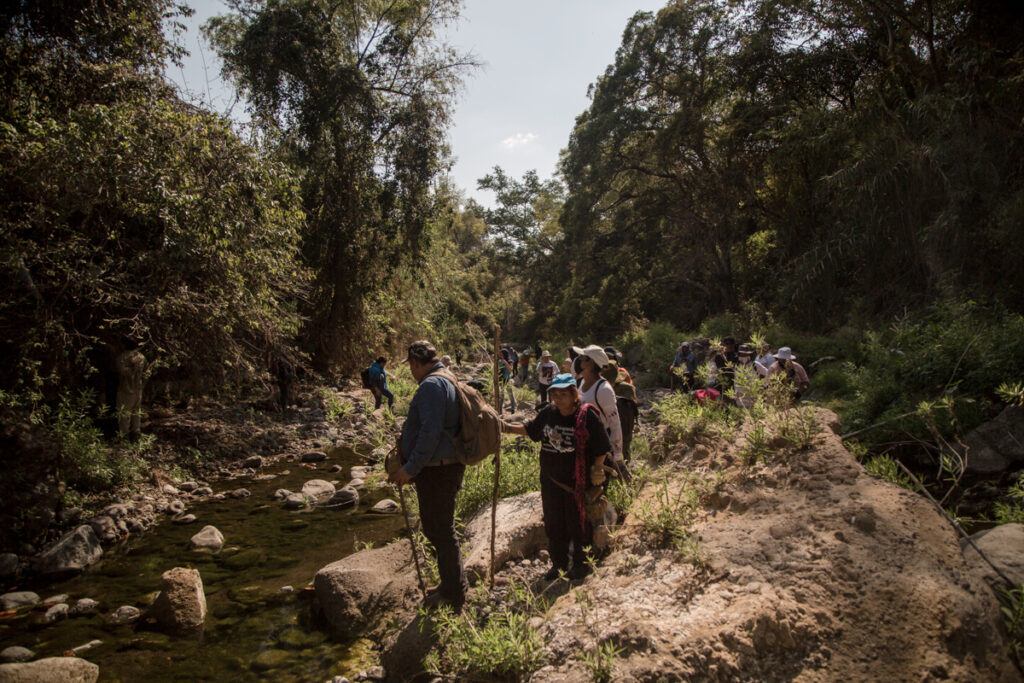 Este esfuerzo es el resultado de la conjunción de más de 190 colectivos de familias buscadoras que a través de la Red de Enlaces Nacionales han construido un modelo de búsqueda basado no sólo en los rastreos sino en la utilización de otras herramientas, como la sensibilización de autoridades y escuelas, el acercamiento a esta situación desde las comunidades de fe y la búsqueda en vida a través de las instituciones penitenciarias o similares, así como la identificación de restos.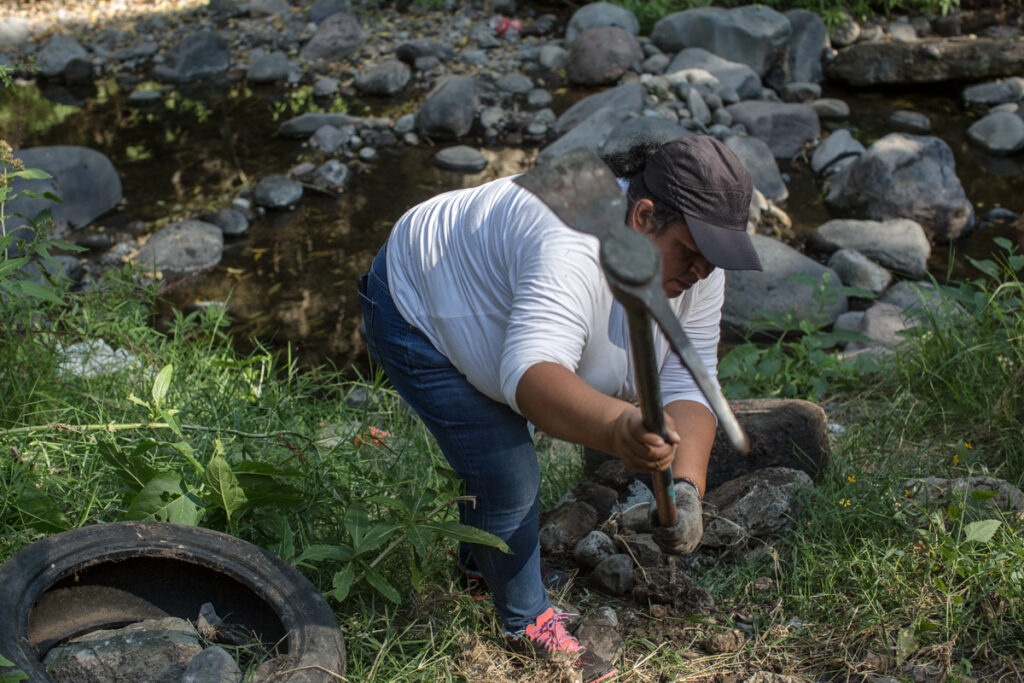 La búsqueda no es sólo el hecho concreto de procurar información y datos para localizar a personas. La búsqueda es la grieta que permite que nos acerquemos a ver y comprender las profundas redes de corrupción e impunidad que dirigen México, desde hace muchas décadas y ahora mismo.
La búsqueda pone el acento en los grandes problemas que aquejan al país, porque para que exista la desaparición es necesaria la existencia de la violencia, de redes de trata de personas, de grupos criminales, de colusión de autoridades. La desaparición es la punta del iceberg de un problema mucho más grande y complejo.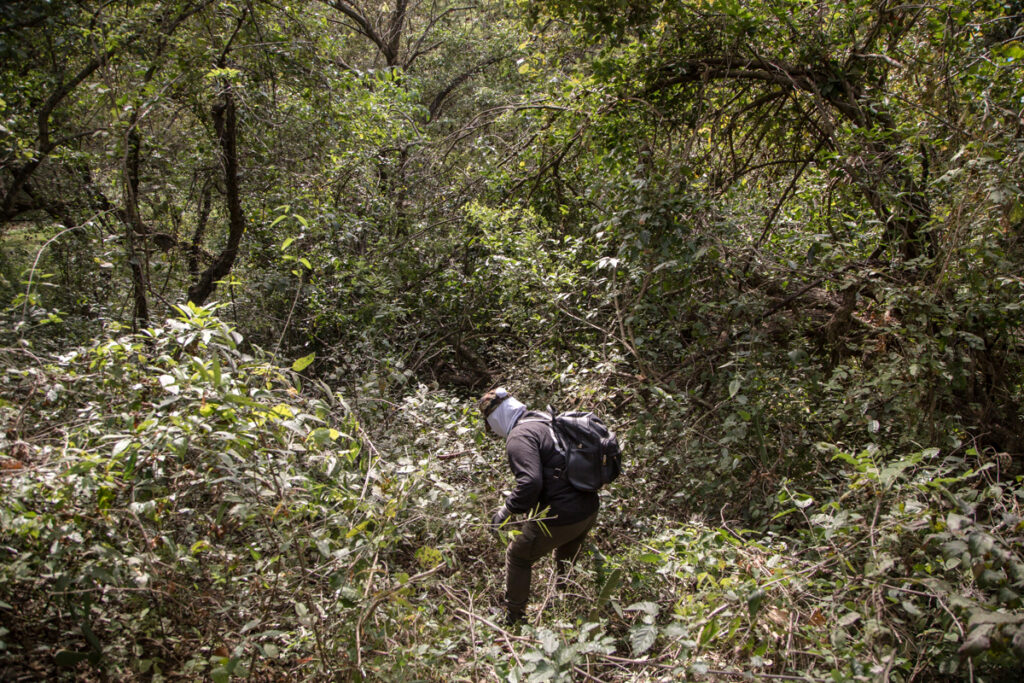 Por eso, las familias buscadoras no paran ni van a detenerse ante nada. Ni la muerte es un impedimento para que continúe la búsqueda, porque si hoy matan a alguna persona buscadora su gran familia de compañeras y compañeros seguirá por ella hasta encontrar a las personas queridas.
«El asesinato reciente de 3 mujeres buscadoras debe hacernos exigir las condiciones para que todas las personas que buscan lo puedan hacer con seguridad», declaró recientemente Alan García, de la Oficina en México del Alto Comisionado de las Naciones Unidas para los Derechos Humanos.
En estos momentos se desarrolla una brigada más de búsqueda en el estado de Morelos, las familias que participan, así como las personas solidarias, llevan a cabo todos estos trabajos a partir del apoyo económico que la sociedad brinda a través de colectas y algunas recaudaciones y rifas.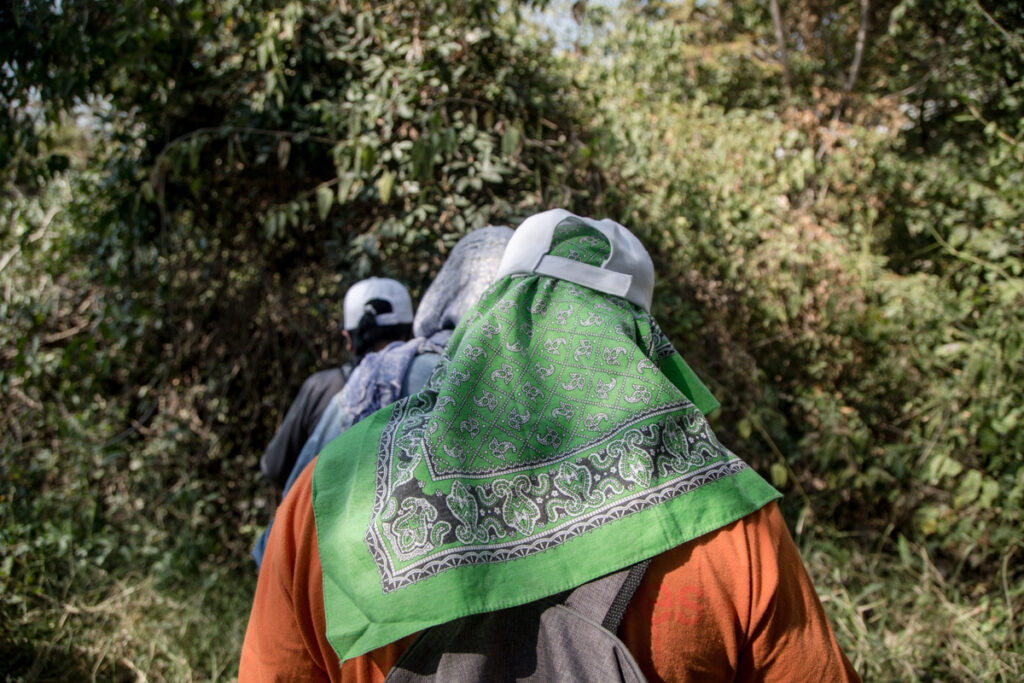 Pero es tiempo todavía de apoyar este esfuerzo y hacer posible que se fortalezca esta lucha por todo el país. En el siguiente enlace es posible hacer donaciones monetarias y la BNB realiza informes de las actividades que lleva a cabo para mostrar en qué se usa el dinero recaudado.
Como dicen las familias: ¿Qué por qué les buscamos? ¡Porque les amamos! ¡Hasta encontrarles!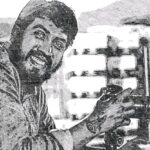 Heriberto Paredes Coronel (Tlaxcala, 1983), Mexican freelance photographer and journalist, dedicated to documenting organizational processes in indigenous and peasant communities, the search for missing persons and environmental issues in Mexico. He currently explores formats such as documentaries and podcasts without abandoning photography and text, where he explores new narrative routes. He has collaborated with national and international media, has directed short documentaries and is currently in the development phase of a feature documentary as well as writing a book that brings together more than a decade of work on the Michoacan coast. He lives in Pátzcuaro, Michoacán. Twitter @BSaurus Instagram @el_beto_paredes.
You may be interested in: Reyna, the shawl teacher