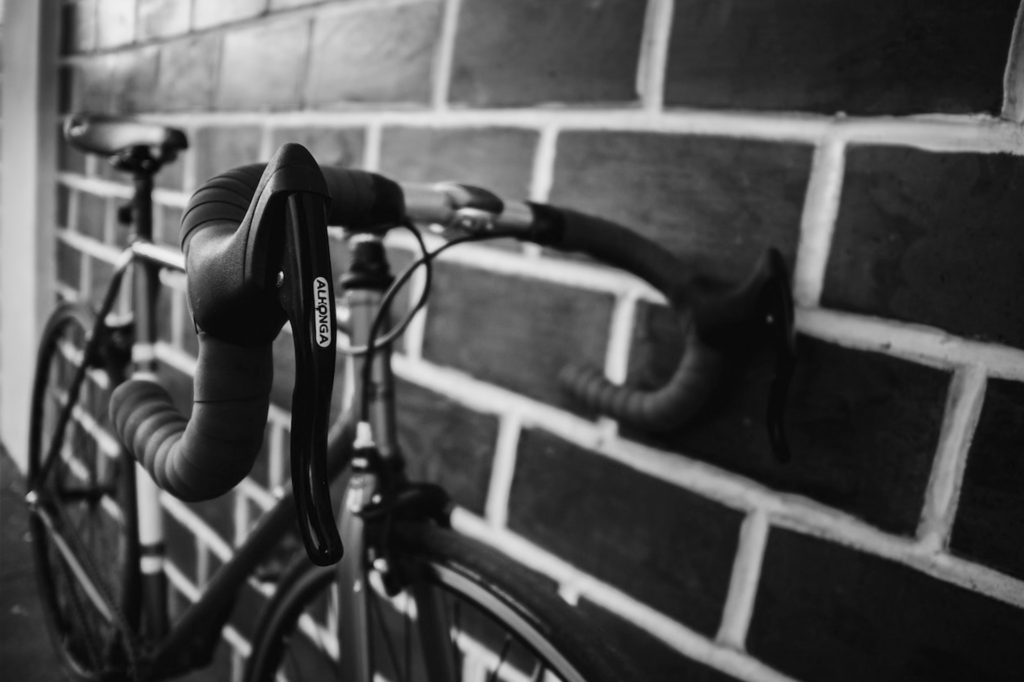 An attack on a bicyclist last Thursday afternoon in Palo Alto is being investigated as a hate crime after a victim riding a bicycle reported that a suspect in a vehicle called him racial slurs, spit on him and then intentionally crashed into him.
The victim suffered a minor physical injury, while the suspect of unknown character is at large, the Palo Alto Police Department said.
Last Thursday, September 29, at about 5:32 p.m., authorities received a call reporting a hit-and-run that had just occurred on University Avenue at Webster Street. Officers responded immediately, as did personnel from the Palo Alto Fire Department.
The investigation revealed that the victim, a man in his 30s, was riding his bicycle eastbound on University Avenue in the roadway. Shortly after he temporarily rode further into the traffic lane to pass an uninvolved vehicle attempting a parking maneuver, the victim said the suspect pulled up next to him in a pickup truck and began yelling at him for riding in the middle of the street.
The two men began arguing, at which point the suspect called the victim - who is of African descent - a racial adjective, spat at him, reached out to grab his arm, and then drove his truck into the side of the victim's bicycle, causing the victim to fall to the ground.
The victim said the suspect's pickup truck ran over his bicycle and then drove away northbound on Webster Street and turned eastbound on Lytton Avenue.
It should be noted that the victim suffered a minor laceration to his leg, which the paramedics treated on the scene, while the bicycle sustained minor damage, but was still rideable.
The victim stated that the suspect was a white male in his thirties with blond hair and was wearing a construction vest, while his vehicle was a silver Toyota pickup truck.
Detectives plan to have a police artist work with the victim to produce a sketch of the suspect and this will be distributed as soon as it is available.
The Palo Alto Police Department pointed out that officers will thoroughly investigate any reported hate crimes in the city, and invited the community to read a blog post titled "Steps the Community Can Take to Help Stop Hate Crimes."
"The City of Palo Alto strongly denounces hate crimes of all kinds and encourages members of our community to report these incidents immediately," to that end, he noted that the call center provides 24-hour service at (650) 329-2413, or 9-1-1 if it is an emergency.
Recently, the City's Human Relations Commission has continued to help advance conversations about race and equity, focusing on improving public awareness and education around hate crimes and incidents in coordination with the Federal Bureau of Investigation.
Police received no other calls about this case from any bystanders, nor were officers able to locate any witnesses, so authorities are asking anyone who witnessed this incident to call (650) 329-2413. While anonymous tips can be emailed to paloalto@tipnow.org or sent via text message or voicemail to (650) 383-8984.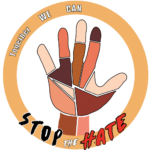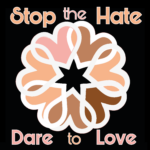 This publication was supported in whole or in part by funding provided by the State of California, administered by the California State Library.

You may be interested in: The Little Mermaid