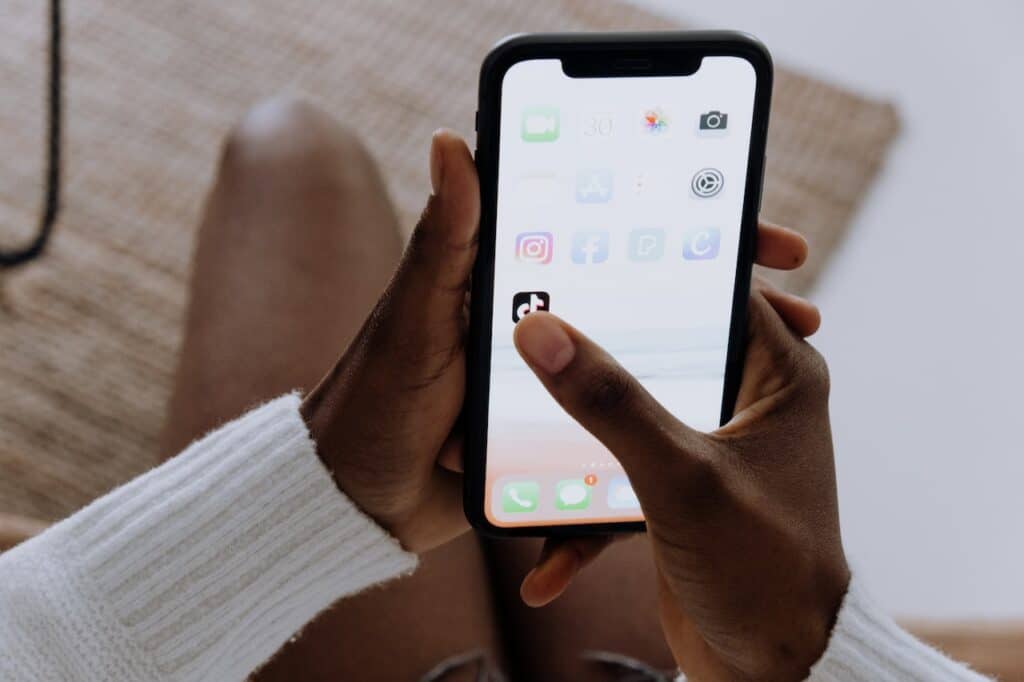 In recent months, there has been a debate about the ban on TikTok, the popular short video platform of the Chinese company bytedance in the United States, Europe and Canada due to threats to national security.
Last Friday, the Montana State House of Representatives approved a total ban on TikTok that will take effect in 2024. Bill SB419 will make downloading the popular app illegal, so Google and Apple will have to remove it from their catalog of applications or they will be subject to fines of up to 10 thousand dollars per day.
And it is that, various authorities have pointed out TikTok as a threat to security and a tool of the Chinese Communist Party.
"Chinese engineers have access to this American data. The idea that an adversarial entity, the Chinese Communist Party, could use this to blackmail someone because they know their preferences, is a very real and tangible threat," said Senator Mark Warner, chairman of the Senate Intelligence Committee and co-author of the RESTRICT bill, at a press conference organized by Ethnic Media Services.
Likewise, the senator ratified his concern about the security of users on TikTok, as he pointed out that they spend more than 90 minutes a day, during which time their data is being monitored and they are exposed to a series of information that could be false and dangerous, plus the platform can even be used as a propaganda tool.
"No matter what TikTok says, the Chinese are accessing the information of American users," he stressed.
For her part, Kate Ruane, director of Freedom of Expression Programs in the United States of PEN America, pointed out that the ban on TikTok could affect freedom of expression and trigger questions from users about what happens with this right.
Ruane explained that the ban on the platform could raise concerns in society about the First Amendment, which protects freedom of expression. In addition, he pointed out that TikTok has been since the pandemic, one of the main applications used for information.
"There are people who use TikTok to watch the news or for their businesses and it would be difficult or perhaps impossible to replicate this on other platforms and even if the market created an alternative, it would take a long time to rebuild the networks that people have formed on TikTok," he added.
They warn that TikTok ban can trigger racism
On his occasion, John Yang, president and CEO of Asian Americans Advancing Justice ?AAJC, for its acronym in English? He pointed out that it is not only necessary to monitor the use of data by TikTok but also from all other social platforms and denounced that US interests are being prioritized, provoking racist speeches against the Chinese community.
He also explained that political tensions with Asia have historically caused negative effects on the inhabitants of the countries of that continent, such as acts of hate, racism and segregation, as happened at the beginning of the COVID-19 pandemic, in the that members of that community suffered acts of violence and discrimination.
«For me TikTok is one of the examples of how these?political? they have unintended consequences," he said.
Yang pointed out that there is no evidence yet that China is collecting political information from Americans through TikTok, and said that the ideal would be to review the use of data by all social platforms.
«When we talk about TikTok we know that we have to deal with some issues in terms of data transfer, algorithm and content, but many of those issues? maybe most? They are really from all social platforms, "he concluded.
You may be interested in: Study reveals that TikTok promotes eating disorders and self-harm in adolescents