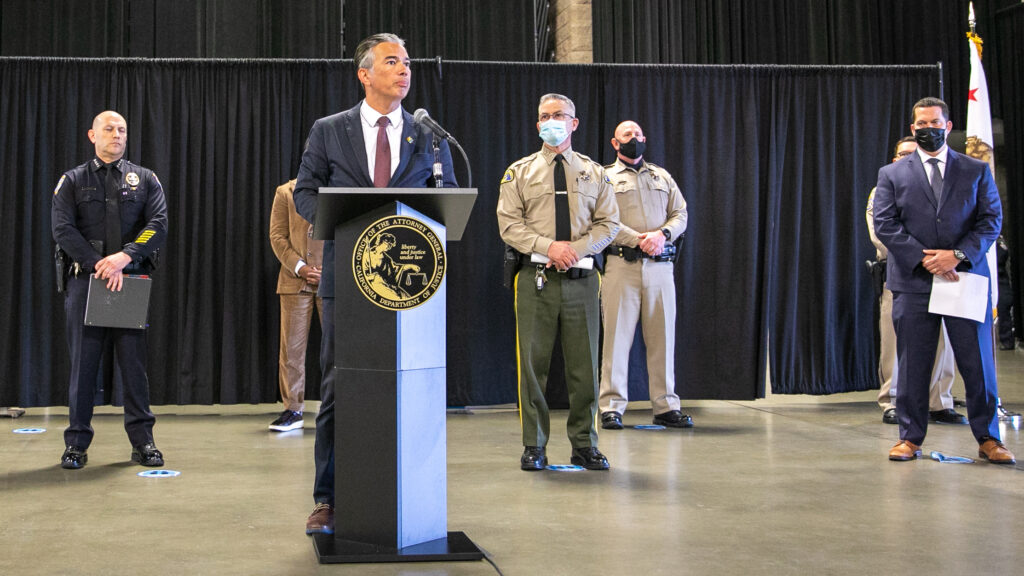 California Attorney General Rob Bonta announced Friday that the California Department of Justice, pursuant to Assembly Bill 1506 (AB 1506), is investigating and will independently review a police-involved shooting at the San Francisco Airport in San Mateo County on Thursday, January 20.
The incident, which involved a police officer, resulted in the death of one person, and reportedly occurred after the San Francisco Police Department received calls for assistance at approximately 7:30 a.m.
Through a statement, the District Attorney's Office, headed by Rob Bonta, said that following notification from local authorities, the California Department of Justice's California Police Shooting Investigation Team was dispatched to the scene of the incident.
He added that along with other law enforcement partners, the California Department of Justice is investigating the incident, and once the investigation is complete, it will be turned over to the California Department of Justice Special Prosecutions Section within the Criminal Law Division for independent review.
The San Francisco Police Department (SFPD) reported Thursday morning, January 20, that at approximately 7:26 a.m., San Francisco police officers responded to multiple calls for service regarding reports of a suspicious person at the International Terminal of San Francisco International Airport.
He stressed that upon arrival, SFPD officers made contact with a man and established that he appeared to be armed with a handgun.
He further explained that, in the course of the law enforcement officers' interaction with the suspect, a gun battle ensued involving SFPD officers. Responding officers rendered aid to the man and called medics to the scene. The man succumbed to his injuries and was pronounced dead.
Also injured in the incident was a bystander, who was treated by San Francisco Fire Department emergency medical personnel at the scene and transported to a local hospital with non-life-threatening injuries.
In a press release, the company said it will release additional information as it becomes available.
The San Francisco Police Department will convene a public town hall on the officer-involved shooting within 10 days of the incident as part of the SFPD's commitment to transparency and accountability, he said.
You may be interested in: Four juveniles arrested in Hillsdale mall shooting