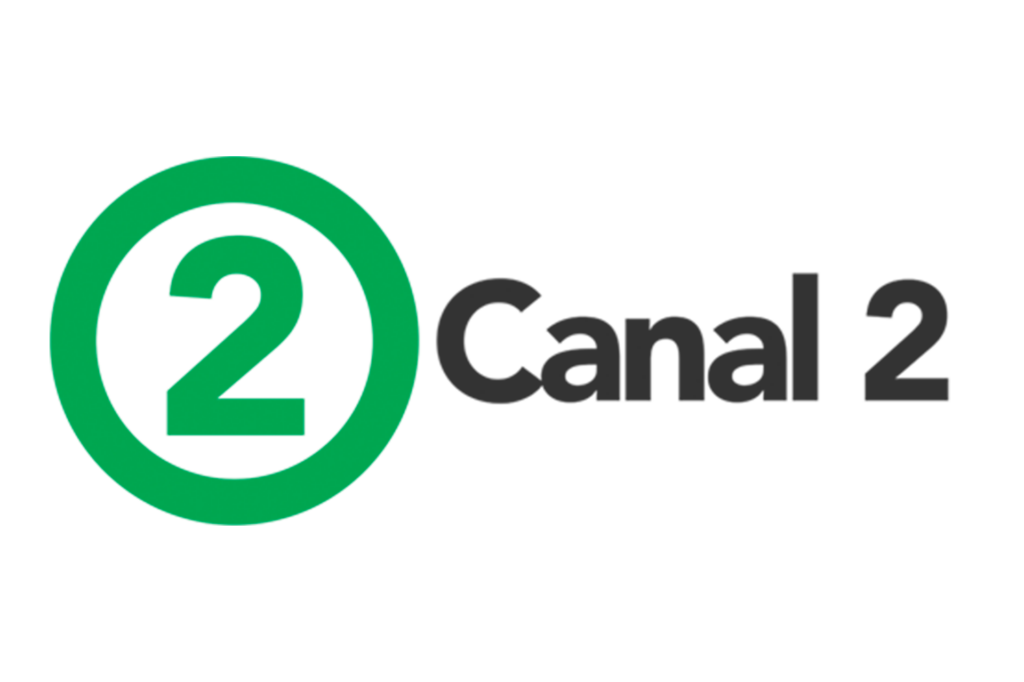 The media Channel 2 of Colombiapublicly denounced that journalists and administrative personnel working for the company have been subjected to constant threats and acts of intimidation in recent weeks, and have called on the authorities.
This was reported by Peninsula 360 Press' allied media through a press release in which it states that the last act of intimidation took place last Friday, September 2.
The Valle del Cauca media outlet reported that journalists Jhonatan Buitrago, Juan David Acevedo, Liliana Andrea Valencia and Isabel Cortés received text messages from the same sender declaring them to be military target.
"You think you have taken the sky with both hands and you will continue to do what you want, you do not know what awaits you, you are a military objective", the message received specifies.
The letter states that, minutes later, Liliana Valencia, manager of Channel 2, was threatened with a distorted voice from a "private number" and by means of a phone call.
They added that on August 16, journalist Jhonatan Buitrago was harassed and intimidated by five men on different high-powered motorcycles while he was traveling in his vehicle assigned by the Colombian National Protection Unit (UNP).
In that situation, they said, the subjects said: "stop him, you son of a bitch, stop him", alluding to the vehicle, but thanks to the timely reaction of the protection men, the journalist managed to escape unharmed from the situation.
Similarly, on August 24, Liliana Valencia was the victim of persecution and harassment by a vehicle with tinted windows, which was located outside her house and later followed her to the Channel 2 facilities.
In view of such cowardly actions, the media called on the authorities to find those responsible for such acts.
"We call on the Prosecutor's Office and the Police to find the whereabouts of those who are threatening us and we highlight the situation in order to safeguard the life and integrity of our staff. We urge the international community and multilateral organizations to denounce the situation that Canal 2 has been going through since the beginning of the social outbreak".
"The last threat we received was on Friday, September 2, through an intimidating and threatening text message declaring us a military target. It reached the journalists and administrative staff of Channel 2, later the manager of the channel received a call from a private number declaring us a military target", said María Isabel Cortés Libreros in an interview for
It should be noted that the threats were made as a result of the protests of the National Strike, in which the director of the news media, together with his journalistic team, reported everything that happened from different points of concentration.
In an interview with another media outlet, journalist María Isabel Cortés declared that she had experienced a very distressing moment when she received a floral arrangement with her name on it and a condolence card for her family.
"On July 14 I was decorating the house to celebrate my birthday, my daughter looked out the window and saw that a floral arrangement had arrived, when I went down to receive it I realized that it was a funeral floral arrangement with a condolence card for my husband, my daughter and my son with my own names," she said.
You may be interested in: Social networks, frenzy that jeopardizes democracy in Brazil