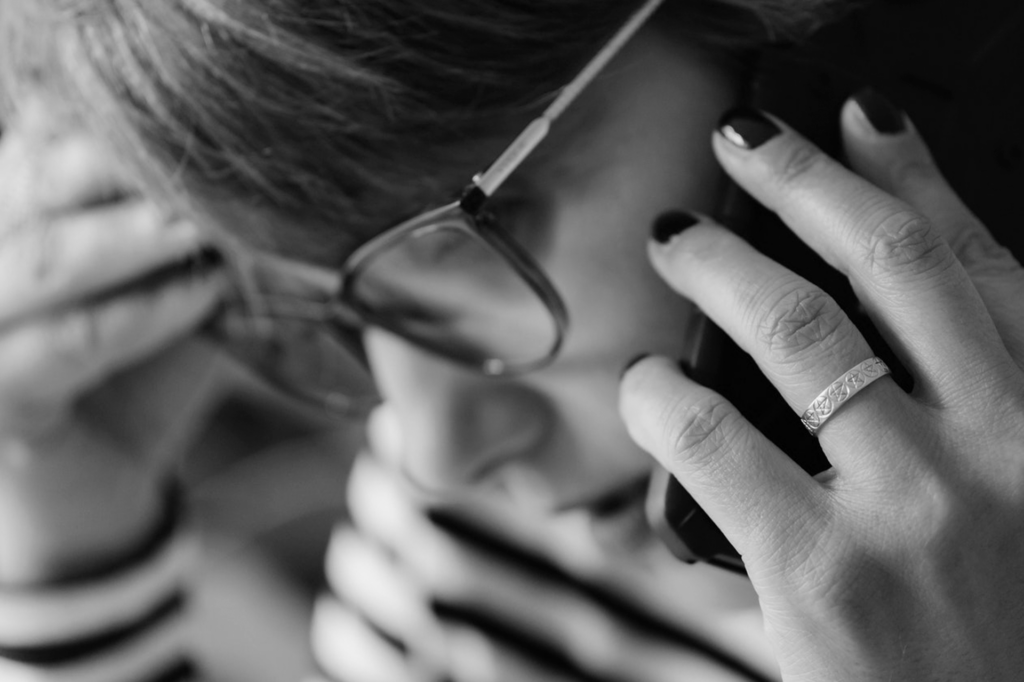 The Crisis Intervention and Suicide Prevention Center in San Mateo County, which is operated by StarVistaThe company began to receive calls to the 988 number this week, as part of the national network of attention to this type of events.
Local callers to 988 will receive free and confidential support 24 hours a day, 7 days a week through the StarVista Crisis Center hotline program.
The Substance Abuse and Mental Health Services Administration (SAMHSA) called the 988 number a first step toward a transformed crisis care system in the United States.
If you are a San Mateo County resident without a 650 area code and would like to access the StarVista Crisis Center, you can call "Lifeline" at 650-579-0350, which remains available after the 988 launch on July 16, 2022.
"StarVista's Crisis Center is honored to be one of only 13 call centers in the state of California to literally answer the call for this new initiative," said Taylor Coutts, Program Manager for StarVista's Crisis Intervention and Suicide Prevention Hotline.
"Our hotline team is ready to support this initiative in this capacity and we look forward to the ways in which this will positively shape crisis services in our communities for years to come," he added.
The National Suicide Prevention Lifeline is comprised of more than 200 state-funded and local Crisis Centers across the country. The StarVista Crisis Center is a participating call center that operates the 24/7 crisis hotline 650-579-0350.
Most calls to Lifeline with a 650 area code are forwarded to the StarVista Crisis Center.
With the addition of 988, the program expects to see an increase in calls to its center.
StarVista is a nonprofit agency that provides high-impact services through counseling, case management, skills development and crisis prevention for children, youth, adults and families.
The StarVista Suicide Prevention and Crisis Intervention Center provides suicide intervention services and programs for San Mateo County residents, including a 24-hour crisis hotline, a mobile youth crisis response team, online and text message crisis support for teens, and educational presentations for the community and schools.
You may be interested in: Moderate alcohol consumption in people over 40 years of age is beneficial to health