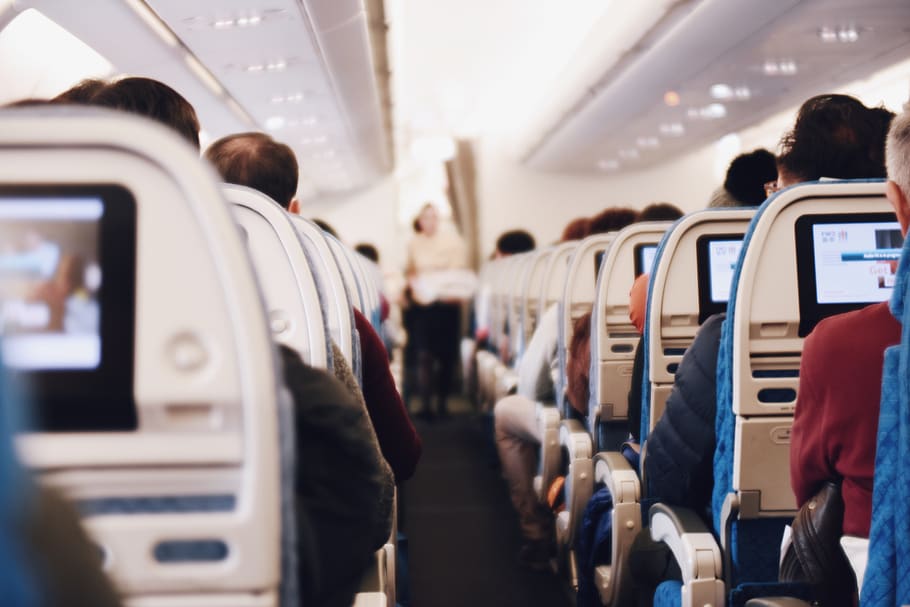 Beginning in November, all foreign nationals wishing to visit the United States by air will be required to show proof that they are fully vaccinated against COVID-19, White House COVID-19 coordinator Jeff Zients announced Monday.
Thus, all foreigners must show proof of vaccination before boarding a plane to the U.S., in addition to a negative test performed within three days prior to the flight.
However, fully vaccinated passengers will not be required to quarantine themselves, Zeints said.
The new policy will also tighten rules for Americans who have not been vaccinated, requiring them to be tested and tested negative for SARS-CoV-2 one day before leaving the country and the same upon return.
It should be noted that this new policy replaces those first announced by the Donald Trump administration last year and then tightened by Joseph Biden, which restricted entry to the country by foreigners who in the 14 days prior to their entry to the U.S. had been in the United Kingdom, the European Union, China, India, Iran, Republic of Ireland, Brazil and South Africa.
For its part, the Centers for Disease Control and Prevention (CDC) will require airlines to collect phone numbers and e-mail addresses of foreign travelers as part of an enhanced contact-tracking system to make it easier to follow up with nearby individuals if necessary.
In addition, the CDC itself will also determine which vaccines will be accepted under the new policy.
Land entries remain restricted
"We do not have any updates on land border policies at this time," Zients said when asked if these policies will apply to people entering from the Mexican and Canadian borders. So, apparently, these entries will continue to be restricted.
Airlines will have just over a month to prepare for these new guidelines.
You may be interested in: COVID-19 Vaccine for 5- to 11-Year-Olds Safe: Pfizer