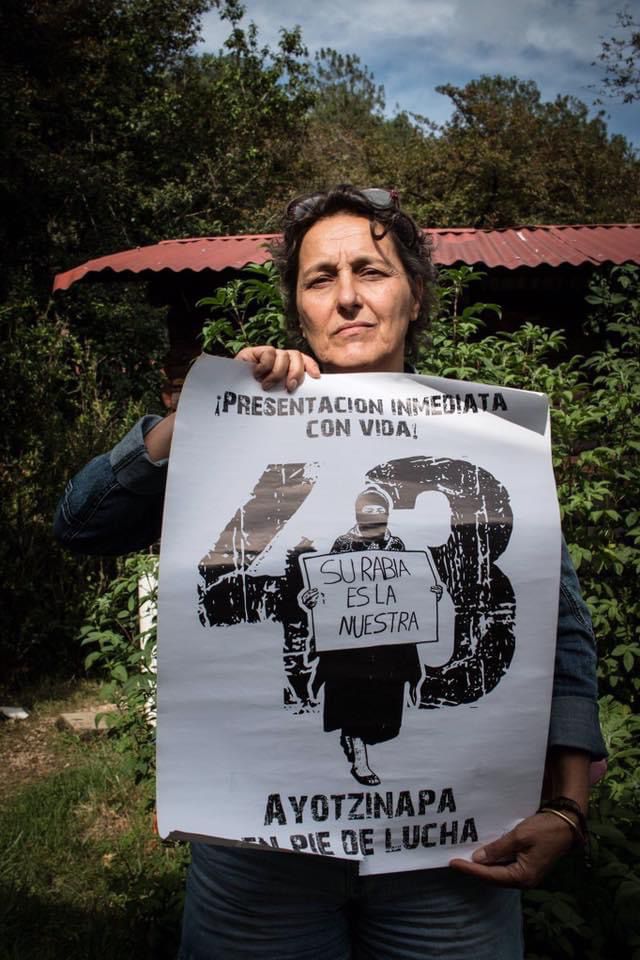 I remember her smiling, slim and beautiful. Francesca Gargallo, sitting in a garden of the agora of the Faculty of Philosophy and Letters of the UNAM, transmitted tranquility, human warmth and strength.
That bright afternoon my mother, my son, who was only two years old -as I remember- and I arranged to meet Francesca to talk about different topics that concerned the three of us, such as feminism, women's projects and literature. Although I could hardly sit with them, as my son disturbed the conversation whenever he could, my memory highlights Francesca as one of the most admirable women of feminist thought in Latin America in this century.
Being a feminist for me means fundamentally defending life, defending the good life, defending the right to affection, the right to free expression, freedom of movement, the subsistence economy, the right to decrease the exploitation of the earth and its raw materials? Francesca said.
Another of the most vivid memories I have of Francesca was in a Meeting-Conversation called "After #MeToo, what's next", organized by the Masters in Communication and Politics at UAM in 2019, when we could still meet with our faces uncovered, hug each other and plant kisses on each other's cheeks. It was a gift to see Francesca there, contributing her reflections, sharing ideas and weaving with all of us the illusion of a different future for the women of Mexico and Latin America.
As a literary writer, Gargallo published novels, science fiction, poetry and short stories. She was a precursor of ideas on Latin American and Mexican feminism, aesthetics and literary criticism, as well as visual arts. She also worked as an editor, journalist and translator.
His most outstanding texts are The art embroiderers? (2020) (you can read it by clicking here)Los extraños de la planta baja? (2015), ?Al paso de los días? (2013), ?Marcha seca? (1999), ?La decisión del capitán? (1997), ?Los pescadores del Kukulkán? (1995) and "Being in the world? (1994).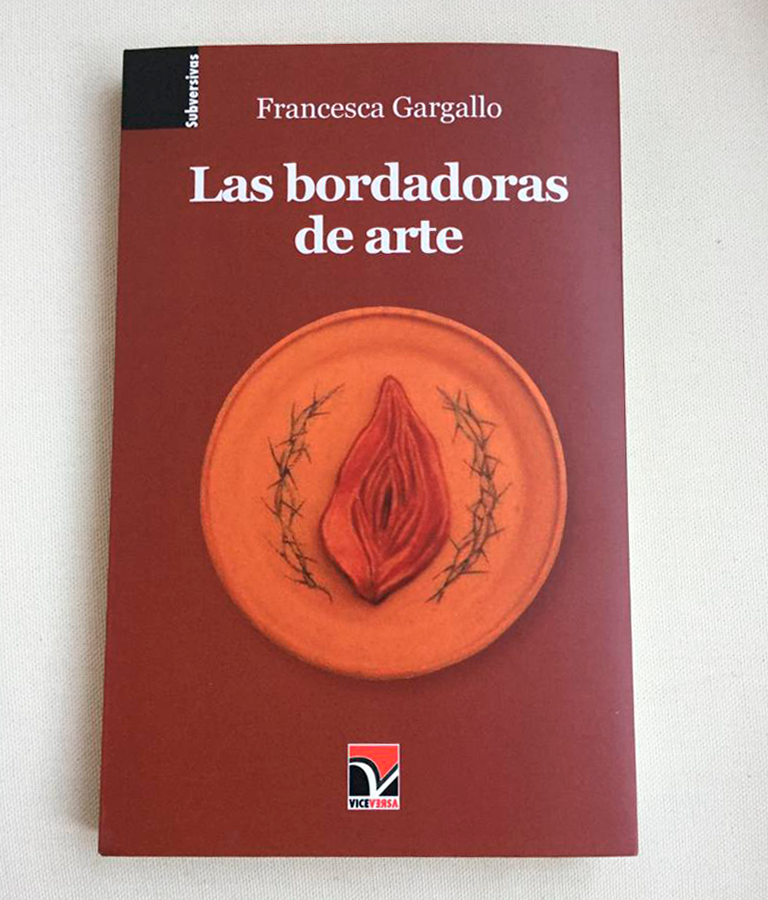 Today, March 3, 2022, Francesca passed away too soon after losing her battle with cancer and left all of us who were fortunate enough to know her with a heavy heart.
It's bedtime and I put to bed that naughty boy who wouldn't let me chat with my mother's dear friend. I pick up a book by Francesca that we like a lot and start reading: Once upon a time there was a laughing and crazy coyote...?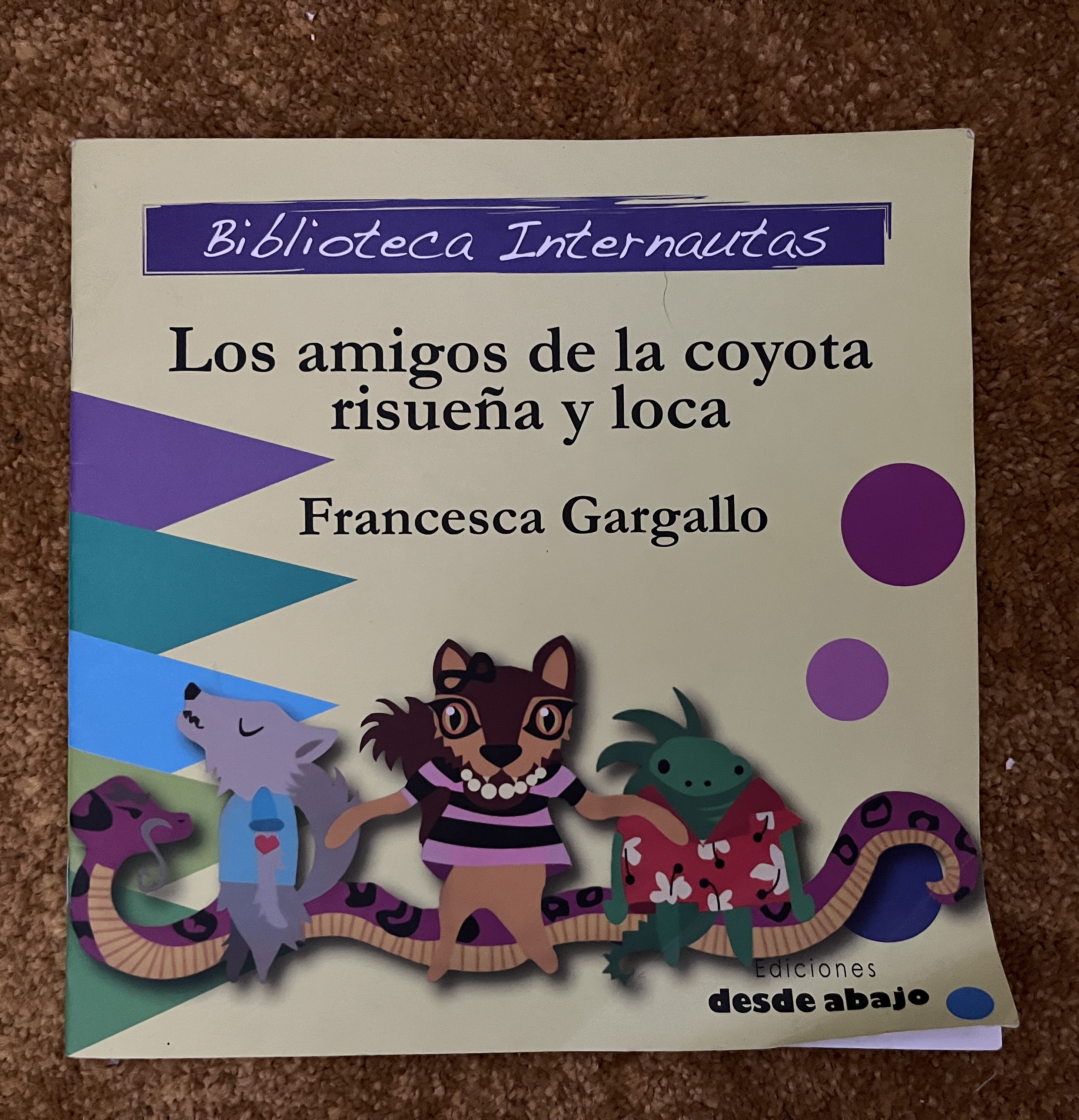 You left early, Francesca, but you leave us your lyrics and ideas. And most important of all: When their culture does not prevent them from doing so, women listen to each other and speak out, in a temascalli, in the struggle for Independence, in community organizations?your example of feminist social construction, your legacy and your drive for a more just world. Thank you.
Farewell, dear Francesca.
You may be interested in: Thank you, butterflies