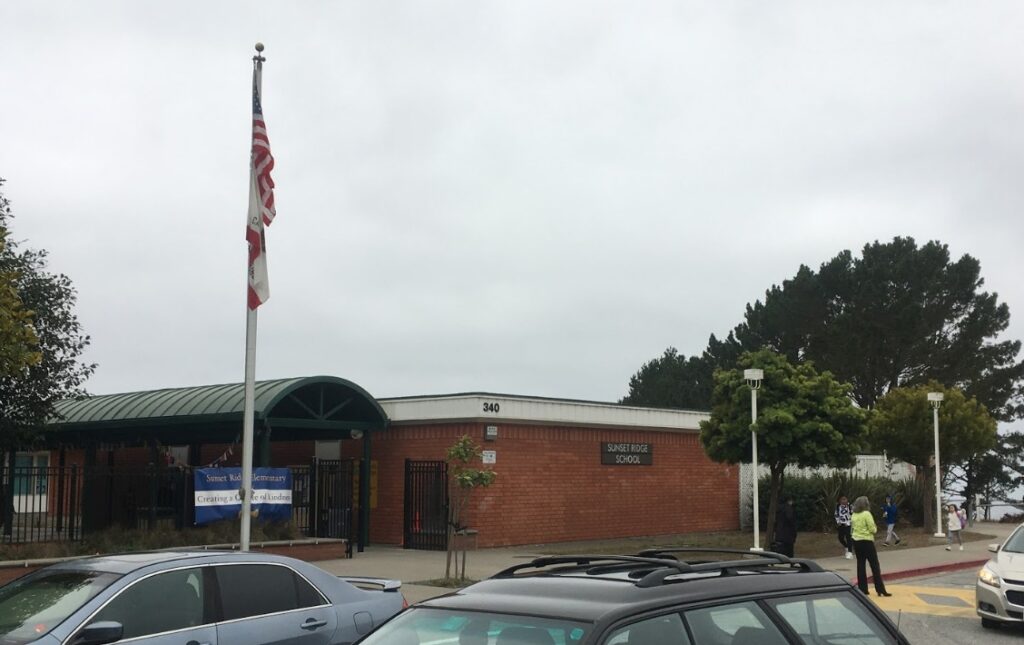 The Pacifica City Police Department is requesting assistance following a hate incident in the community where a doll was branded with a swastika at a local school.
Last July 13, officers from the Pacifica Police Department responded to a report of a burglary at Oceana High School.
According to a statement from authorities, officers met with a school administrator and learned that a pride flag was removed from the flag pole in front of the gymnasium.
By July 14, officers responded to the City of Pacifica's after-school care program located on the Sunset Ridge School campus to conduct a theft investigation.
Officers determined that the suspect(s), whose identity is unknown at this time, entered two classrooms, one of which was completely ransacked.
Inside the ransacked classroom, said the authority, the officers located a doll of a child with a swastika inscribed on its forehead. The staff reported the theft of several electronic and computer items.
"These types of hate incidents will not be tolerated in our community and we are seeking the public's help in identifying the individuals responsible," said Pacifica Police Captain Bill Glasgo.
In light of this, anyone with information about these incidents was encouraged to call the Pacifica Police Department at 650-738-7314 and speak with a detective, or call the silent witness tip line at 650-359-4444.
Online delinquency reports can also be submitted to the website at http://www.cityofpacifica.org/depts/police/default.asp.

This publication was supported in whole or in part by funding provided by the State of California, administered by the California State Library.
You may be interested in: California Hate Crimes to grow 32.6% between 2020 and 2021