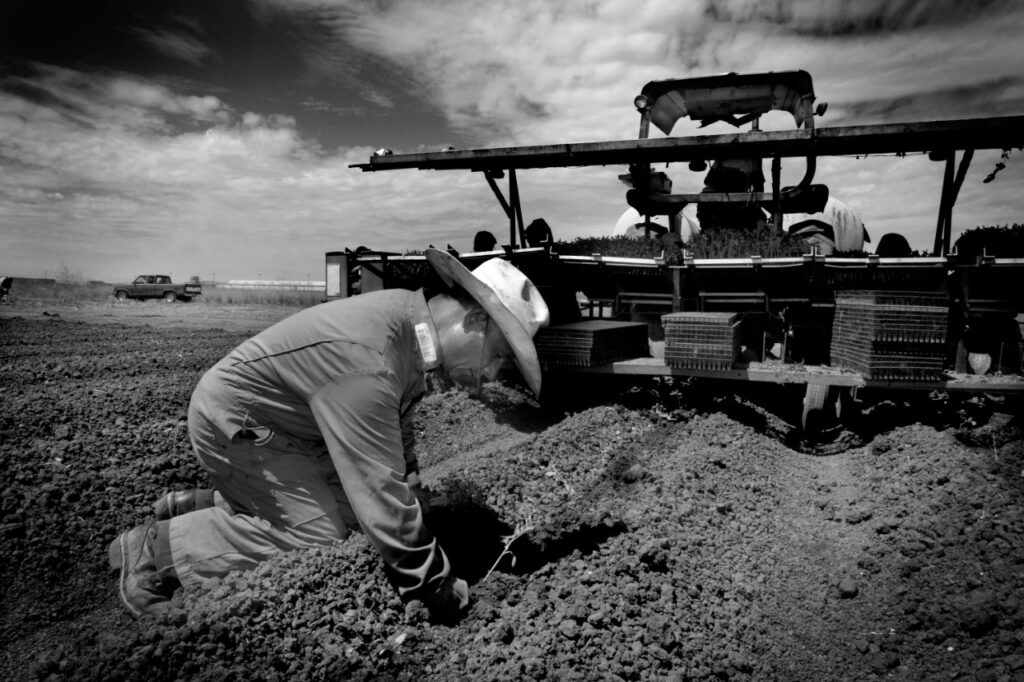 By Eli Walsh. Bay City News.
The non-profit organization Helping Latinos Dream ?WINGS?, based in Half Moon Bay, will introduce its mobile resource center this weekend in an effort to expand access to social services for farmworkers.
WINGS will host a groundbreaking ceremony and celebration for the Farmworker Equity Express, a modernized double-decker bus that will provide online healthcare and in-person community college and mental health and tutoring services.
The bus, which is equipped with internet access, will visit several farms in the Half Moon Bay area, according to ALAS. The organization developed the bus program in conjunction with the nonprofit organization Life Science Cares Bay Area.
"We look forward to celebrating the inauguration of the Farmworker Equity Express bus and starting visiting farms soon," said Belinda Hernández-Arriaga, Executive Director of ALAS. "This is the result of the power of nonprofit organizations and biotech companies coming together and turning ideas into reality."
According to ALAS, farmworkers along coastal San Mateo County often work long hours and have disproportionately low access to basic social services and public programs.
The celebration, which will take place on Sunday from 2:00 p.m. to 5:00 p.m., will include farmworkers, their families, local officials and Equity Express partner organizations, including the Gilead Foundation, Genentech and AbbVie.
"We are honored by the opportunity to support this project," said Aisha Baro, executive director of Life Science Cares Bay Area. "It's a great example of the innovation that philanthropy can drive."
The celebration will take place at the ALAS Cultural Center, located at 636 Purissima St.
You may be interested in: Newsom Announces Historic $$480.5 Million Support for Youth Mental Health