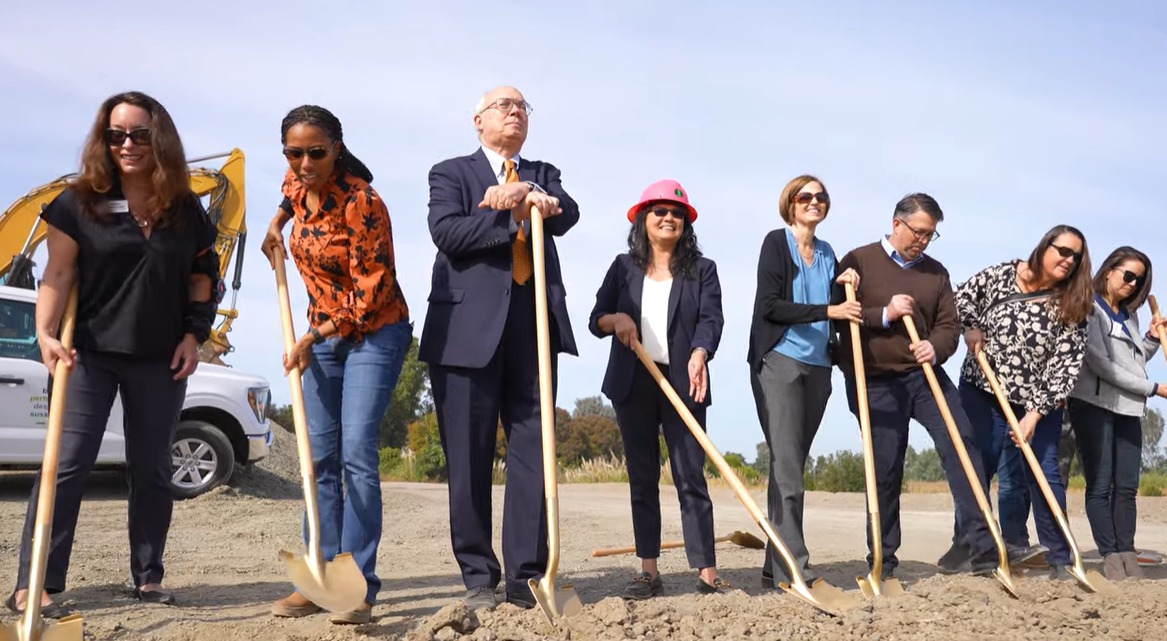 Developers have begun construction on a new temporary housing project in Palo Alto for homeless people, with financial assistance from Santa Clara County.
The county is contributing $4 million to Homekey Palo Alto, a shelter with the capacity to provide temporary housing to more than 200 people annually along with on-site support services.
The shelter, expected to open in early 2025, seeks to address a pair of closely related crises in Silicon Valley: housing affordability and lack thereof.
Homekey Palo Alto is the 10th project in Santa Clara County to receive funding from the State of California's Homekey program, launched in 2020 to rapidly expand housing for people experiencing or at risk of homelessness across the state. .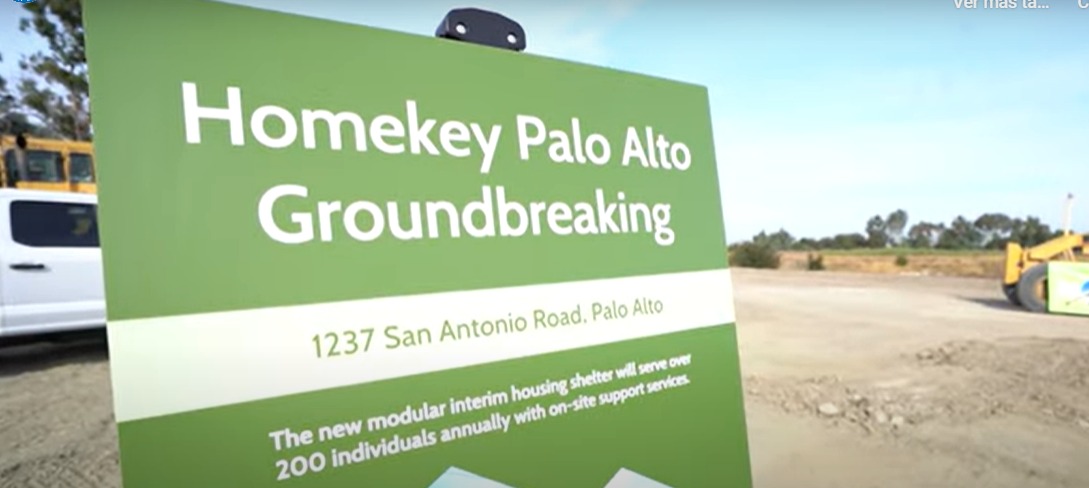 Additionally, the Palo Alto project is one of the first to receive funding from the county's Challenge Grant program, which committed $40 million to the construction of 1,600 temporary housing units to support the homeless.
County Supervisor Joe Simitian, who led the creation of the Challenge Grants in 2021 with Supervisor Otto Lee, stressed that the challenges of housing affordability and homelessness "are dire, but every step of progress provides benefits." significant to county residents?
"I am one of those who believe that it is better to light a candle than to curse the darkness," Simitian said. ?Homekey Palo Alto represents 88 candles, 88 units that, for all the people who live here, will make an absolute difference in their lives.
In that sense, he said that the project will make a difference for older residents whose only constant companion may have been their dog: now they will have a safe place to play.
?It will make an absolute difference to the person who is just down on their luck and just needs help preparing their resume and navigating the Valley job market. And will it absolutely make a difference, in today's spirit, to the parent or parents whose children finally have a place of their own, perhaps for the first time, to sit and count and compare all the candy they got at trick-or-treating? he explained.
Homekey Palo Alto, located at 1237 San Antonio Road near San Francisco Bay, will feature 88 guest rooms, as well as showers, a kitchen, on-site laundry and outdoor spaces including a children's play area, a garden, a dog park and a picnic area.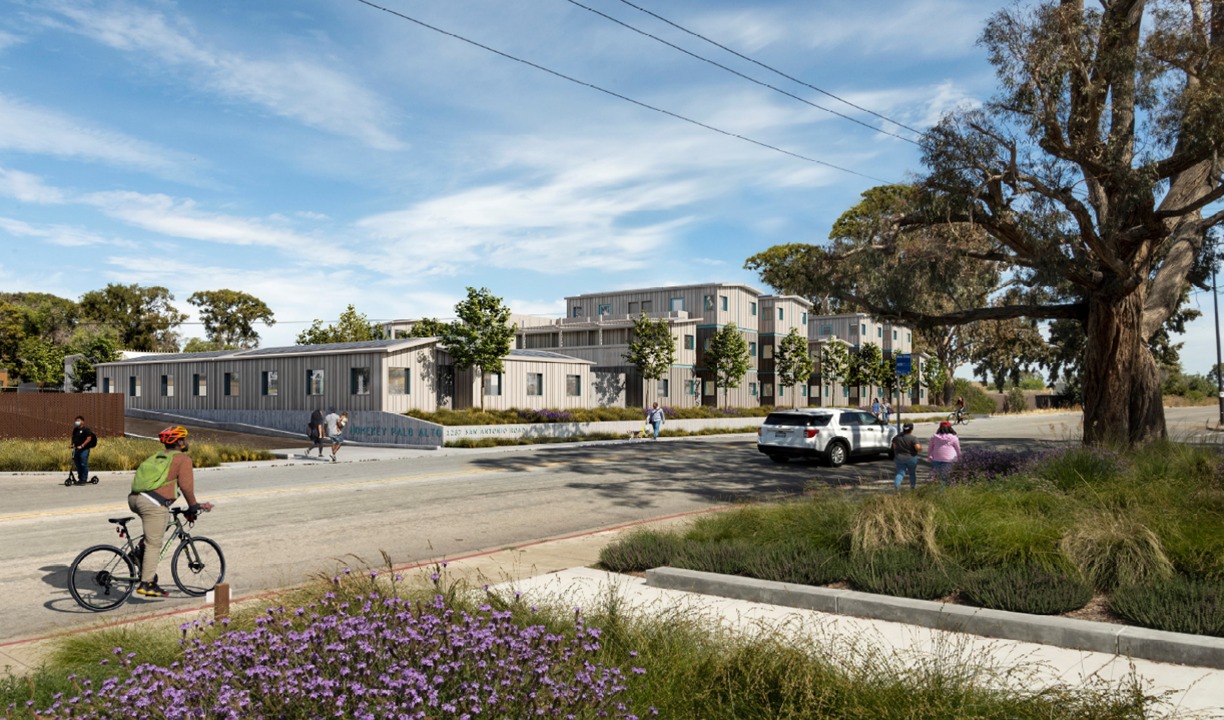 The city of Palo Alto and LifeMoves, a nonprofit organization, are co-developers of the $37.2 million project, which received funding from a variety of sources, including $21.7 million from Homekey, $5 million from private donor John Sobrato, $4.5 million from Palo Alto and 4 million from the county's Challenge Grant program.
The project will be built using modular construction, which is faster than traditional construction methods.
You may be interested in: Milpitas' barrier to building affordable housing is money