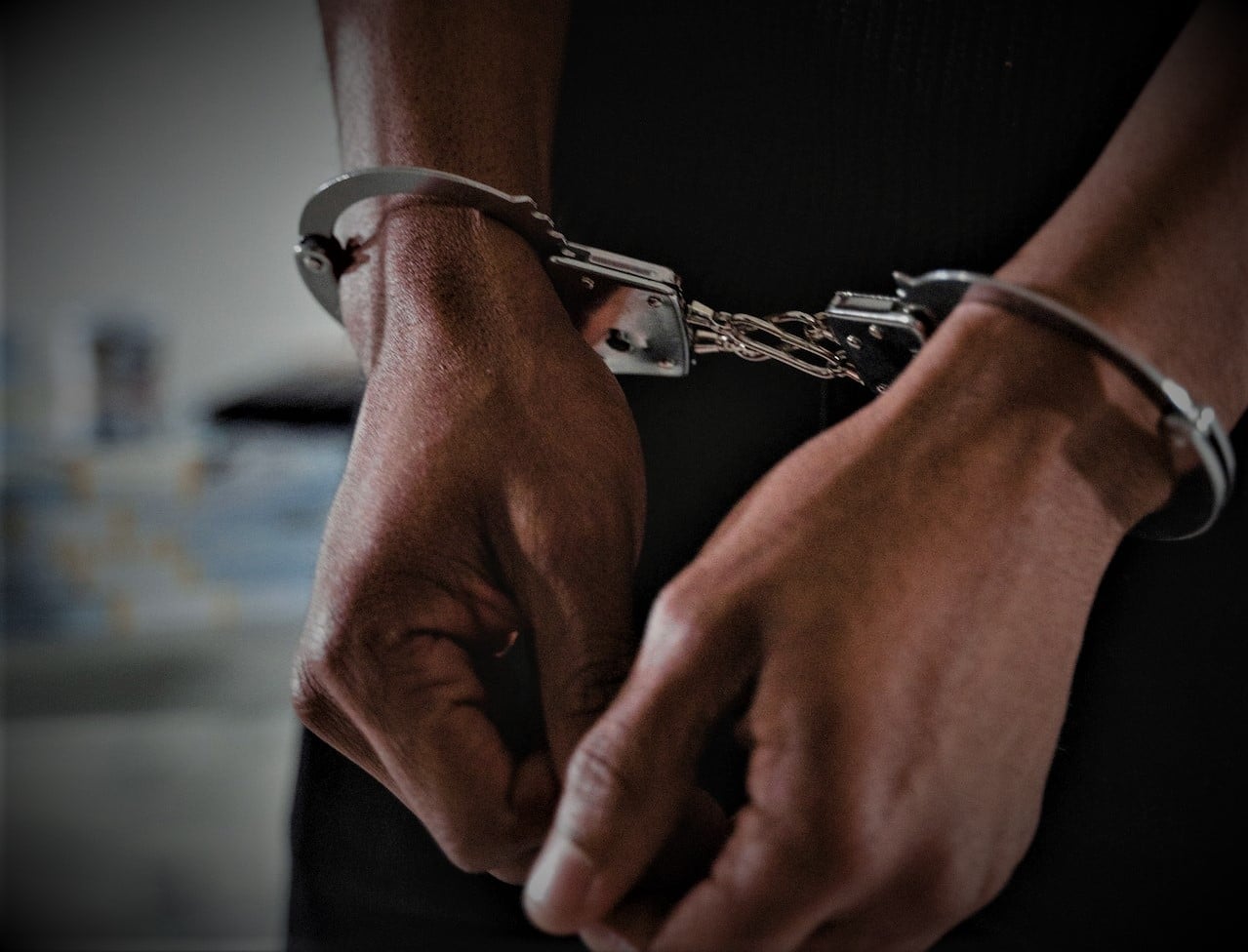 By Bay City News.
A man was arrested in San Carlos on Saturday after he threatened a robbery victim with a knife and a metal pipe, the San Mateo County Sheriff's Office reported.
Victor Bermudez Bautista, 53, was charged with second-degree robbery in an incident that occurred around 11 a.m. in the 1100 block of Old County Road in San Carlos, the sheriff's office said.
The victim was robbed of his backpack after a brief physical struggle with a man who brandished a knife and pointed a metal pipe at him. According to authorities, the victim was unharmed.
The person attacked was able to remain on the phone with emergency operators during the incident, allowing deputies to respond in time to take Bermudez Bautista into custody, the sheriff's office said. Additionally, a witness at the scene remained and helped identify the suspect.
You may be interested in: Suspects free after attempted robbery last Friday