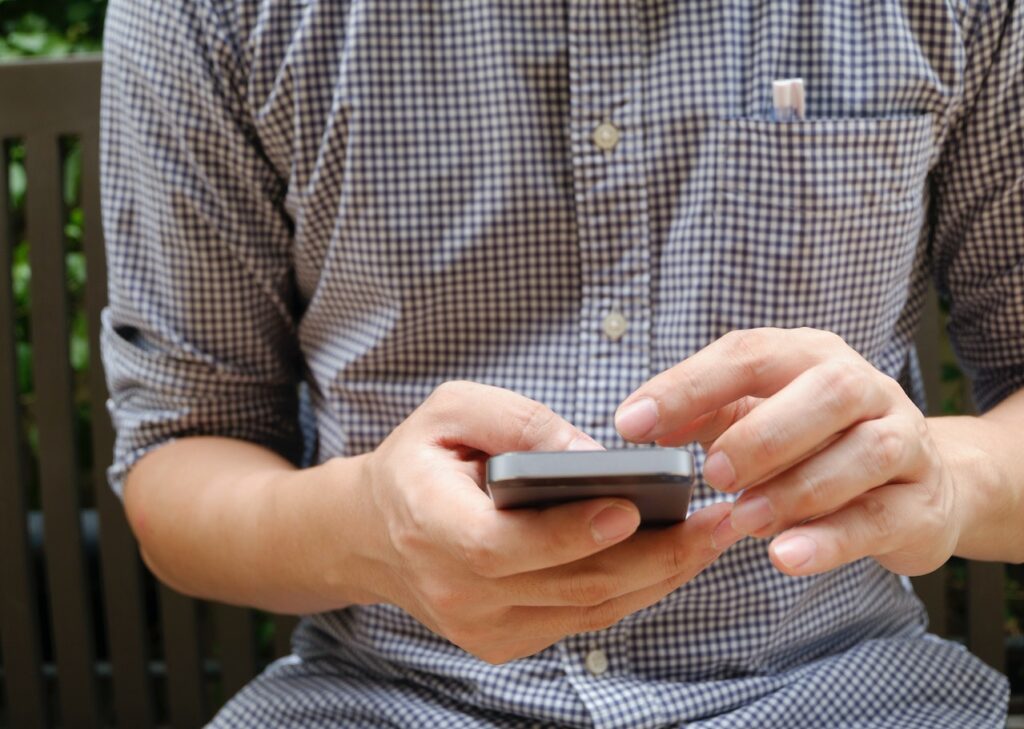 Following recent enhancements to the SMCalert emergency alert and warning system, those who live and work in San Mateo County can now receive text, email and voice messages that include maps, images and multiple languages.
The new SMCalert features are intended to further assist residents by providing key information to help keep them safe and steer clear of incidents such as major traffic delays and detours, wildfires, floods, and mountain lions.
The added capabilities are due to a new provider, RAVE, which replaces Everbridge.
SMCalert is a free notification system used to immediately alert you to urgent or emergency situations.
Senders include San Mateo County and its cities; the new alert system has an improved identification component to show recipients exactly which agency sent the message.
The new system also allows you to choose to receive messages in English, Spanish, or Simplified Chinese.
In light of this, authorities encourage residents and existing SMCalert recipients to create a new account to enable the new features. If you don't, you'll continue to receive alerts as before, but you won't be able to take advantage of additional features.
Those interested in registering or creating a new account may do so on the website www.smcalert.info.
They also encouraged those not currently using SMCalert to sign up and customize the types of alerts they would like to receive.
You may be interested in: San Mateo County explores new territory to expand housing