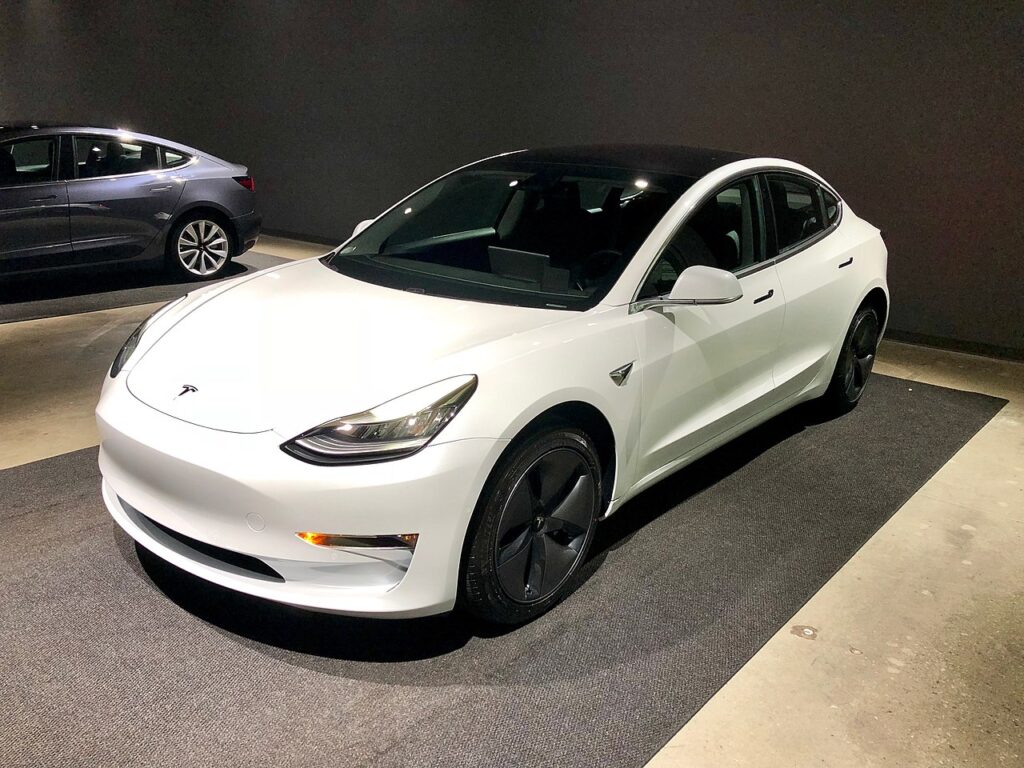 Peninsula Clean Energy expanded its electric car financing program, offering discounts of up to $1,000 to first-time electric car buyers.
San Mateo County residents may be eligible for a rebate of up to $1,000 - or a partial rebate - on the cost of a new all-electric car; and up to $700 for hybrid vehicles.
This offer is available for cars purchased between October 1 and December 31, 2020.
Participating vehicles must have a cash purchase contract equal to or less than $45,000 less tax. Residents who wish to lease an electric car may also receive a $200 rebate.
"By choosing electric cars, we can all help to significantly alleviate greenhouse gas emissions within the transportation sector, which is the largest contributor to climate change in San Mateo County; we are doing our part to help California complete its transition away from fossil fuel-based cars," said Peninsula Clean Energy CEO Jan Pepper.
California Governor Gavin Newsom signed an executive order on September 23 mandating that all new cars sold in California after 2035 must be zero-emission vehicles.
Peninsula Clean Energy's EV 2020 program joins previous programs as consumers can now choose from a wide range of models and dealers outside of San Mateo, including online dealers.
Rebates are limited to one per person and two per household, and are exclusive to individuals who have not previously purchased or leased an electric car.
"Wait no longer. There is already an all-electric or hybrid passenger car that will work almost anywhere in the world," said Paul Breslow, chief innovation officer at EDF Energy, which purchased a new electric vehicle as part of the 2019 program.
For more information, please visit https://www.peninsulacleanenergy.com/NewEV.
[With information from BNC]