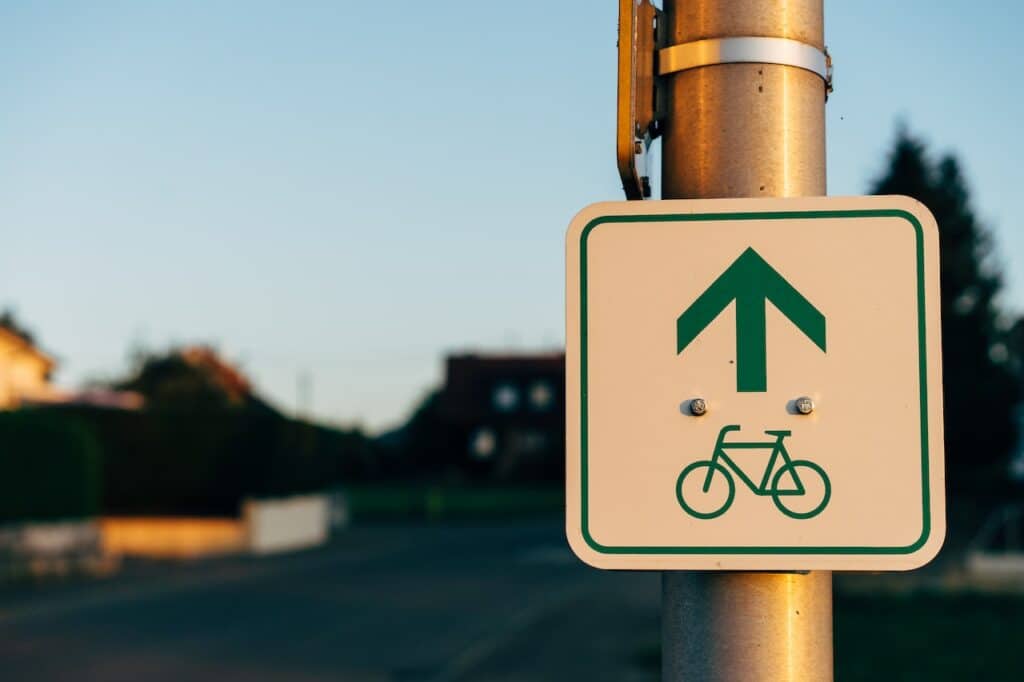 By Bay City News.
Cycling advocates will hold a rally on the steps of San Francisco City Hall on Tuesday to demand protected bike lanes on Argüello Boulevard in the wake of the death of US cycling champion Ethan Boyes.
Boyes, the World Masters Track Champion, died after being struck by a vehicle in Arguello, south of Washington Street in Presidio, on April 4.
In addition to said incident, advocates say a 16-year-old boy was struck and seriously injured while riding in an unprotected bike lane in Arguello near California Street in November 2022.
"Ethan's death and serious injury to the 16-year-old are a reminder of the urgent need for protected bike lanes in Arguello and throughout our city," said San Francisco Bicycle Advisory Committee Vice President Kristin Tieche, in a press release on Monday.
The group, which the news release says is a coalition of community members, sustainable transportation advocates and friends of Boyes, asks San Francisco Supervisors Connie Chan and Catherine Stefani to help install protected bike lanes and intersections in Arguello between Fulton Street and Washington Boulevard.
The rally, expected to take place at 9:00 a.m., will serve to remember Boyes, raise awareness of the need for protected bike lanes, and call on Chan and Stefani to intervene.
Parents of young children, advocates and a friend of Boyes are expected to attend the event.
The coalition said it collected more than 1,000 petition signatures and that supporters sent more than 1,700 emails to city officials.
In a statement after Boyes' death, Chan said he is urging the San Francisco Municipal Transportation Agency to "explore the possibility of protective bike lanes in Arguello between Geary and the entrance to the Presidio."
You may be interested in: World champion cyclist dies after being run over in San Francisco